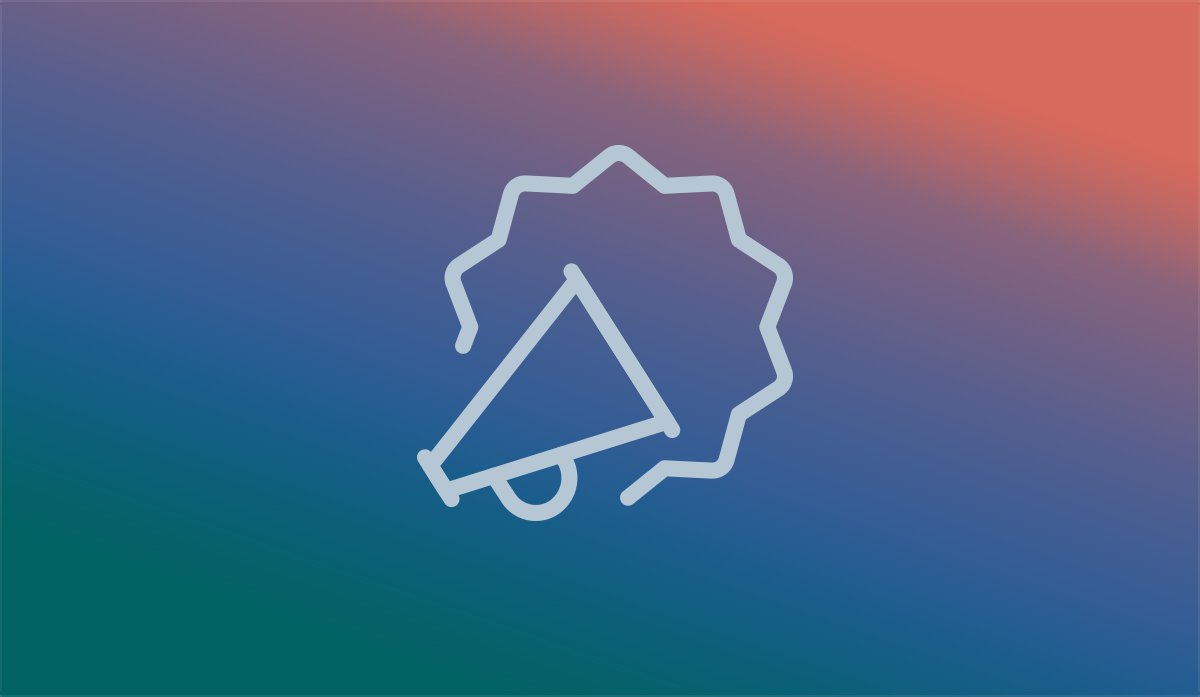 Merry Christmas and a Happy New Year from JTech!
As the 2016 holiday season comes to crescendo and the year ends, we would like to take a moment to thank you for your loyalty over the years and for making our job a joyful and exciting experience.
Please note that JTech's Bozeman
office will be closed Monday, December 26th and Monday, January 2nd
so that our staff can enjoy the holidays with their loved ones. We hope that you have a wonderful Christmas and a healthy and prosperous New Year!