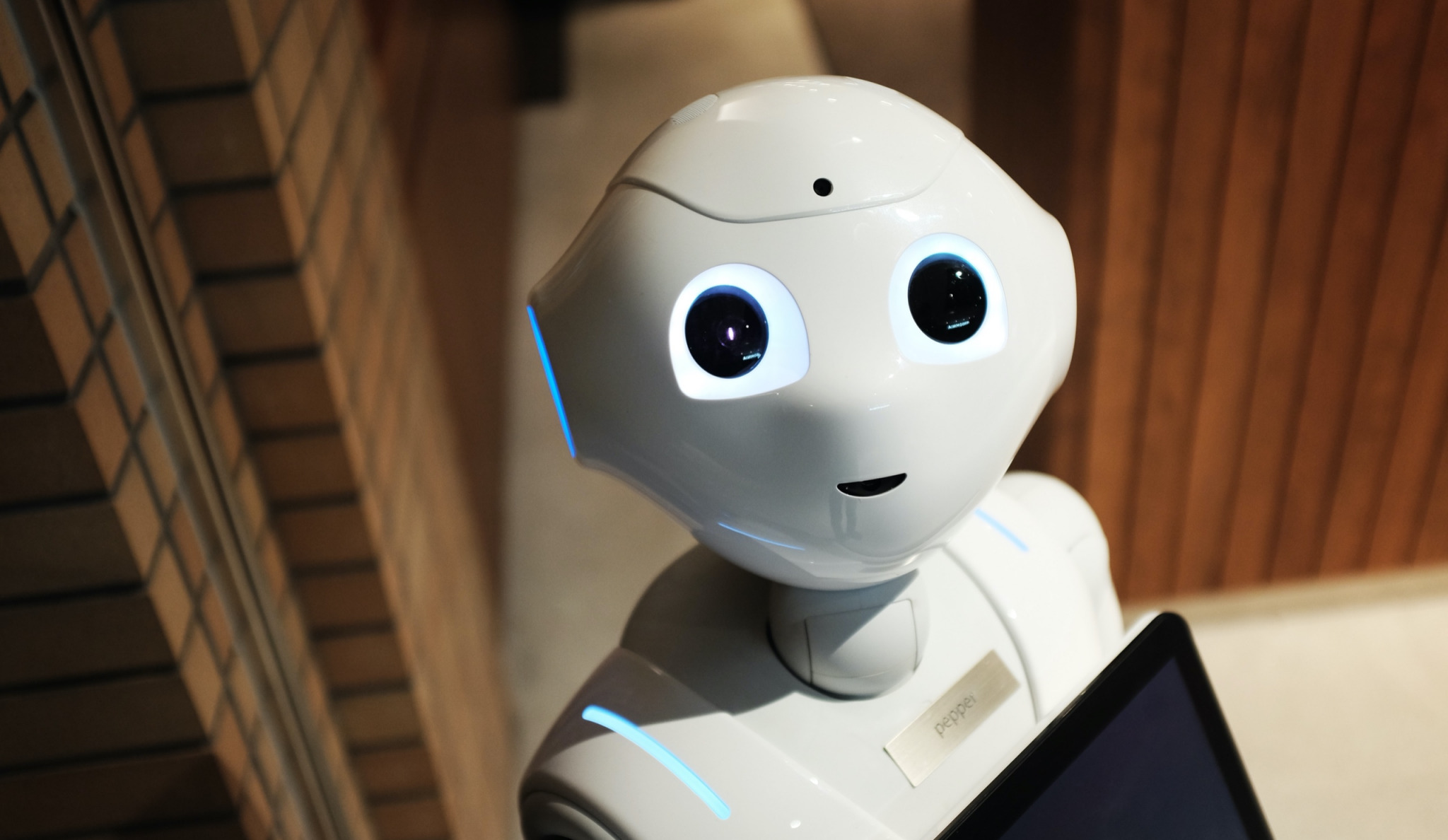 What Business Automation Can Do For You
Business Process Automation (or BPA) is the process of using technology to automate business processes in order to eliminate manual and other time-consuming tasks. Automation can be a powerful tool for your business and help you to grow in your market by freeing up time that was once spent on these tasks and instead focusing on your goals and growing your products and services. In this article, we will be discussing what advantages business automation can bring to your business.
How automation can help you.
One of the most obvious benefits of business automation is that it saves your employees time. Automation allows your employees to focus on more productive efforts in their areas of expertise rather than attending to time-consuming tasks. A few more benefits to business automation are:
Integrate multiple processes. An example would be automating financial recording tasks that previously required an employee to manually input data into accounting systems and project management systems. This will improve your bottom line by building a more efficient workflow.

Reduces errors. When you have employees manually processing documents or data, it increases the chances of human error. Automating these tasks can secure your company against potential risks and costs associated with improper data entry or other mistakes humans make on a daily basis.

Increased morale. Eliminating mundane tasks and allowing your employees to focus on jobs that require their trained skills will make everyone happier. Having skilled employees doing what they love has a lasting impact on overall office productivity and keeps your company successful and moving forward.

Consistent customer experience. When automating customer-facing processes, you create a more consistent experience for your customer, as they interact with the same automated system each time and will know what to expect. This ensures your clients trust and keep coming back to you, increasing repeat business.

Now that you've learned some of the benefits of automation, let's explore some things you can build to automate your business.
What would you automate?
To discover where you can automate, first asses your workflow carefully and locate where your bottlenecks are. While not every bottleneck is going to be solved by automation, you'll be surprised how many can be. A few examples would be:
Potential employees applying for a job. Do you still use a paper application? Automate this process by building an online application job seekers submit. It can then be directly received and reviewed by your HR department.

Employee timecards. Have employees clock in and out, or track time and other work expenses online. This data can then integrate with your accounting software and process payroll automatically.

Inventory management for ecommerce. If your point of sale system or inventory software has an API, our team can integrate it into your site to allow for consistent inventory management and online purchases. It is also possible to collaborate with UPS or other shipment providers to manage incoming and outgoing product.

Customer support. If part of your business involves customer support, we can build a chat system for you that direct customers who need assistance to the correct person who can help them though chat or other means of communication.

These are just a few of the many examples of how we've helped our clients use the internet to be more efficient. Once you have identified an area in your business that can be automated, finding the right solution is the next step.
Start saving money and time, today.
Business automation presents an opportunity for most businesses to increase their efficiency and save time and money. Our development team at JTech has the experience to help you with the design and implementation of automated systems so your business can focus on the bigger picture and improve your bottom line. Contact us today If you think your business could stand to benefit from automation and we'll do the rest.