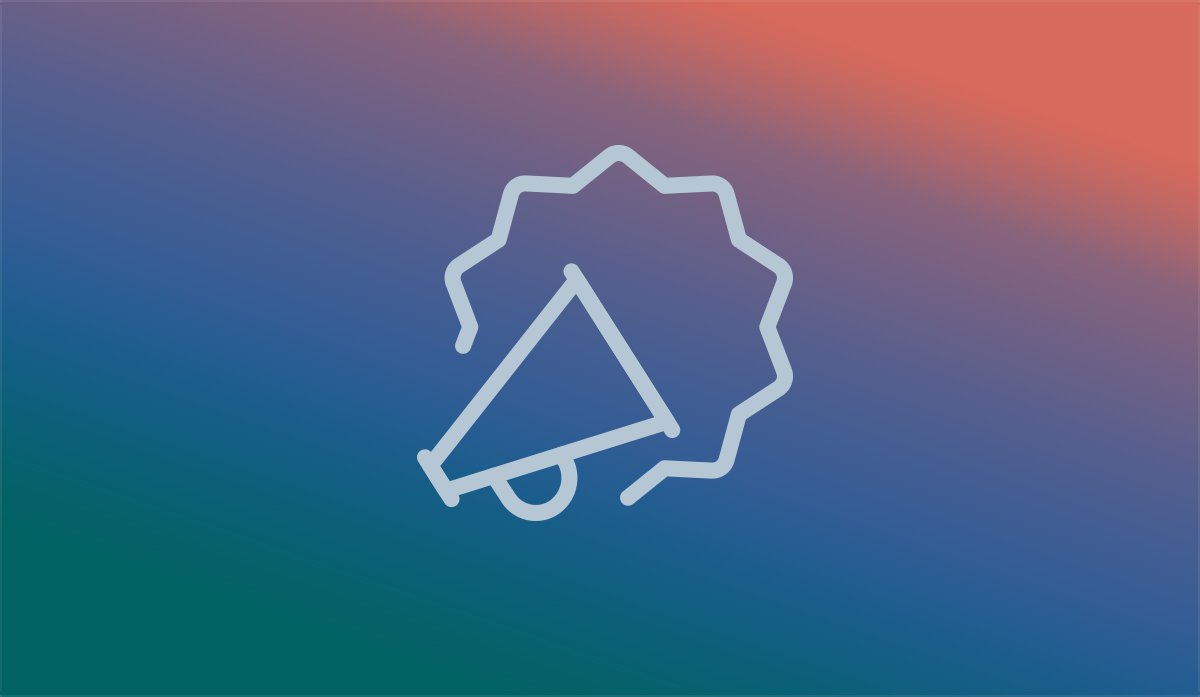 Quality Copywriting Earns More Customers
You can spend a lot of money building a website with all the bells and whistles, but if it doesn't have engaging content, no one is going to use it. Whether you own a large eCommerce platform, a small business or blog from the comfort of your home, maintaining the interest of those visiting your website is absolutely crucial. At JTech, we've discovered an effective balance between poignant copy and strong SEO in order to get people to the websites we build as well as retaining their attention and making their visit memorable enough to return again and again.
SEO — a balancing act.
Search Engine Optimization is the application of keywords and phrases in conjunction with marketing research processes to highlight the meaning of your webpages, helping to boost your site to the top of the organic search results in which it is highly relevant. Although marketing is key in keeping your website afloat, SEO by itself won't build or maintain the audience you need to ensure your business's success. Even if you're performing well in search results and receive a lot of traffic, your visitors will leave and forget about your site all together if they aren't engaged or impressed by your content. This is why a healthy balance between SEO and writing copy for human indulgence is vital to the strength of an online company.
When visiting a site for the first time, readers quickly determine what your content is about and whether or not it's applicable to what they need. Long-winded SEO paragraphs or sentences stuffed chock-full of keywords written for GoogleBot are not going to provide a positive outcome for such visitors. Copy written for humans should be specific, easily understood and — due to the rapidity at which people browse — scannable.
At JTech, we focus on writing copy and applying SEO as a single, blended procedure. While our talented marketing team are experts at researching the best SEO application for your site's success, we find a way to apply search-targeted terminology organically into your copy to keep your visitors reading through to the end. People don't read advertisements; they read what's interesting to them, which is why it is important to not only think about what's in it for your organization, but also, what's in it for your customer?
Tell your story.
If your business has a story, chances are, you'll want to tell it. Humans are natural storytellers; we seek tradition and relationships in our everyday interactions. When a co-worker tells an anecdote about their weekend, our brain automatically goes: "That reminds me of the time when I…" Relating our own experiences to stories told by others is how we establish our footing.
So, if you have a story, tell it. Too often are "About Us" pages left scant. This is where people go to learn about you and look for a reason as to why they should choose your company over another.
Healthcare-Malpractice.com
an organization we are currently building a custom website for, utilizes the power of their own story on their website to great effect. In fact, their philosophy, one that they use to sell their product, is woven strongly throughout every page of their website. Because they are employed by patients who are victims of healthcare malpractice, their goal is to comfort as well as earn the trust of their site visitors — a tone that shines through clearly and aids their campaign.
Another example of a company with a strong backstory, is the well-known shoe and apparel store
TOMS
. Blake Mycoskie, founder of TOMS Shoes, was inspired by a trip to Argentina to help those in third-world countries. Although his story has grown beyond shoes, their iconic style remains popular and his website contributes much of its space to display what the non-profit is, how it all started and their current efforts to continue that story.
Content outside the obvious.
Having good web content doesn't stop at informational storytelling and SEO. In fact, the way you phrase your error messages, form instructions and page headers can drastically shape your users' experience through your site as well as build a relationship with customers outside the site using email blasts, newsletters and social media.
Small, seemingly insignificant bits of content need to fit the context of your site and your user's progress in their journey through it. Notifications such as error messages, 404 page text (when the server cannot find the requested URL) or company guidelines should all be crafted sensitively, with the user's anticipated mood and expectations carefully taken into consideration for each individual situation. Consider whether your copy should follow a brand persona, as in the case of
Shipton's Big R
, a client we developed a website for recently. Their 404 page is consistent with their branding, which has the potential of making a frustrating moment more lighthearted and personable.
A way to continually engage with your customers and potential customers is by keeping in touch through blogs, email, newsletters and social media. At JTech, we publish a variety of announcements, business and technical blogs throughout the month to keep our customers engaged and educated. These are great outlets through which to build relationships, not only by continuing to communicate using your business persona but also by earning repeat visitors and links to your website.
Social media
in particular is a great medium for you to provide compelling, consistent content that makes your customers feel more comfortable and conversational with a business; above all, news feeds on sites such as Twitter or Facebook are a place for casual conversation. You can then use this engagement on a more personal level to post not only conversational statuses or tweets, but also news articles, blogs or eCommerce promotions, linking customers back to your website.
Not more; better.
In a society where we are constantly posting, uploading, tweeting and blogging, it's easy to become overwhelmed by the quantity and inconsistent quality of content these days. We don't need more copy, we need better copy. Not only can your businesses benefit from eliminating those little grammar and spelling errors that may exist on their site, but you can also improve the user experience by having professional, personable, resonating copy that your visitors can easily locate, relate to and retain.
At JTech, our process of generating copy is rooted deep in the initial strategic planning of your website, during which we're learning your company's story and how best to tell it. Because of our holistic approach to web design, all of our team members are consistently collaborating, never leaving a piece of what it takes to build a successful online business by the wayside. The efforts of our copywriter, web developers and internet marketers are seamlessly fused — making for an unparalleled mix of analysis and creativity. The copy on your custom website is bound to not only initially attract, but also keep customers coming back.
JTech can offer assistance improving existing copy or creating fresh copy for your website.
Contact us
to learn more about how our services can help you and your customers and we would be happy to help.