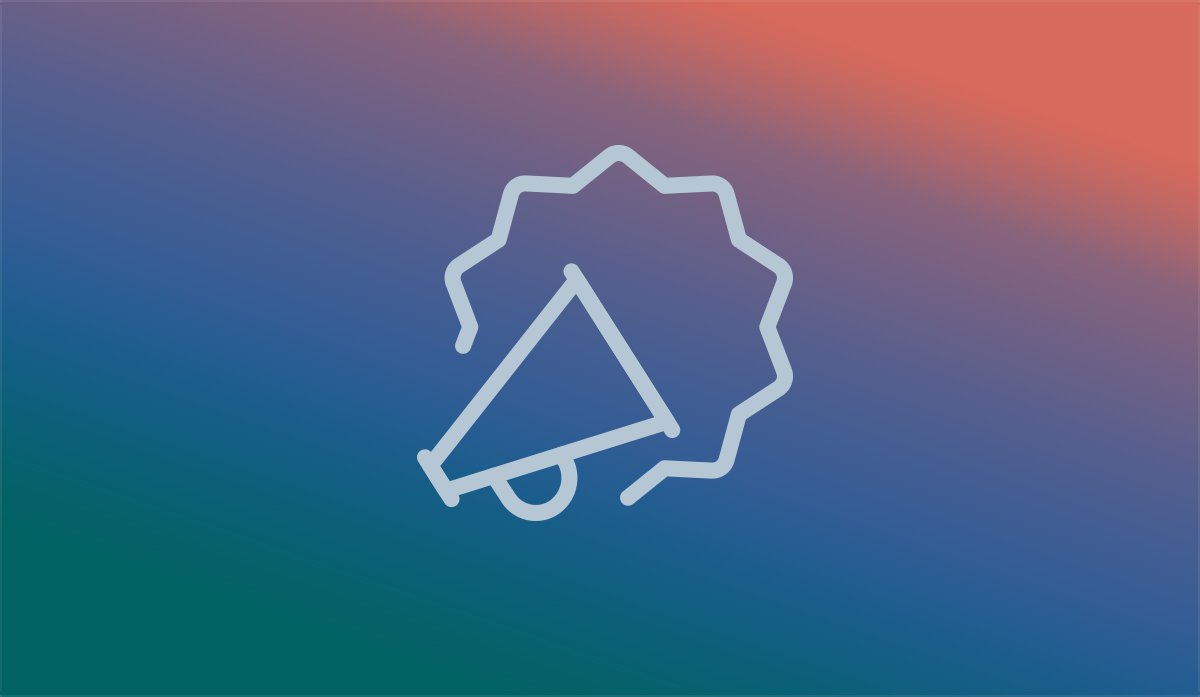 Book Now For Year-End Website Changes
With the pleasant summer weather, the last thing we want is to distract ourselves with Christmas trees and snowmen, but the year-end holiday season will be upon us before we know it. As people rush to get their businesses ready for the new year, the fall season here at JTech gets busy, fast. Which is why we encourage all of our clients to
contact us
with any changes they wish to make to their website
as soon as possible.
For any project, big or small, we have a thorough planning process which covers everything needed in order to execute the changes or upgrades you wish to make to your site. After planning, we schedule you into our development work cycle as soon as we have an opening and begin building the improvements to your custom site.
In order to get your business on the books before the holidays, it is essential that we begin the planning process now. So, if you hope to make some upgrades to your website before the year's end or start a new website marketing campaign for the holidays, please
call us
as soon as possible and we would be happy to work with you to make the updates.