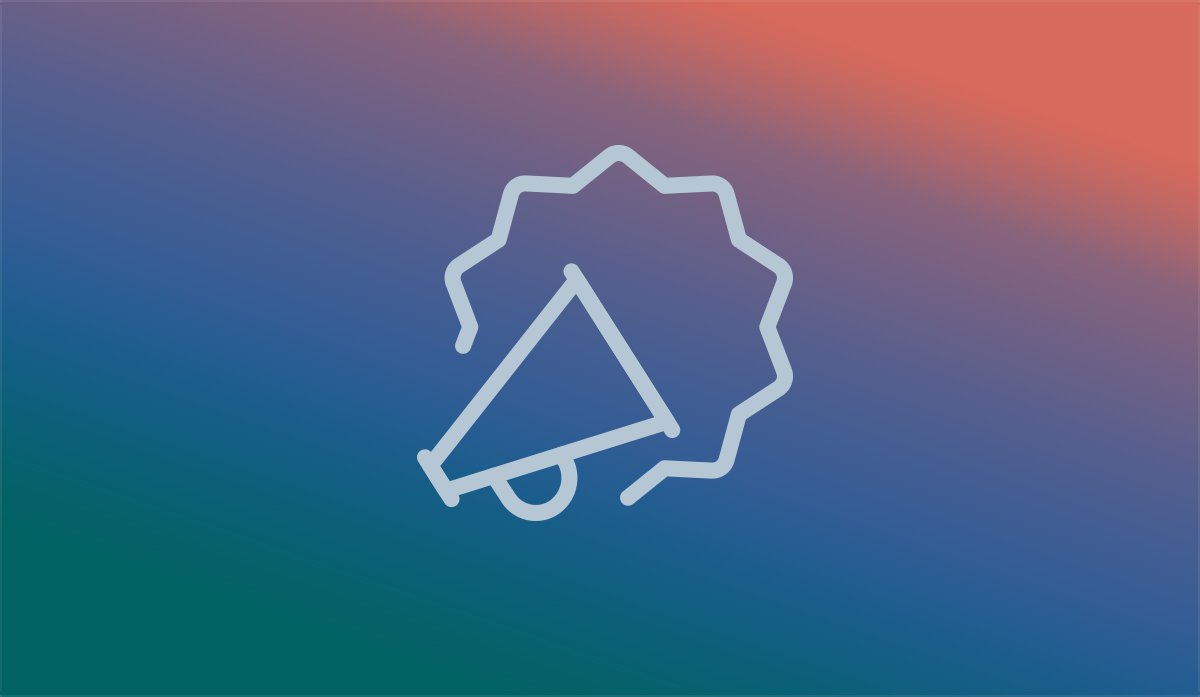 Integrating UTMs into Your Digital Marketing Strategy
What are UTMs?
UTM (Urchin Tracking Module) codes are pieces of code attached to the end of a URL to provide specific parameters about where that traffic is coming from. When clicked, these details are tracked in Google Analytics allowing you to better understand how your individual marketing campaigns are performing. They allow you to determine not only that people
HAVE
arrived at your site, but
WHY
.
Most importantly, UTMs reveal where your marketing efforts are paying off and where they may be wasting resources so your organization can run as economically as possible.
Elements of a UTM
At first, a UTM link can look a little frightening; a smattering of characters that add volume to your URL:
https://www.jtechcommunications.com/blog-article-title?utm_source=facebook&utm_campaign=blog-content&utm_medium=social&utm_content=article-title
If we break it down, however, we can start to recognize the different key elements that power this marketing tool:
Campaign —
This is the Analytics campaign this UTM is tied back to so that it can easily be tracked.
&utm_campaign=blog-content
If your business is tracking the performance of its blog content, this would be the label for your campaign tag.
Source —
Your source is to which website your content is being posted
?utm_source=facebook
So, if you posted one of your blogs to Facebook, your tag would be "Facebook."
Medium —
What marketing medium is this content being posted to.
&utm_medium=social
Some examples of medium tags could be "external-publisher" or "social-media."
Content —
The content tag differentiates types of content in the same campaign, medium or source by specifying its purpose or placement.
&utm_content=header
If you launched a Pay Per Click ad campaign and had multiple ads with the same UTM, you would see where they were placed to see which got more attention with tags such as "header," or "sidebar."
Term —
Term tags are used in Pay Per Click ad campaigns to specify the keywords you paid for in that particular ad.
&utm_term=digital-marketing
What Can You Tag?
Now that you are familiar with the elements of a UTM, what should you use them for? Here are some content types we've started tagging:
Social posts, with a UTM tag for each platform. So, one for Facebook, one for LinkedIn, etc.




Email campaigns, such as newsletters. We insert a tag for each of our articles in our monthly Dispatch as well as one for the website link in the footer.



Additional uses include a/b testing different calls to action to see which gets more hits or tagging the share icons on your website to receive more precise data about who is interacting.
UTM Management
UTMs are most helpful if you manage them carefully. This will ensure all of your employees are using the right ones for each campaign and they are easily scheduled and tracked in Analytics over time.

If you use Google Analytics set up for your website already, your UTM campaigns will be tracked automatically under the Audience section.


Building a UTM Tag
There are tools that can help you properly build effective UTM tags, such as
Google's URL builder
and similar. If you have minimal experience, however, we recommend you contact your digital marketing specialist, or give us a call. We'd love to review your marketing strategy and reveal if UTMs would benefit your business.