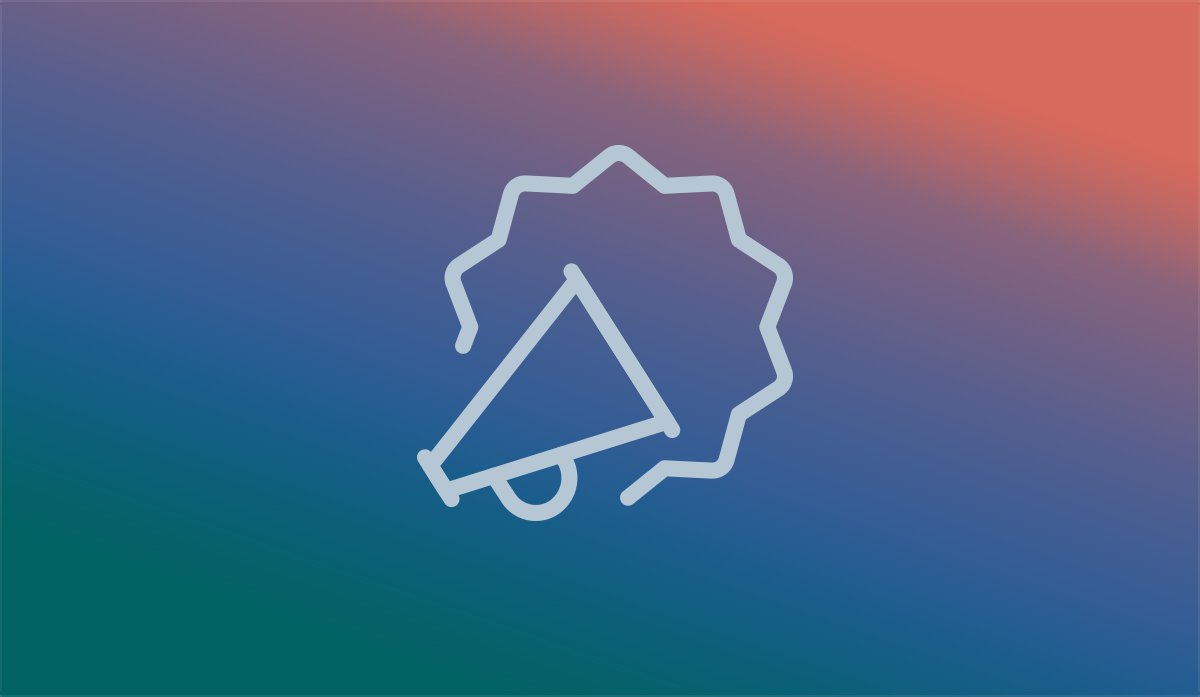 Change Your Browser…Change your Perspective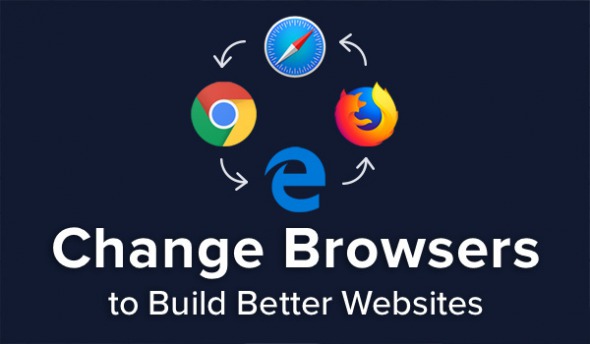 As web developers, we try and sympathize with our users by creating a consistent experience, including those on different browsers than we use ourselves. Our team does a browser-swapping exercise that is eye opening as well as challenging for us. Despite our personal browser preferences, we each take a browser for three weeks and then rotate — this ensures we're all sharing the experience of living in that browser.
What We Learned
Carrying out our daily tasks in an environment we are not used to allows us understand the experience of these users and how they view our products. We catch quirks and bugs that we would otherwise be blind to, for example, page scrolling behavior, layout issues that need to be addressed, animations and other subtle things that are processed differently. Although some may seem minor, it is this level of detail which sets a professionally-developed website apart from the rest.
Conclusion
As much as we'd like to, we can't guarantee which devices, platforms or browsers will be used to access our websites. Swapping browsers — not only while testing the sites we build, but exclusively for three weeks — allows us to further the polish we build into our sites. It forces us to experience the same performance variations our users do and removes us from the sort of development bubble that causes some to make assumptions about user experience. We encourage everyone who develops, designs or test websites to practice this exercise as well — you may just discover your new favorite browser!