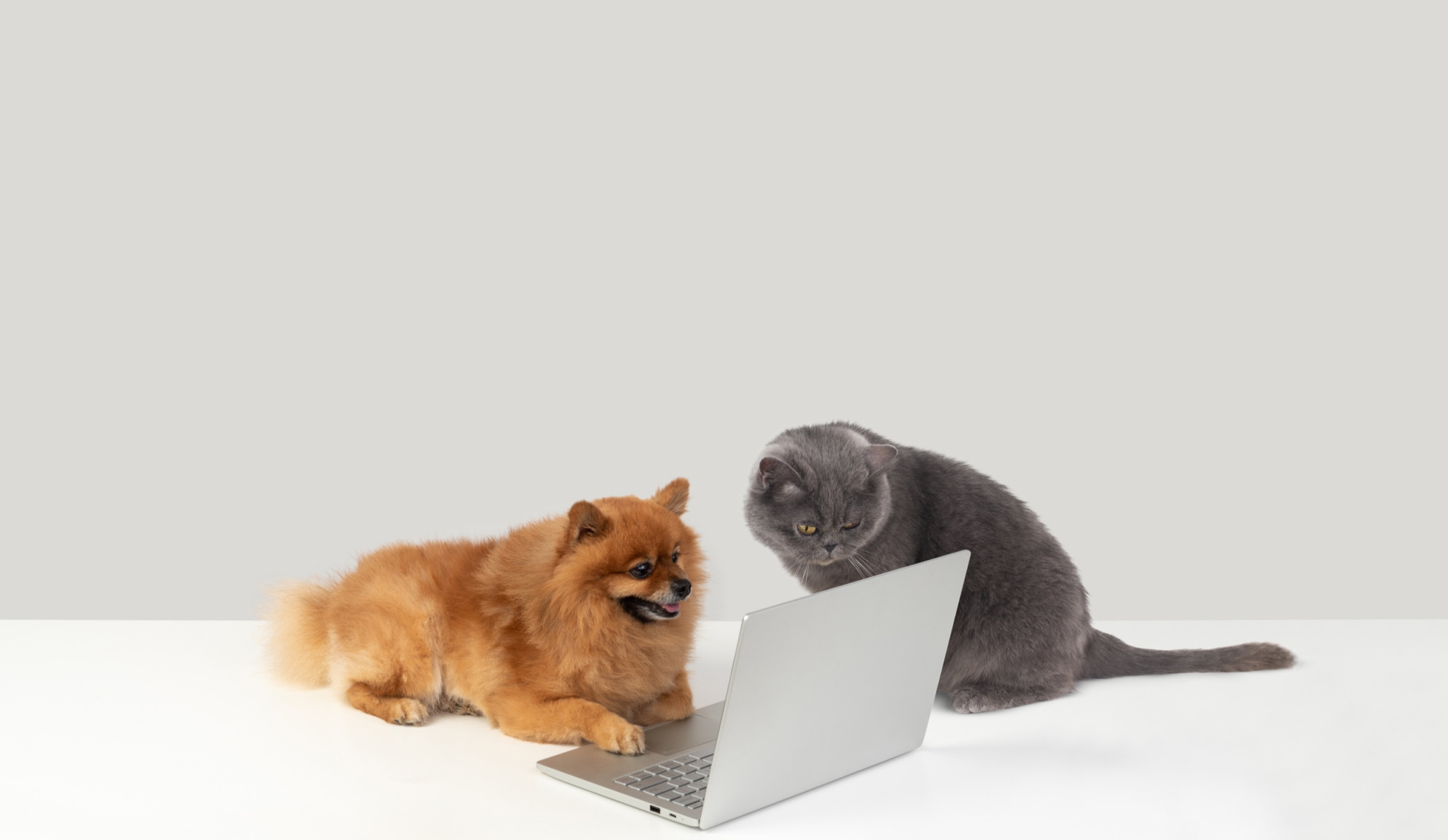 To Stock or Not to Stock?
Imagery is one of the most important pieces of content on your businesses website. It can supplement is part of the visual representation of your brand, values, and is a clear way to show off your products and services. Your image choices can emote an emotion or feeling within the first few seconds when someone arrives on your site. In fact, websites with imagery get 94% more views than content that has none at all. Imagery with search-friendly metadata will also boost your SEO standing and gives search engines more content to index.
Because so much relies on imagery, it is important to take some time and explore the pros and cons of stock versus custom photography for your business. We've laid out a quick pros and cons list so you can determine the best choice for your company.
Stock Imagery -- Pros
Generally more affordable.




There is a large selection available from different sources.




Stock photography is generally high quality.



Stock Imagery -- Cons
It is harder to communicate your brands voice with stock photography.




You may not be able to find what you need or want.



Custom Imagery -- Pros
Custom photography is original providing a custom experience to the user.




Custom photography is more flexible allowing you to get exactly the images you want.




A pro photographer will account for lighting and staging.




Custom photography allows you to use actual photos of your employees and business, giving a more personal feel to your brands content.




If you need product photography, a pro photographer will be able to deliver high quality unique photos of your products.



Custom Imagery -- Cons
Working with a professional photographer is generally more expensive.




It can take time to get all of the shots you need taken and processed.



If you need help determining what kind of imagery your business would benefit from, give us a call! Our team are experts at content strategy and can help you set up a custom photoshoot, or search for the best stock photography options for you.