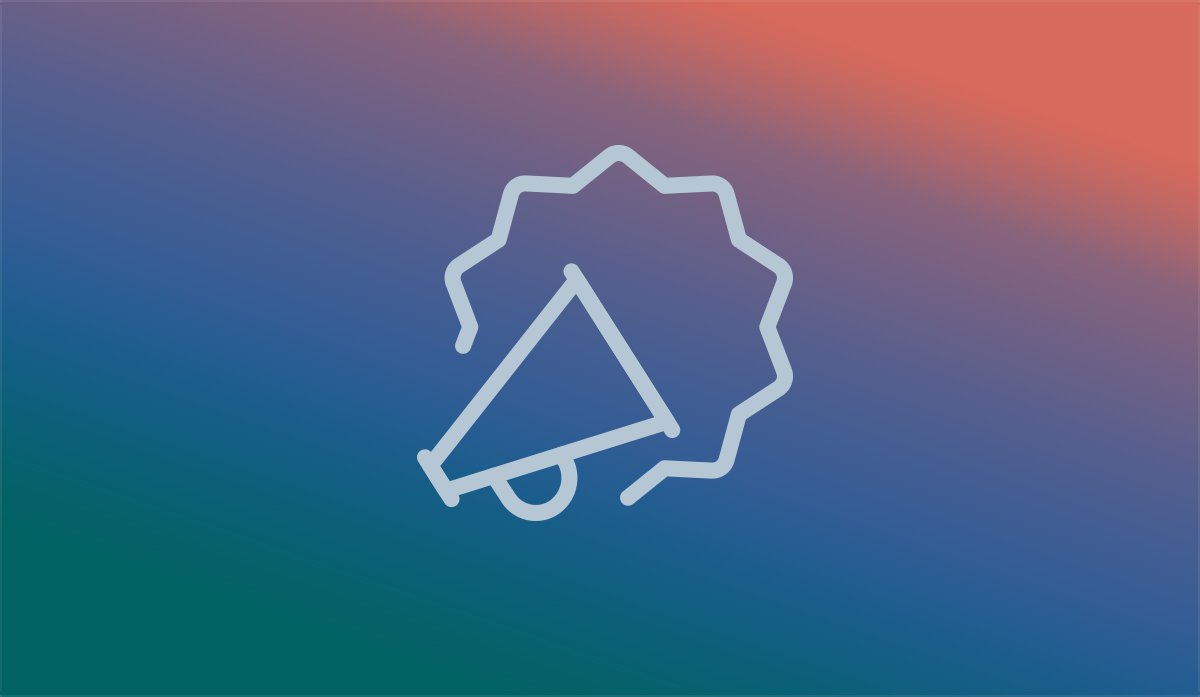 Increase Your Business's Value with Modern Web Design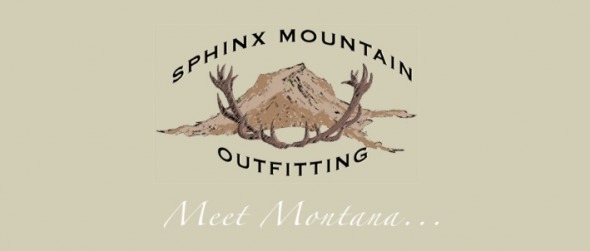 Sphinx Mountain Outfitting's old site design, before the overhaul.
As a business owner, you should never underestimate the impact design has on your business. In addition to improved performance, a website overhaul will provide your company with an updated, sleek design and layout.
Sphinx Mountain Outfitting
, based in Ennis Montana, provides hunting, fishing and backcountry trips for those looking for an authentic Montana experience. Their current site and logo has served them well over the years, but in order to stay ahead of competition and improve their image to customers, they felt it was time for a site overhaul. Here are a few design improvements we are making to Sphinx Mountain Outfitting.
Custom Logo Design
Your company logo is the very core of your business. It evokes the emotions you want your customers to feel when they arrive and establishes core elements that drive the design of the site. For Sphinx Mountain Outfitting, we are designing a new, custom logo. This process involves a deep exploration of business values, goals and target markets. Our designer then produces a series of pencil sketches that we present to the client for consideration. After narrowing the sketches down, we'll create detailed, hand-drawn logos, and further refinement leads to digital renditions. The final product is a collaborative effort between client and design team and results in a beautiful, custom business logo.
Modern Appearance
Like anything else, web design experiences fashion trends, many of them driven by improved technology and discoveries in user experience. If you website hasn't been updated in years, it may actually be driving customers away not only from being unattractive, but due to poor experience and confusing navigation. Sphinx's rebuild will include a fresh color palette to match the custom branding we are doing for them, as well as a complete content revamp with keyword-rich copy and modern design to place their audience.
Content Evaluation
As mentioned above, an overhaul is always a good time to evaluate content on the site. In Sphinx's case, they found that there was information missing that their customers were asking for. On the new site, we will more extensively explain the services they offer and gear provided or required by guests. We will also consider listing general pricing, since this is a big determiner of whether a site visitor is converted into a purchasing customer.
Mobile Responsive
Last but not least, the new Sphinx Mountain Outfitting website will be built using responsive design, meaning it will adapt according to the screen size it is accessed from and customers can browse from their tablet or phone more easily. Since over 50% of web traffic is from a mobile device, this will be a huge improvement for the company.
Conclusion
A website overhaul is a great positive investment in your business. While it can fix many issues, design is a large part of the effort. And updated design will modernize your brand, allow your visitors to access your site form their mobile devices, and provides the opportunity to evaluate and refresh your content. Keep your eye out for Sphinx Mountain Outfitting's new site in the next month! If you have questions about wether your business is ready for an overhaul,
give us a call
! We'd love to keep you moving forward and seek opportunities to drive your online success.