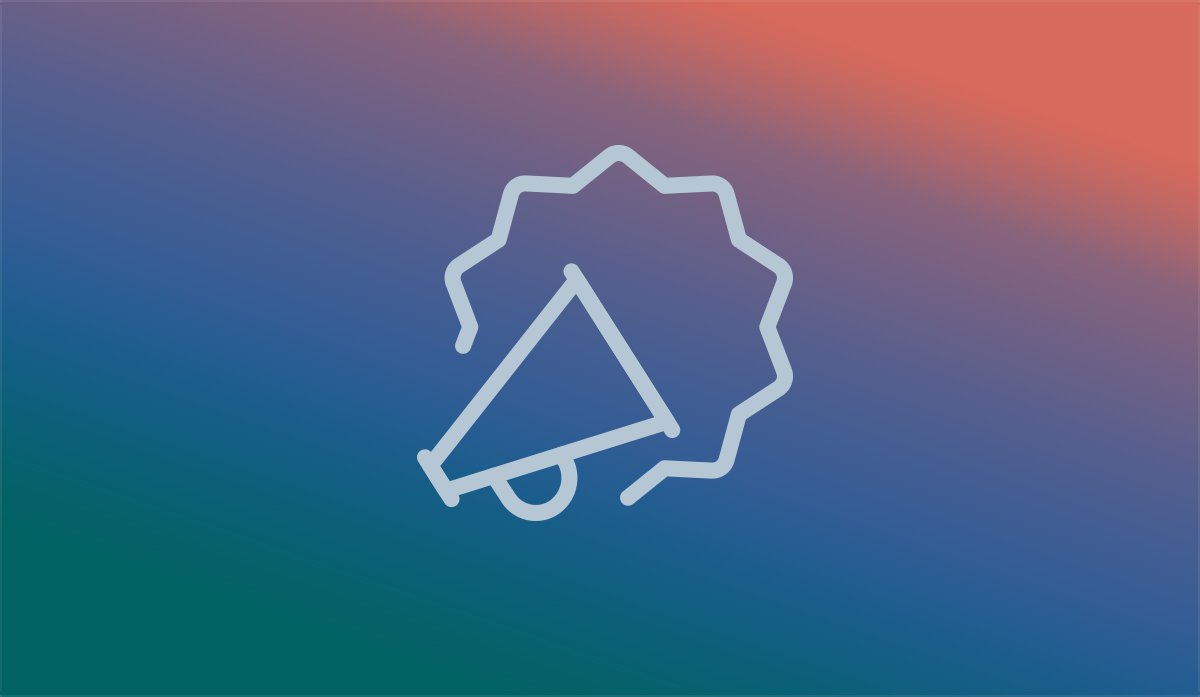 Add Branding to your Map using 'Snazzy Maps'
Location, location, location. We've so often been told that when it comes to running a successful business, location is key. So what happens when your business conducts a lot of its work online? Although there are an abundance of mapping applications available to those looking to embed interactive directions to their online interface, Google Maps remains the stedfast choice due to its precision and familiarity.
How to add Google Map directions to your site without it looking like the bland page of a Craigslist post, though? Enter:
Snazzy Maps.

Snazzy Maps allows you to:
Customize coloring and texture to your personalized Google Maps

Create and display custom labels

Easily embed them in your site using a Javascript API

Use these maps on your site for free, due to a Creative Commons License

The conviction your visitors have when navigating your website is not only dependent on them finding what they need, such as directions to your storefront, but is also improved by a flawless design experience. Our developers use Snazzy Maps in order to match the unique branding of our customers' sites, much like we did for
Price Rite Drug
, displayed above. We are able to apply the hex codes of the purple and green into
Price Rite's design interface
to the responsive map on their Contact Us page to allow for a more cohesive look throughout their site.
Customizing the map on your site is a useful design pattern to better serve those using your website, will add convenience and solidify your branding, leading to increased user interaction and trust in your organization.