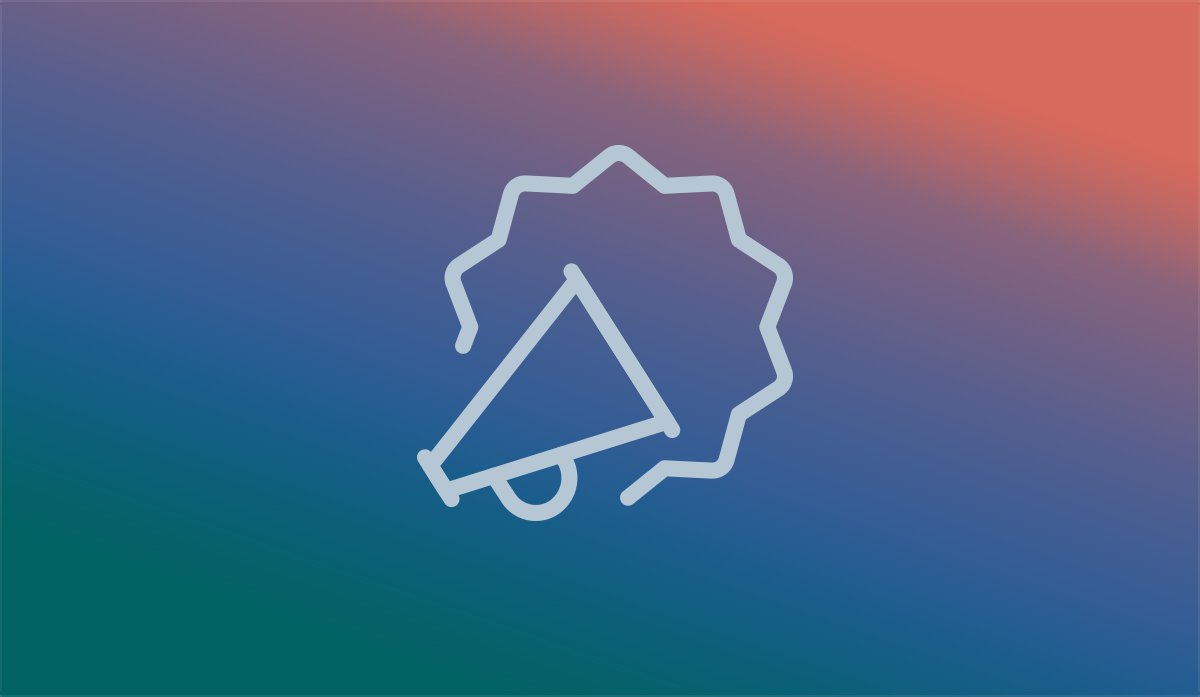 Siri's Relationship with Yelp
Since her permanent arrival to the iPhone 4S in 2011, Siri has been an integral part of our daily inquiries. From locating the best doughnuts in town to helping you calculate discounts on a whim in a busy grocery store, she's a tool nearly
98% of iPhone users
utilize at least once a month.
Because of her
usefulness
to consumers, Siri is a great tool for business owners to utilize to reach those consumers as well. Siri optimizes her results through a businesses' Yelp listing, including location and reviews, determining how you appear in Apple maps' directory — making it especially crucial for this information to be correct.
What you can do: Many business owners mistakenly do not consider Yelp as a viable option because the platform doesn't seem to fit their industry. However, it turns out if you don't have an account you're less likely to appear in search results by Siri. To increase your odds and become more visible to your customers, here are some things you can do:

Create a Yelp account if you have not already. This includes verifying your business through a process similar to Facebook and Twitter's.




Upload a logo.




Fill in every relevant field, but especially your business hours, contact information, location and specialties. This not only ensures you can be found, but it boosts optimization, increasing your odds of showing up in search results when people are looking within your industry.




Check your other major online directories (Google Places, Facebook etc) for consistency with your information in Yelp. This accuracy is a significant ranking factor as well.



Gather reviews. Siri does take into account who is looking for "cheap dinner" or "the best burger." She relates these terms to Yelps price range listings and customer reviews. If you have only one star reviews, she may not suggest you for that requested "best burger." More tips on how to gather positive Yelp reviews from your clients.

Now that we know Siri's ranking relies on Yelp for help to answer our toughest inquires about local businesses, it is time to make sure you are one of her recommendations! Follow the above suggestions, and as always, contact us if you have any questions or are concerned about your business's visibility in voice search results.