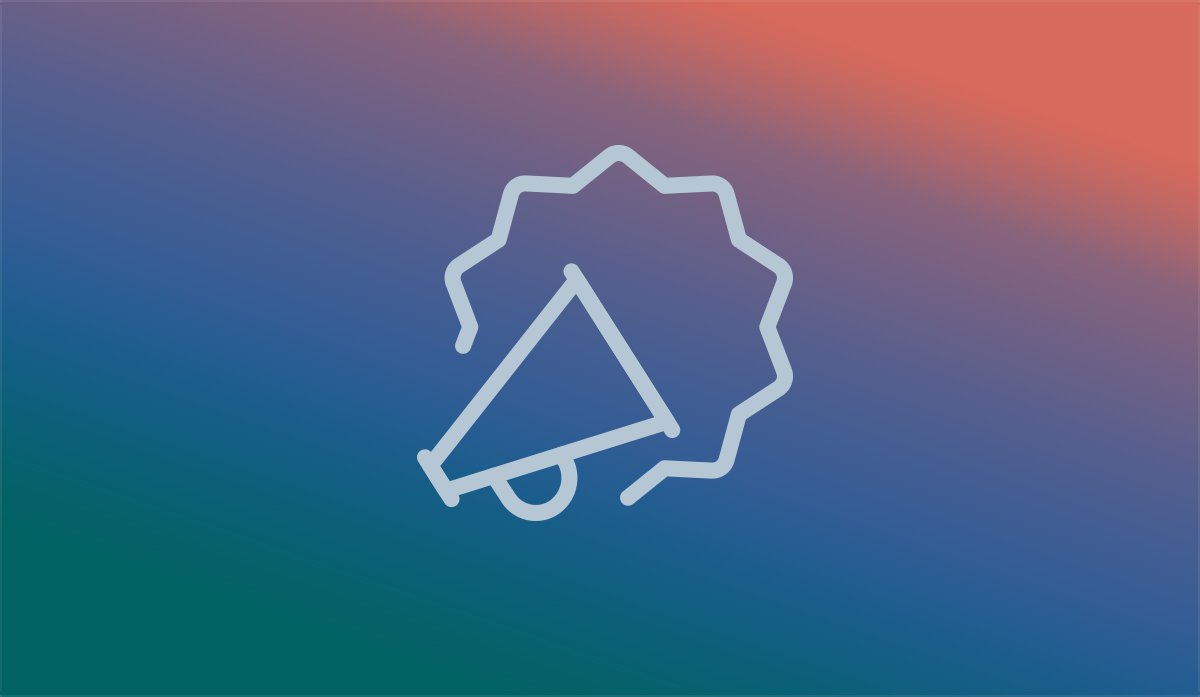 Is Your Ecommerce Site Charging the Correct Shipping?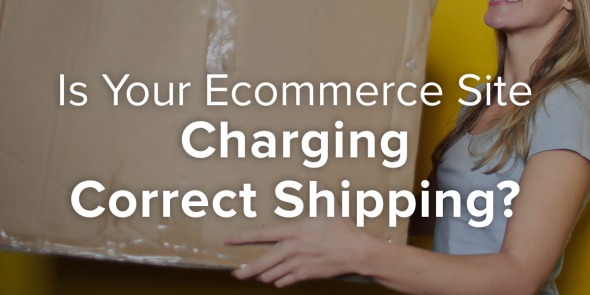 Charging accurate shipping cost is an important factor when running an online store. If costs are calculated too low, you are losing profits, and if they are too high, you may lose customers!
Our team uses a packing algorithm to help solve these issues, most recently implemented on our newest eCommerce site for Shipton's Big R. A ranch supply and hardware store in Montana and Wyoming, Shipton's Big R has a vast inventory of products that customers can order to be shipped to their home. Their employees gather items and prepare them for shipment, including packaging them according to the algorithm's instructions in the employee portal we built.
Here's how the algorithm works:
Available box sizes are put into order, and packed, by volume. So, if your store ships items in 10x10x10 and 20x20x20 boxes, the algorithm will attempt to pack the smaller one first, then move onto the larger one.




All items being shipped are then packed vertically up the side of the box.



The items are then packed side-by-side as long as the item under consideration fits alongside the previous item.

If more than 1 box is needed to accommodate all of the items, then boxes of equal weight will be sued. If an item doesn't fit in the box already being packed a larger box is used.




If the item does not fit into any of the box sizes, the item is shipped individually.



The end goal is to pack multiple items into multiple boxes in the most efficient way so as to reduce the number of boxes needed, simulating how a human would pack the items. The employee portal we developed for Shipton's Big R has pre-defined box sizes and is comparable with different UPS shipping methods. When a customer is placing an order, all of these calculations have been completed by the time they reach the shipping options page, so that they are presented with an accurate shipping cost.
Conclusion.
This helpful algorithm solves two issues for Shipton's Big R: it calculates accurate shipping options so the customer is properly charged for UPS services and provides intelligent guidance to employees on how to efficiently package an order. This ensures they are being compensated for shipping costs, reduces human error, and speeds up shipping operations, making their entire operation more efficient. Learn more about
this algorithm
, or about the other ways you can
improve your ecommerce site
so that it benefits your business — by generating more sales — as well as your customers, by making their experience a positive one.