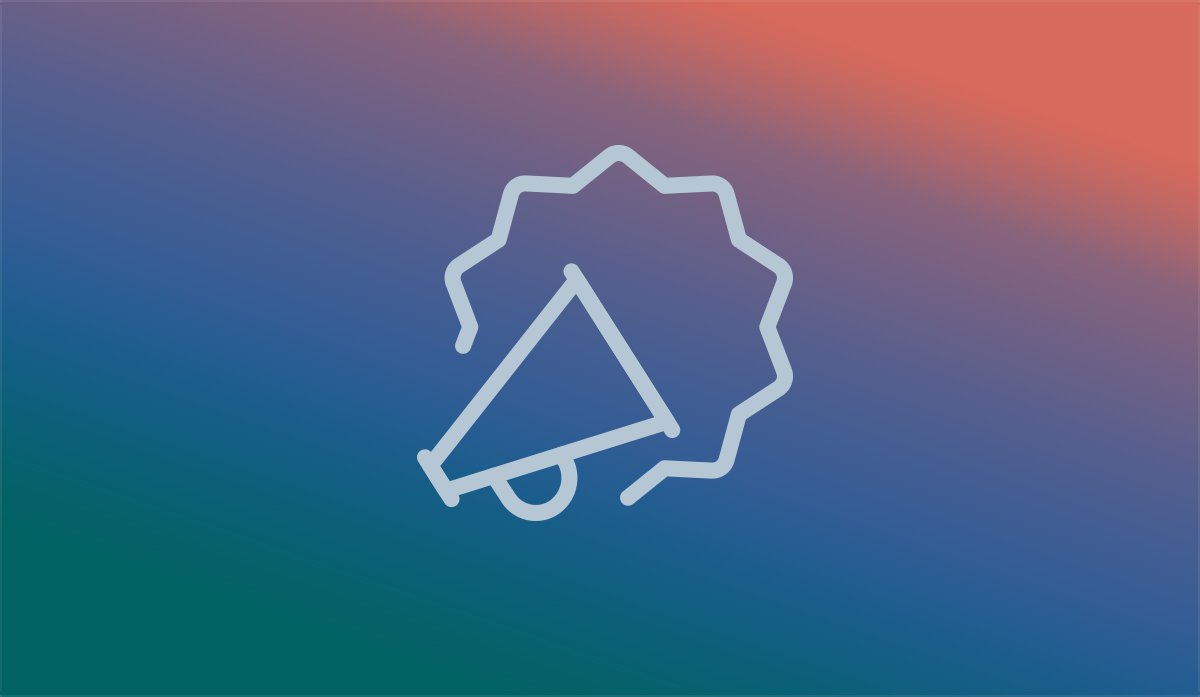 Local Search Optimization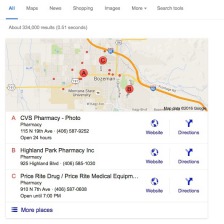 Optimizing your website locally can give your business a very strong showing in the search engine results pages (SERPs). That prominent search engine results section right below the paid advertisements, and right above the organic listings is very valuable real estate. Making sure you are not only included in these results, but also shown as a top result can be tricky, but success begins with covering your bases. Here are a few tips to remember that may give you that much-needed edge against competitors:
Your Address is the Key
Search engines need to verify your location address before they can put you on the map. Google does this by either calling the associated phone number and having you enter a code, or by sending you a post card with a code and giving you a timeframe to complete the instructions on it. Once you've done this for all of your locations, Google can, with confidence, place you on the map for relevant local searches. The process and options for Bing are quite similar, so be prepared to do it twice.

Keywords, Keywords, Keywords
Local qualifiers in your meta, as well as the copy on your page will rank you higher in universal results. A great place to start is to keep an eye on your competition. Your city and state should be in your page title tags and headers. Search engines not only use these to determine who you are, but often where. It wouldn't hurt to throw it into the alt text (image description) for any location-based imagery you decide to use on your site either.

Get Reviewed
Rankings from customers are so blatantly visible in the SERPs, that it is increasingly important to ask for reviews from trusted clientele. If you can boost your reviews above ten, your credibility will increase in the engine's eyes. This is critical for Yelp pages too, which present structured data in search results such as how many stars your business has, your hours, etc.

Leave No Field Unfilled
Don't be in such a rush when you set up your local profile that you neglect certain fields. Make sure the address, phone number, hours of operation, and contact email portions are well taken care of. The more information you give, the better, so consider and evaluate these fields accordingly before you dismiss them as irrelevant. Make sure all of your business data is correct so it is properly presented to the major directories and data aggregators.

Develop your Google+
If you don't already have a Google+ for your business, you are missing the opportunity to strengthen your brand within that search engine. This ties in directly with your reviews and your business page. Make sure you claim it, and stay active on it. Posting fresh, updated content to your Google+ page will show the search engine that you are still a relevant and active business.

All of these tips working in harmony will help give your business that boost it needs to show up in local listings and make sure you are most visible to customers.