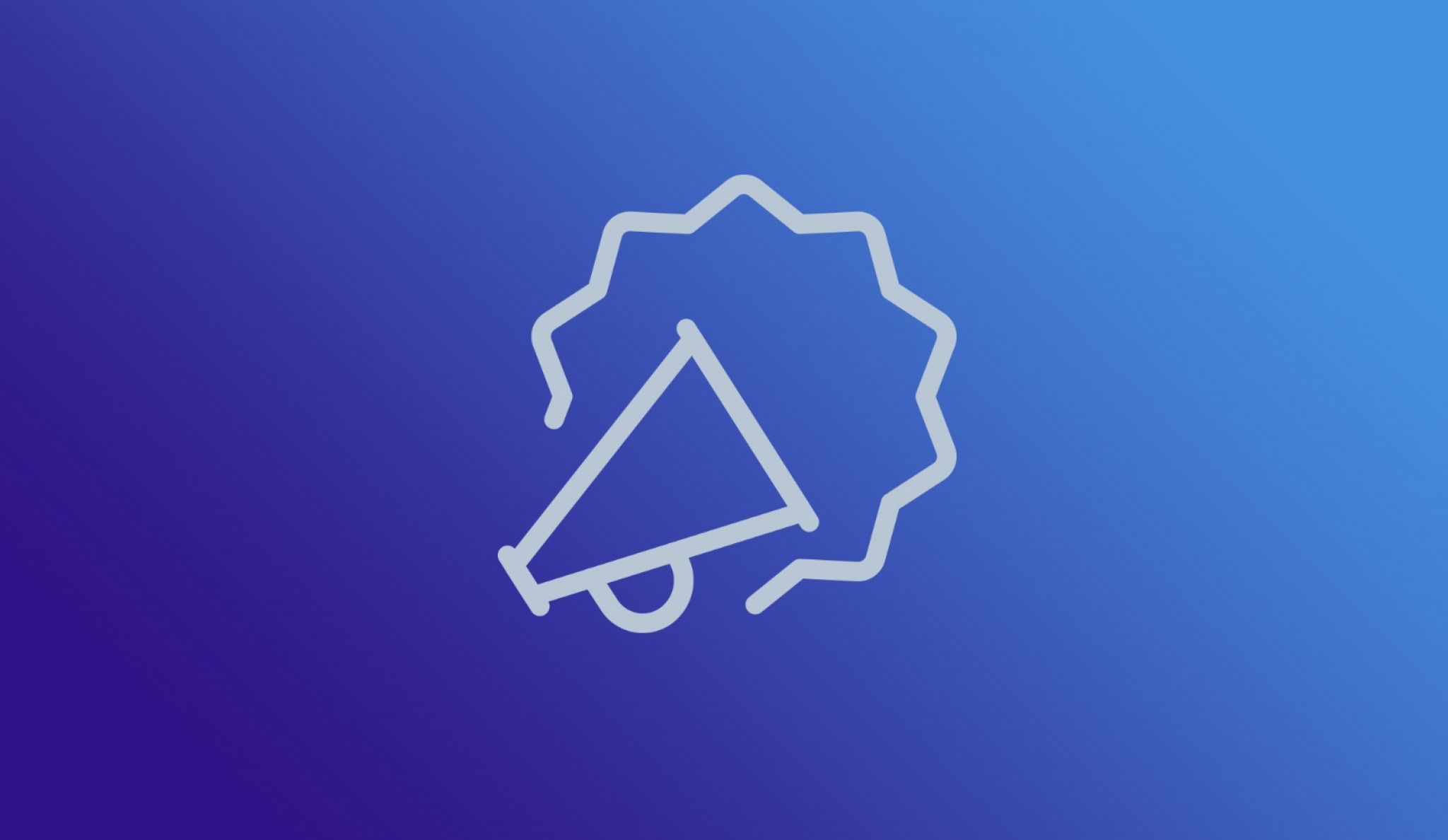 2016 Year in Review
For our team here at JTech, 2016 seemed to be a whirlwind of excitement: new employees, new clients and websites, in-house projects — even the arrival of twins in the family of one of our designers!
As with every year, we had the pleasure of working with a diverse crowd of clients resulting in beautiful, custom projects.
Silver Screen Insider
was an exiting one, and will serve as a movie database, marketing resource and entertainment source for theater owners and movie buffs alike.
OnSite Energy
is a Bozeman-local solar power installation company with a passion for renewable energy and
Route 93 Pizza
is a colorful display for a new eatery in Eureka, MT. One of our advanced web apps,
My Shipping Post
is a tool to streamline the parcel shipping industry and
Goin' Mobyle
serves as an interactive blog that follows the travels of a couple and their cat around the United States.
None of these website would have been possible without the clients behind them as well as each and every one of our team members. Together, we've compiled a short countdown of the year's highlights to share:
5. Building a Library of Articles
Over the past couple years, we've been working to build up the literary resources we provide our clients and industry peers alike by publishing both technical and entertaining articles on our
JTech Blog
. This content is full of tips, tricks and advice that help you do business online — our personal contribution to the fine arts.
Because of how robust this inventory has become — and because its organization was costing the sanity of our copywriter — we re-launched the blog page with added features. Through the application of filters and a search field, visitors can more easily browse through topics of interest. This resource is for you — our clients. If there's a topic you're interested in or learning more about, we'd love to
hear your ideas!
4. MSU Internship Program
JTech has held a longstanding relationship with Montana State University's College of Business. We are continually impressed with the quality of the students we meet and are happy to have
Mariah Schmidt
on board with us as our newest marketing intern. With her background in Business Management and skill in customer relations, she has been a great addition working in the digital marketing trenches.
3. Our Production Manager
There is a lot of behind-the-scenes work that drives the quality of the projects we produce, and a lot of that work is carefully orchestrated by our
Production Manager
, Karen. She was promoted to this new position this year from Account Manager where she started two years ago. She is a key player in our workflow process, Scrum, collecting assets, communicating with clients and carefully directing the production queue to ensure we are efficiently producing the highest-quality products. We restrict her access to coffee, ensuring productivity is constrained to reasonable levels.
2. We Launched My JTech
On Thursday, May 12th, we officially
launched My JTech
, our state-of-the-art content management system (CMS). Websites we develop include access to My JTech, which is customized to fit each site's specifications and administrative needs. Some of its notable features include: responsive design (works great on your phone!), automated image processing with drag-and-drop image upload and crop editor, innovative drawers providing a full-window view of data, the option to export data, share by email, print and much, much more!
All of our clients with new projects and rebuilds of existing sites will have use of My JTech, however, if you're still in Control Center, you should consider moving to My JTech so you have access to all of its great features.
Let us know
if you are interested in simplifying your administrative needs and gaining access to more tools to help you do business.
1. Reached our 10th Team Member!
We've grown steadily over the years and we are excited to announce that we've added another
Graphic Designer
to our team this year, rounding us up to ten members! Brooke Benson joined us in October, survived our traditional "new employee hazing" ceremony, and has been hugely beneficial to our process. Having two designers has diversified our skill set, sped up our production queue and allows us to devote more time to designing our own tools — ultimately improving the services available to our customers.
Looking Forward…
In 2017, JTech will be entering our 20th year in business! Because we are nearly as old as our industry itself, we're accustomed to the blistering rate of change and the delicate dance it requires — keeping our eyes on the horizon without losing our focus chasing trends. We take great joy in playing with new web technologies and approaches to making great things with the web — our love of experimentation and new ideas is one of the things that keeps it fun.


Domains Integration
In the coming year, we plan to launch an automatic domain renewal system within My JTech so that your domain names can all be self-managed in the same place you manage every other aspect of your website. This tool will be available to all current and new customers.

Thank You!
Thanks to all our clients, who make it possible for us to do work we love. Thank you for working with us to refine the way you do business, to create bold and effective tools, for making us your partner in business. Thanks also to everyone on the JTech team — we're all in this together, and it can be a remarkable feeling to all pull together solving an interesting problem.