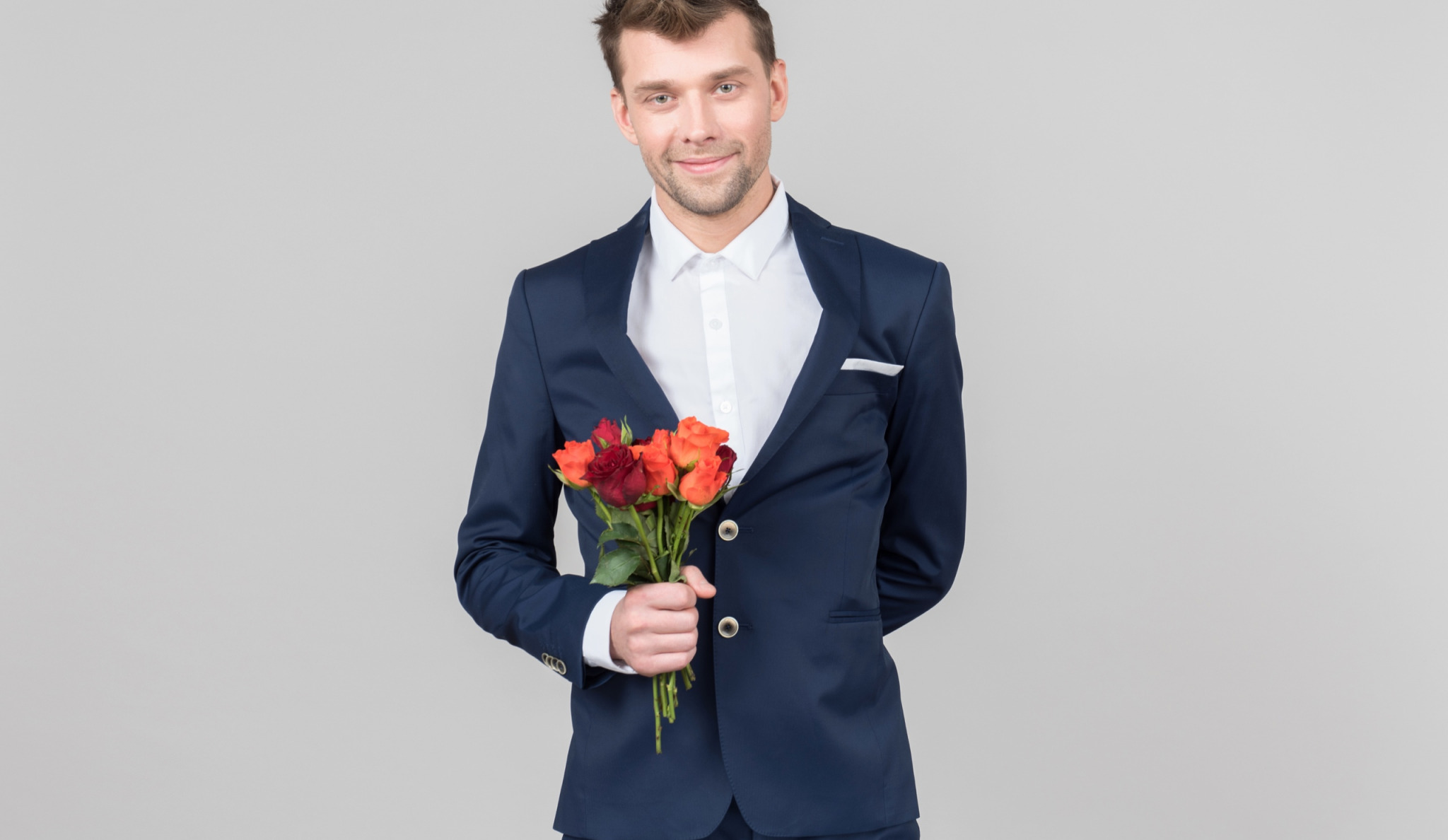 What Can Reputation Management Do For Your Business?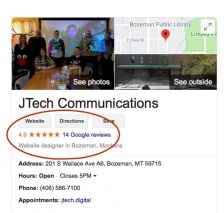 Your business's reputation is one of the most important parts of your brand —
90%
of customers claim their buying decisions are based on online reviews. Online reputation management (ORM), is the act of influencing how online users see your brand, to show customers that you are listening when they give feedback and show that you care and are engaged with your customer base.
Why Reputation Management is Important
Reputation management takes time, effort, and resources but is worth the effort since a negative reputation will directly hurt your business.
88%
of purchasers research products and brands online before making a purchase. When that many of your customers are going online to check on the reputation of your product or services, you'll want to make sure that public feedback is positive. Your online reputation can also effect your rankings with Google. Google has
stated
that its search algorithms take reviews into account and de-rank sites who offer a bad experience to their customers. Customers are also looking for a company that is transparent and honest — a positive online reputation will show your business as an authority in your industry and inspire users to look deeper into your brand. Responding to criticism publicly shows that you care about what your customers think and are open about your brand. One of the goals of reputation management is to not only attract positive reviews to begin with, but also address negative experiences through response and engagement.
Once started, an ORM campaign has no end, its a continuous strategy that builds and maintains your reputation. This can have a serious impact overtime and lead to higher online traffic with more conversions.
Don't: Ignore customer reviews and comments, even if they are positive.
Don't: Ignore negative PR.
Don't: Produce web content that doesn't provide value.
Don't: Be invisible on social media.
Don't: Create fake reviews.
Don't: Respond to negative reviews defensively.

Do: Respond to negative reviews and online statements. Apologize to users. Respond professionally to negative reviews and look for a way to resolve the issue.
Do: Become well respected online.
Do: Monitor what is being said about you online.
Do: React quickly and professionally to negative reviews publicly. Empathize with the user and offer a solution.
Do: Be present and engaging on social media.
Do: Showcase positive customer reviews and user generated content.
Do: Be in control of your brand image. If something happens at your company, you want to be the one to bring it to the public.
Do: Respond to positive reviews. Acknowledge the user by name, show gratitude, offer to provide additional value if possible.
Do: Customize each one of your responses.

Social Media
When your customers find your brand on Facebook, Instagram or other social media platforms, they are more likely to buy your product or contact you for a service if they see an active page with positive reviews and that is engaged with its users. Post regularly, respond to your social media reviews and engage followers by asking for their input.
Customer Review Sites
Sites like Yelp, Manta, and even TripAdvisor are specifically geared towards helping users voice their experiences with brands and direct other users to the best option. It is important that you have a positive reputation on these platforms to capture new users that may be looking for your product or service. There may also be less known sites or forums specific to your industry that offer user reviews. Be sure you are aware of these and include them in your ORM plan. Claim these pages if you business doesn't not already manage them, update the information, and respond to reviews. For more information about managing Yelp and TripAdvisor, read our previous article on
customer reviews
.
Retailer Sites
Is your product sold on a site like Amazon, Etsy or eBay? Most of these sites offer a customer review section where customers will rate and review a product. Make sure your product has a positive rating or if there are issues, address them. Amazon allows for users to ask questions about a product and have the company answer. This is a great way to show transparency in your brand and have positive engagement with inline users.
Google My Business Profile
Google My Business is one of the most vital social platforms to be aware of when managing your reputation. Your company's Google My Business (GMB) profile is what appears on the right side of a search engine results page when your products and services are being searched for, so it may be the first thing they see! This profile includes user ratings, reviews, and other company information and it plays a direct roll in your standing with Google and where you appear in results — lower-rated businesses will not rank as high as highly-regarded businesses. To learn more about how to optimize your GMB profile, read our previous blog article discussing this topic
here
.
Online Reputation Management is crucial for businesses big and small! If you have not yet considered managing the online reputation of your business, you should start by reviewing all of the above-mentioned sites and coming up with a game plan for responding to both positive and negative reviews. Consumers have a lot of options when it comes to where they shop, and they use online reviews to help them make those decisions. They want more transparency from brands and are more willing to engage with brands that are open and honest about their reputation. Positive reputation management can directly affect your sales and digital marketing efforts and lead to more conversions online.

If you need help with your online reputation management —whether you receive a negative review or are trying to get a head start before it happens — let us know how we can help! JTech's digital marketing team is equipped with the experience to help you remain in good light online.