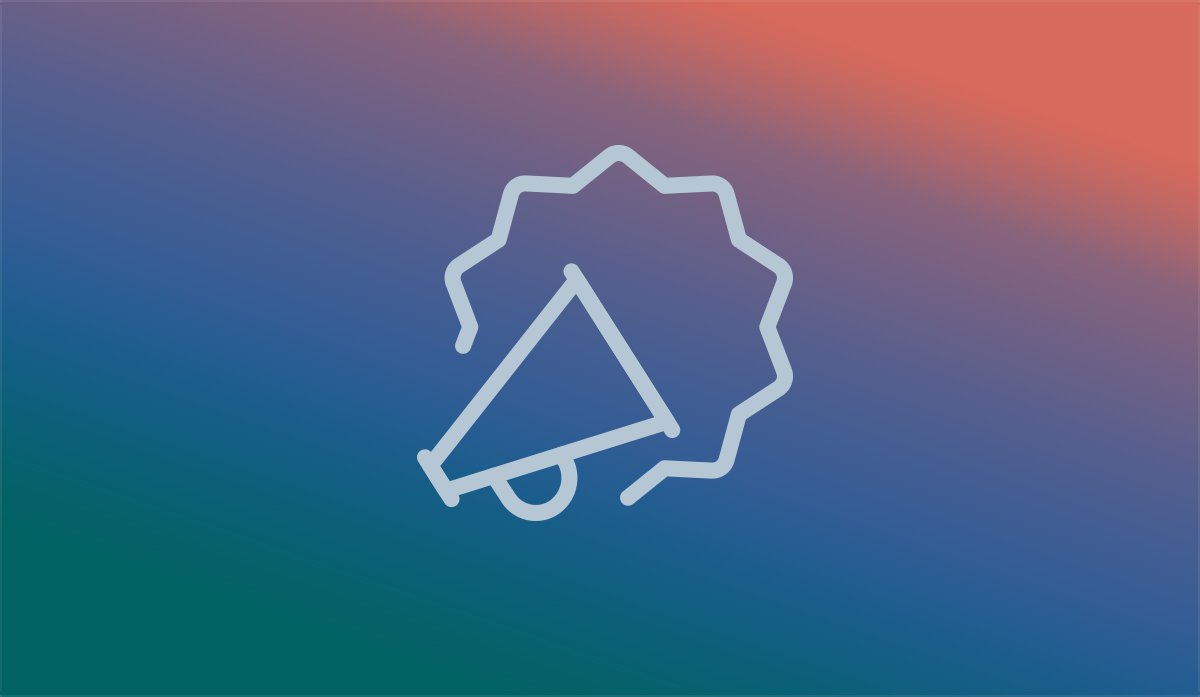 A New Project: REM Solutions
Our Montana website development team is working on a new site — REM Solutions. REM Solutions offers a multitude of support to small and medium businesses, specializing in payment processing, operations management and fraud protection. Although many merchants offer the ability to process credit and debit cards as payment for their services, it is often a confusing territory with little to no customer service involved. REM offers friendly services with comprehensive support and demystifying analysis of the most cost-effective options for your business.

JTech Communications is designing a site that provides a simple breakdown of the services REM provides. This site will be complete with a contact form for potential customers. We are excited to get started on this new project and present an outstanding resource to the local community.