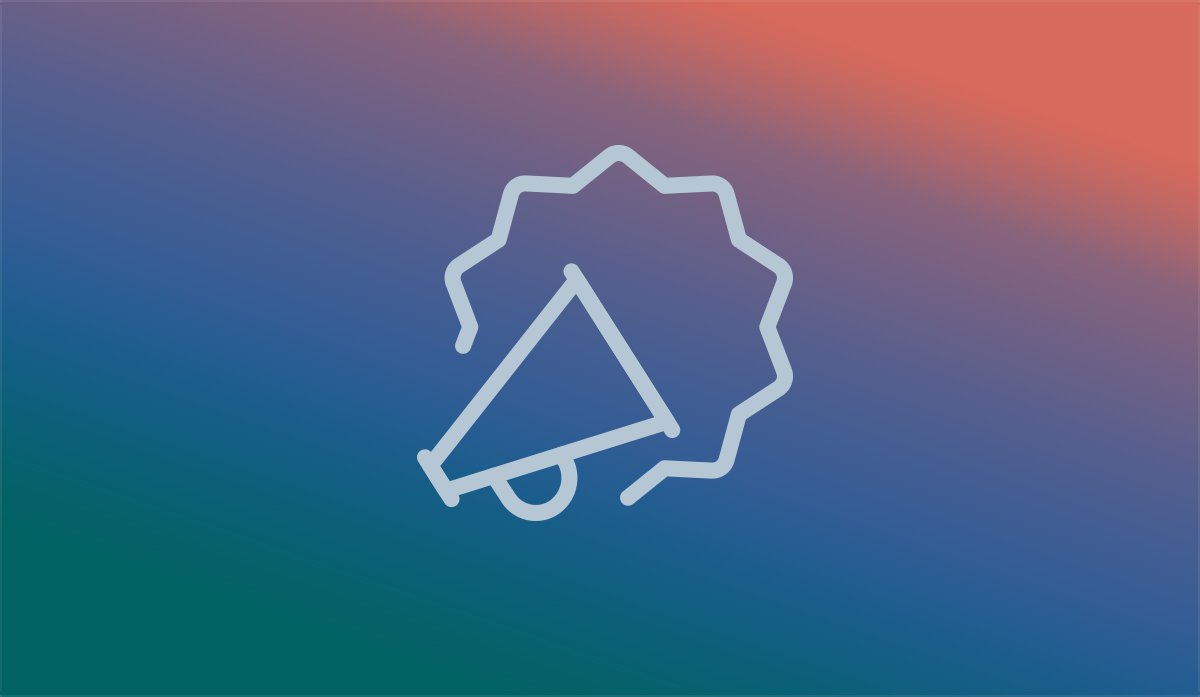 A New Website for REM Solutions
We recently completed a website for a business partner,
REM Solutions
. REM is a single point of contact for business owners who need assistance with their merchant account. This includes credit and debit card processing, gateway integration, mitigating risk and fraud protection; everything you need to ensure your company is safe and successful long-term.
The new website is a
single-page scrolling site
which carefully outlines all of REM's various services as well as a contact form. Because of their close partnerships, we included rotating images to display all of their affiliates and a login for existing customers.