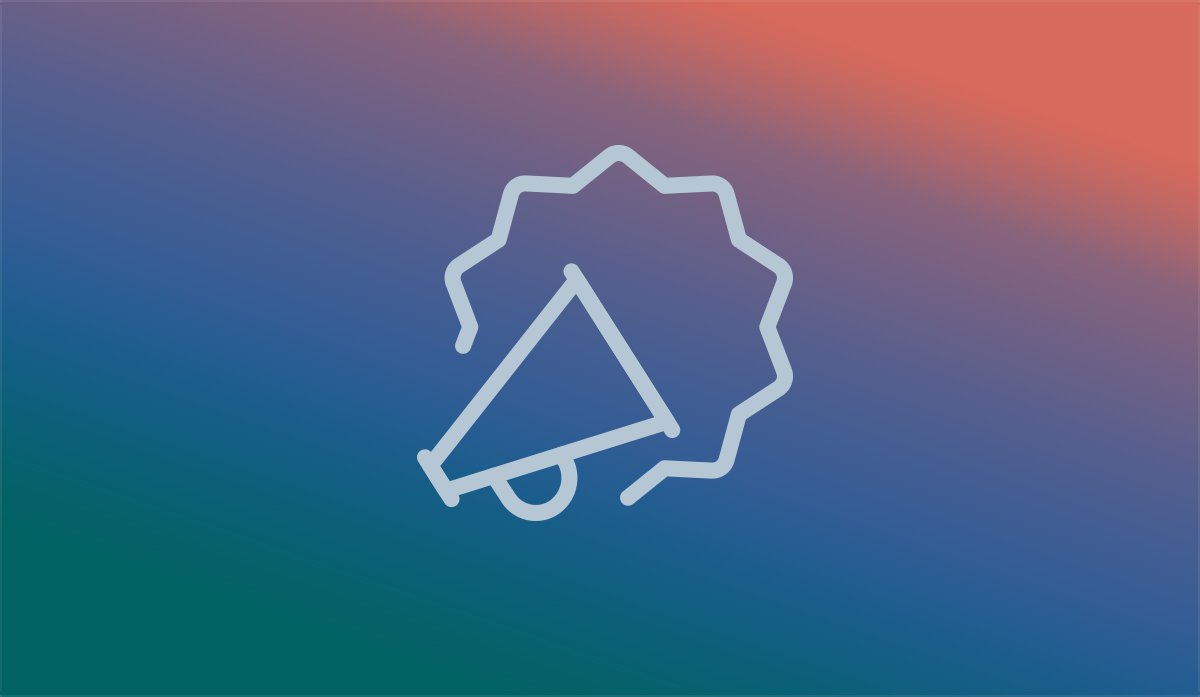 Coming Soon: Domain Management and Auto Renewal in My JTech
Managing your website is about to get a bit easier! We are excited to announce the upcoming addition of domain management to My JTech. Features to look forward to:
Purchasing new domain — Search for and purchase a new domain name to round out your business.

Checking availability — Get the scoop on a domain you are interested in, including information directly from whois.

Transfer — Transfer an existing domain from another registrant to JTech, so we can look out for you.

Domain renewal — Domain names will automatically renew until cancelled, so you don't have to worry about losing them.

Edit domain — Easily make edits to your domain registrant information.

All this will be easily managed from your My JTech account. Keep your eyes open for an email announcing the official launch summer with additional information!