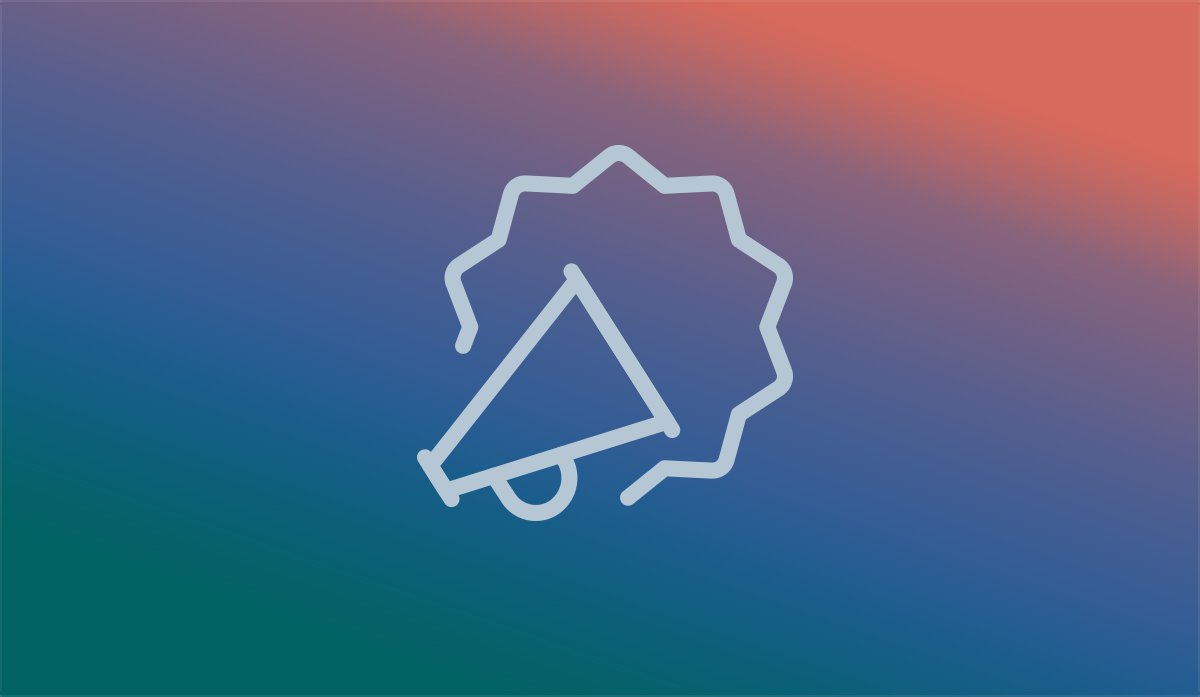 What You Can Learn From Industries That Thrive on Pinterest
Is your company considering, or currently using Pinterest as a marketing tool? The popular, image-focused application is a traffic-heavy search engine with
150 million
monthly users, with half of those actively using it to make purchases. Users appreciate the ability to quickly flip through photo results for inspiration or casually browse various topics suggested for them. They can then "pin" results, saving them to their own profile into categorized "boards." So, is your business one that could benefit from using Pinterest? Although a powerful marketing tool for many businesses, here are some industries who seem to benefit from it most.
The Food Industry
Humans are visual creatures— and we love looking at pictures of good food. Specifically, though, Pinterest has thrived as a repository for recipes. In fact, "recipe" is the third
most searched-for keyword
on the application. Bakeries, restaurants, grocery stores and other food businesses can take advantage of this by building a Pinterest marketing campaign to attract users. Lindt Chocolate, for example, floods followers with chocolate confections — after all, what's a stronger selling point than a high-res photo of a plate full of brownies?
Travel
Consumers also like to browse images of the world. National Geographic, Southwest Airlines and the Travel Channel are just a few companies taking advantage of this attraction, using images of faraway places to inspire users to reserve a hotel, book a flight or purchase some new outdoor gear.
Do It Yourself
Next to food, "DIY crafts" and "home decor" are some of the most pinned categories on Pinterest. Instead of home makeover and improvement shows, millennials are
using Pinterest
for crafting and homemaking instructions. Lowe's is one company who has really taken this to stride — with over 3 million followers, the home improvement store has boards of easy and attractive craft ideas, such as "bathroom inspirations," "get organized," "welcoming wreaths," and "gardening tips."
Clothing and Fashion
Even though they only make up about
20-30% of its user base
, men are a steadily growing demographic on Pinterest. Male users nearly doubled in 2015 alone and statistics show that "
Men's Fashion
" is one of the top searches in the United States. Brands like Fossil and Esquire have taken advantage of this trend, using Pinterest to attract both men and women with fashion trends. It's not only about fashion, though: other male-dominated boards include Bacon, Baseball, Beer, Chuck Norris and Harley Davidson. Consumers want to continue to stay on top of these trends, and will rely on a social platform with the ability to cater to their interests like Pinterest rather than a one-size-fits-all tool like Google or Facebook.
Helpful Pinterest Facts
The average Pinterest user is under 40.
70-80% of users in the U.S. are women.
Millennials use Pinterest as much as they use Instagram
, whose user-base surpassed 300 million in 2014.
The users are visual.
High-res photography with bright colors is advised.
Pinterest has analytics
so you can track your ROI.
Is is no doubt that Pinterest is a heavily-utilized marketing tool. Because of its balance between being a search engine and social media platform, it is capable of driving the most qualified users for your product straight to your site. Although widely available for use, there are some industries who take to the platform more easily than others. If you need help setting up or managing your Pinterest or other social media accounts, we'd be happy to give you a digital marketing evaluation to determine which will best suit your needs and give you the highest return on investment.