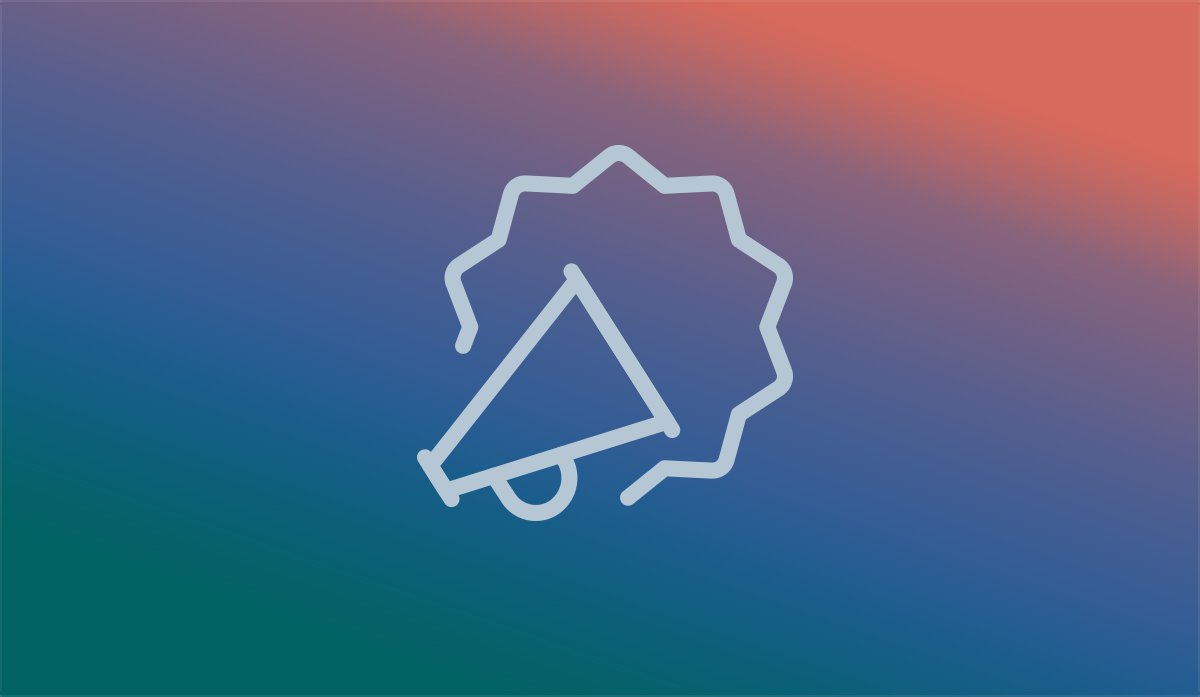 Google to Start Notifying Publishers with Annoying Ads
For the last month, Google has been collecting data about negative user experiences related to advertisements. According to a survey conducted by Google,
69% of people
who install adblockers do so because of intrusive ads that prevent them from easily accessing content. These come in the form of popups, ads that consist of sound or video that auto-plays, or that obscure a large amount of screen space, particularly on mobile devices.
Based on guidelines set forth by the
Coalition for Better Ads
, Google has been collecting a list of publishers who host non-compliant advertisements on their site and recording videos and screen caps of these unacceptable ad types as evidence. If a site is considered "failing," the publishers are sent an Ad Experience Report, information about the Better Ads Standards and how to stay in compliance. They are also educated on how these issues may be impacting their business.
Although it is unclear yet how publishers will be punished, if at all, according to
Scott Spencer, Product Management Director at Google
, Google's actions are driven by their continued efforts to help publishers maintain a sustainable online business with advertising that is tolerable by its readers.