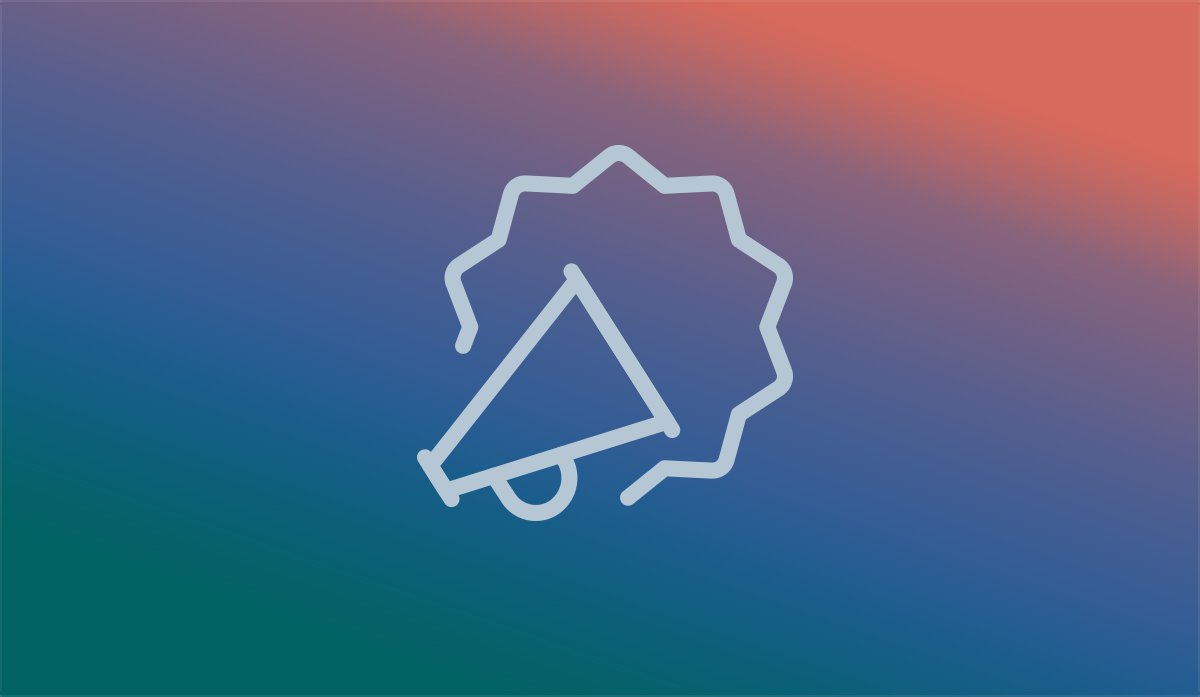 Outpost Restaurant of West Yellowstone, MT
For anyone looking to find a bite to eat after a day of hiking, camping or auto touring in West Yellowstone, Montana, Outpost Restaurant offers high-quality, homestyle cooking for breakfast, lunch and dinner. Because the internet is a key tool in drawing in potential customers, Outpost is working with us to design and build a custom website which will properly showcase their impressive menu to both those local to the area and Yellowstone National Park tourists passing through searching for food options. The site will include a menu, their hours and the fact that they are seasonal (May through October) as well as location info and social media integration including Google+, Yelp, Siri, Apple Maps and more. We will also integrate Google Translate so that it can be read by those visiting from other countries.

We are pleased to help Outpost Restaurant establish their first online presence in a region that caters to a constant flow of new visitors from around the world.