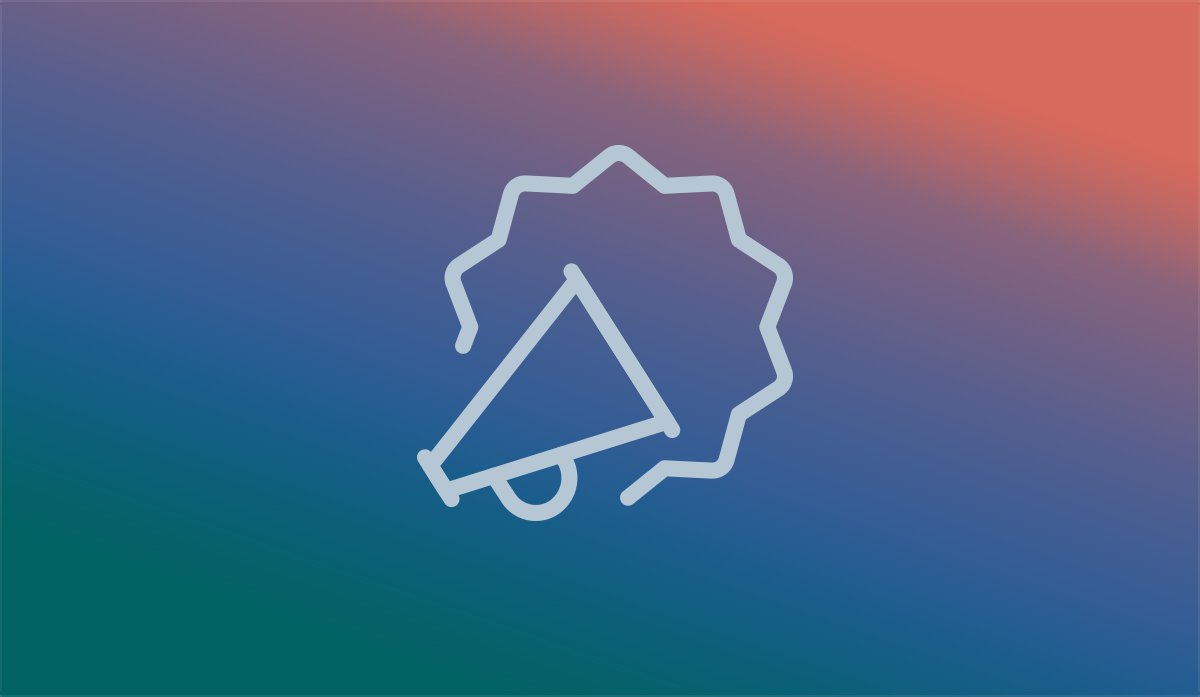 New Web Design Project
There are a lot of reasons to invest in solar power — you may be be looking for an investment that benefits the environment or interested in going completely "off the grid." Whatever your reason, OnSite Energy, a solar electric service business situated in Bozeman, MT, is quickly securing their reputation as the Solar Power Experts of the Northern Rockies. We are excited to be a part of their growth by building them a new website.

OnSite provides evaluation, technical design and installation of solar panels as well as maintenance services all over Western Montana, reaching into Wyoming and Idaho as well as Red Lodge, Lewistown and Billings. Their new site will focus on reaching those clients as well as spreading the philosophy that "we are solar;" the belief that solar is a sensible choice for everyone. The community aspect of solar energy will be emphasized through personal images of job sites and group photos of finished commercial and residential projects. The site will also focus on providing resources and education to its visitors as well as a way to get in contact with the owners.