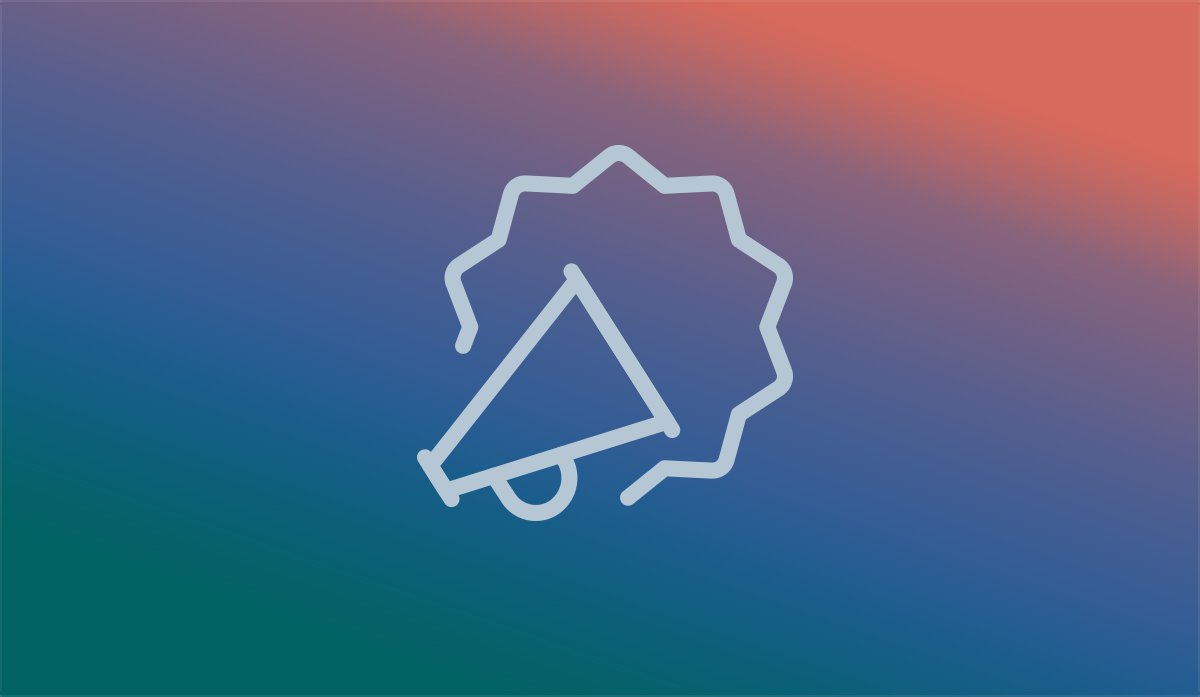 Start Your Business Off On The Right Foot
When bootstrapping a new business — even on a modest budget — never underestimate the value of your online presence. We're working with Nordic Team Solutions, a new business based out of Bozeman and founded by Olympian Andy Newell, to establish an online presence. He offers coaching, team training and other athletic resources for Nordic and Cross-Country ski teams aiming for Olympic qualification. Here are some benefits Andy will garner from having a custom, professional website as a foundation for his new business.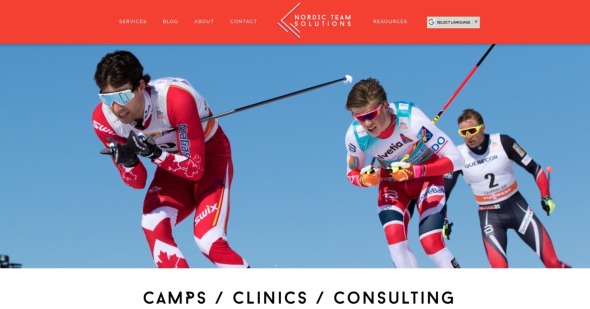 Availability
— A website allows your business to be open and available 24 hours a day, seven days a week. Your customers won't have to plan their lives around storefront business hours to learn about you or sign up for your services.
Point of Contact
— A website provides a way for clients to contact you through the channel you want them to. Whether by phone, email, contact form or even online chat service, you can provide customer service from anywhere.
Competition
— Chances are, your competition has a website. Armed with a goal-oriented digital marketing plan, you can use yours to build search ranking with targeted keywords and and meet them head-on. The higher you business appears in search results and the better you promote your products and services, the more likely it is potential customers will choose you over competitors.
Credibility
— In addition to selling his ski coaching services, Andy is using his website to publish content for his site visitors. His blog will build credibility and convert visitors into paying subscribers for access to his more in-depth gated content, setting him apart as a leader in his industry.
Business Scaleability
— From this first version of Nordic Team Solutions' new website, they will have the ability to add on features and grow as needed. One possible addition would be to add a fully-automated subscription service, complete with payment processing and a mailing system that generated customer notifications when needed. Another addition down the line would be an automatic mass mailing system that would send his customers a digest of new blogs posts every week or month to keep them informed.
We are excited to be a part of Nordic Team Solutions' new venture, and invite you to check out the new site
here
. If you are a new business owner and are looking to start off on the right foot,
talk to us
about how a new and affordable advanced website can guarantee your online success.