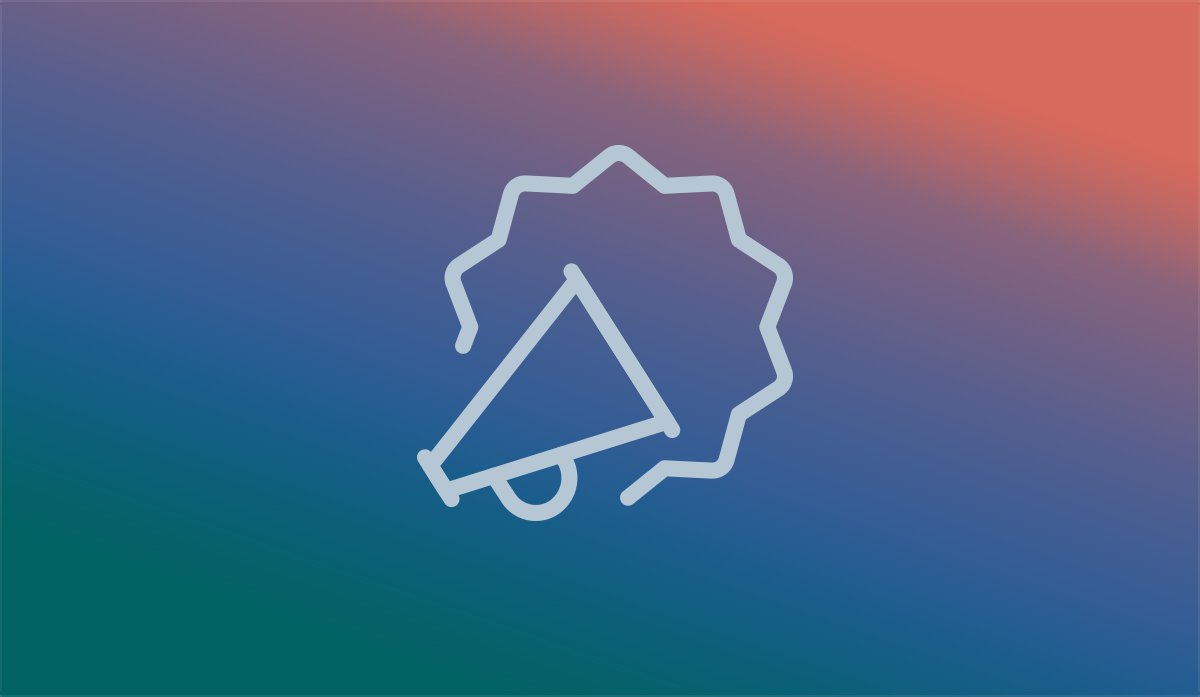 Nofollow Blogging: Google Issues a Warning to Sponsored Blog Posts
Ever since blogging gained momentum, companies have been sending content creators freebies, with the strong implication that they should review it on their respective publications. This has proven to be an effective, incentivized means of getting backlinks to their company websites. Although it has become a popular way to monetize online content, comedian Daniel Tosh once showed the world what he thought of the iPad gifted to him by Apple:
Earlier this month, Google released a statement aimed at those bloggers who do monetize in this fashion, suggesting they use a nofollow tag on any links included in their content, as well as urging them to disclose when they are linking to sponsored products or services that they have received compensation for. This nofollow, or rel="nofollow" tag, ensures no SEO value is granted to the page it points to so that these added backlinks, if they are sponsored, are not further benefitting the linked company.


Google's decision is based on their never-ending quest to maintain integrity and relevance in organic search results, a category which sponsored content does not fall under. If a company's page is ranking higher organically because of the backlinks they received from these bloggers, then it is essentially a sponsored search result that has infiltrated the organic portion of the SERP (search engine results page). It's no wonder they want to devalue this linking strategy; it undermines their mission.


Defining which blogs are sponsored and which ones are not is a tough call. Some product endorsements might be visibly sponsored making them easy to spot while others could be more ambiguous or completely organic, meaning the blogger had no other incentive other than that they simply liked it. It is unclear whether they have the means to tell which is which in every case and Google themselves have limited options of actually enforcing or disciplining culprits, which is why they have asked bloggers to take it upon themselves to ensure they are producing content honestly.


Nofollow links in blogs aren't completely useless. They still boost referral traffic, contribute to conversion rates, and are placed within a context that (hopefully) enhances the credibility of the product or site its pointing to. Many of the more reputable blogs are already practicing this. An interesting way to check this out is to install a browser extension that highlights or outlines all of the links on any given page that have the rel="nofollow" tag. This provides a simple means to see who is following, and who is nofollowing the rules.


*no links were paid, sponsored, incentivized, or harmed in the making of this post