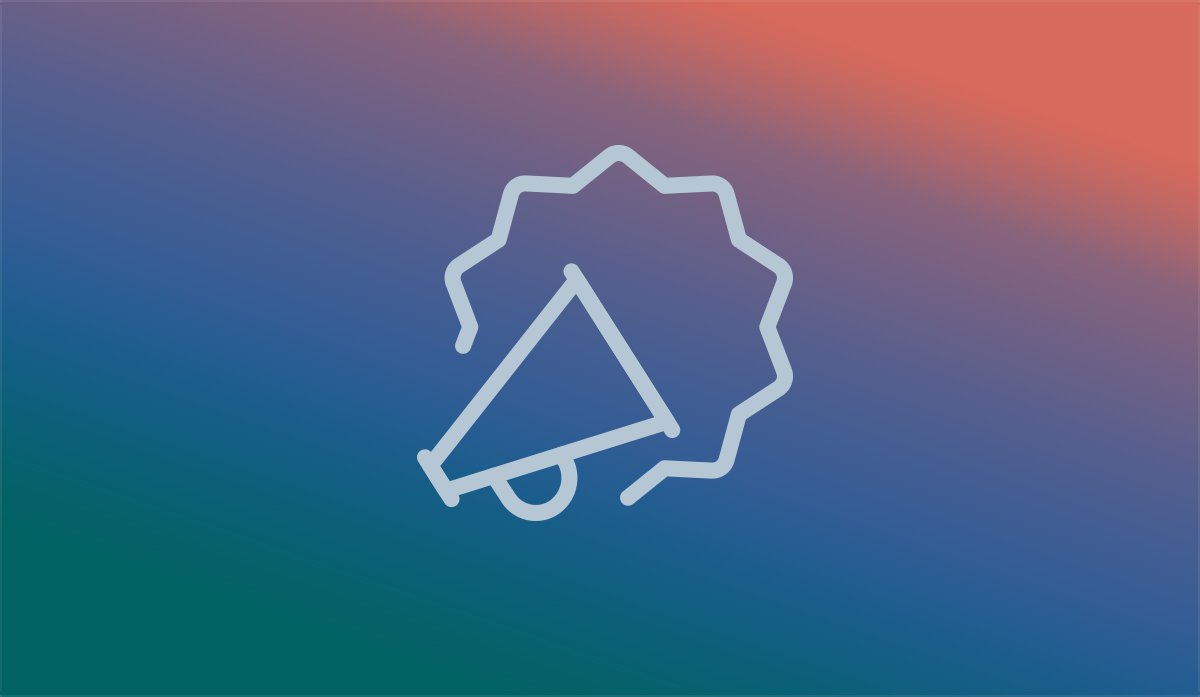 Meet Our New Production Manager!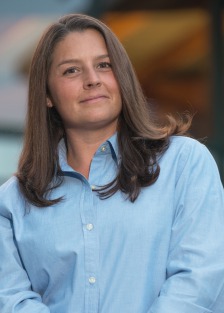 Karen started with us two years ago as JTech's Account Manager and has been promoted to a position that will focus her efforts more toward managing the team — our Production Manager.
Having already held her previous job title remarkably well, Karen is excited to spend more time on operations of our back office. She will be working on improving avenues of efficiency among team members, which will help heighten the quality of the work we produce as we continue to grow. During initial planning with new clients, Karen will acquire necessary assets, organize content, and gain a comprehensive understanding that will play a critical role in the quality of work we are able to produce.
"It's really exciting to be a part of a growing company and work with great, talented people!" Karen says.
During this transition, Karen will work close with our existing clients to introduce them to our new Account Manager. Together, they will provide all of our clients with the support to build and maintain the custom website they necessary to their business.