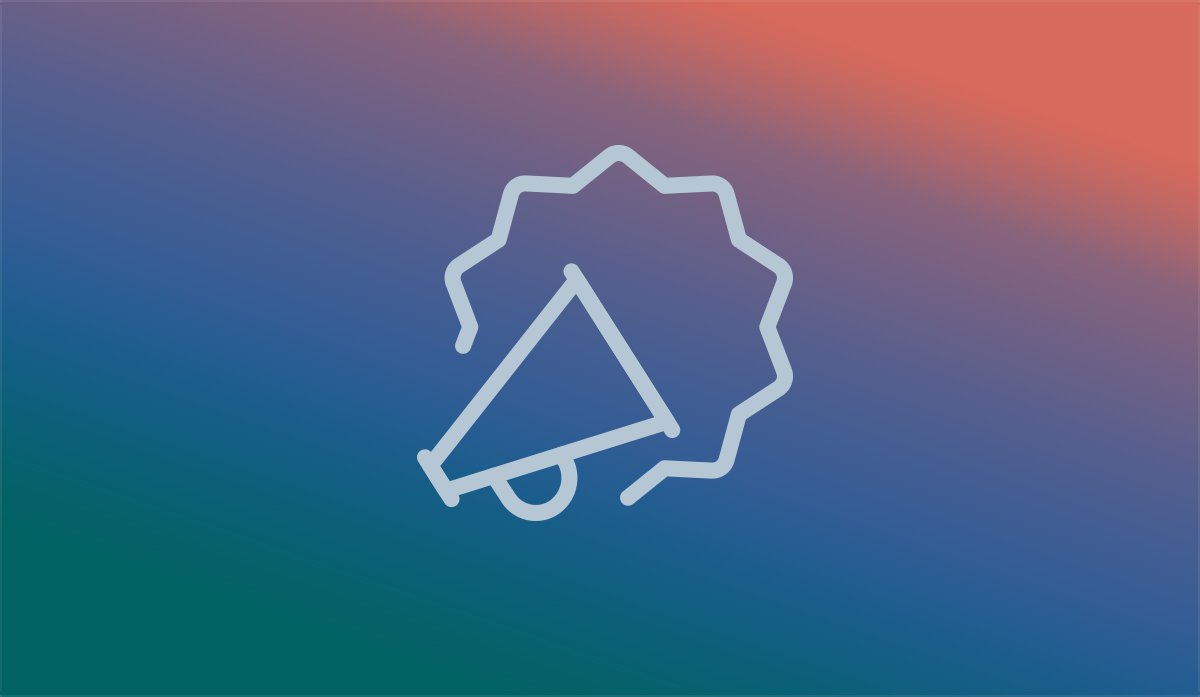 JTech's New Phone System
We've installed a fancy new phone system! We are super excited for the new features it offers and the benefits it will present both our team and our clients.
The new phone system is over a SIP (session initiated protocol) network and offers HD sound quality, improving the input and output of our phone calls. Other features include:
Conference calls —We can better conference clients in with multiple team members when necessary and our slick conference room phone should sound much less like we're in a tunnel.

Voicemail — Although we prefer to speak with you the moment you need us, once in a while one of us will be unavailable. In addition to another team member taking your name in number, you now have the option of leaving a voicemail for the person you are trying to reach, if that is your preference.

Hold music — Everyone loves that cheesy elevator music when you are placed on hold. Although we avoid it whenever possible, you'll now have the pleasure of listening to some phone jams while we are working to transfer your call. The sound is so clear, it'll feel like you're in a real-life elevator.

Next time you need to get ahold of us and it sounds like we're in the room next to you — you'll have our new phone system to thank! If you need anything, we're available at 406-586-7100 or toll free at 888-586-3000.