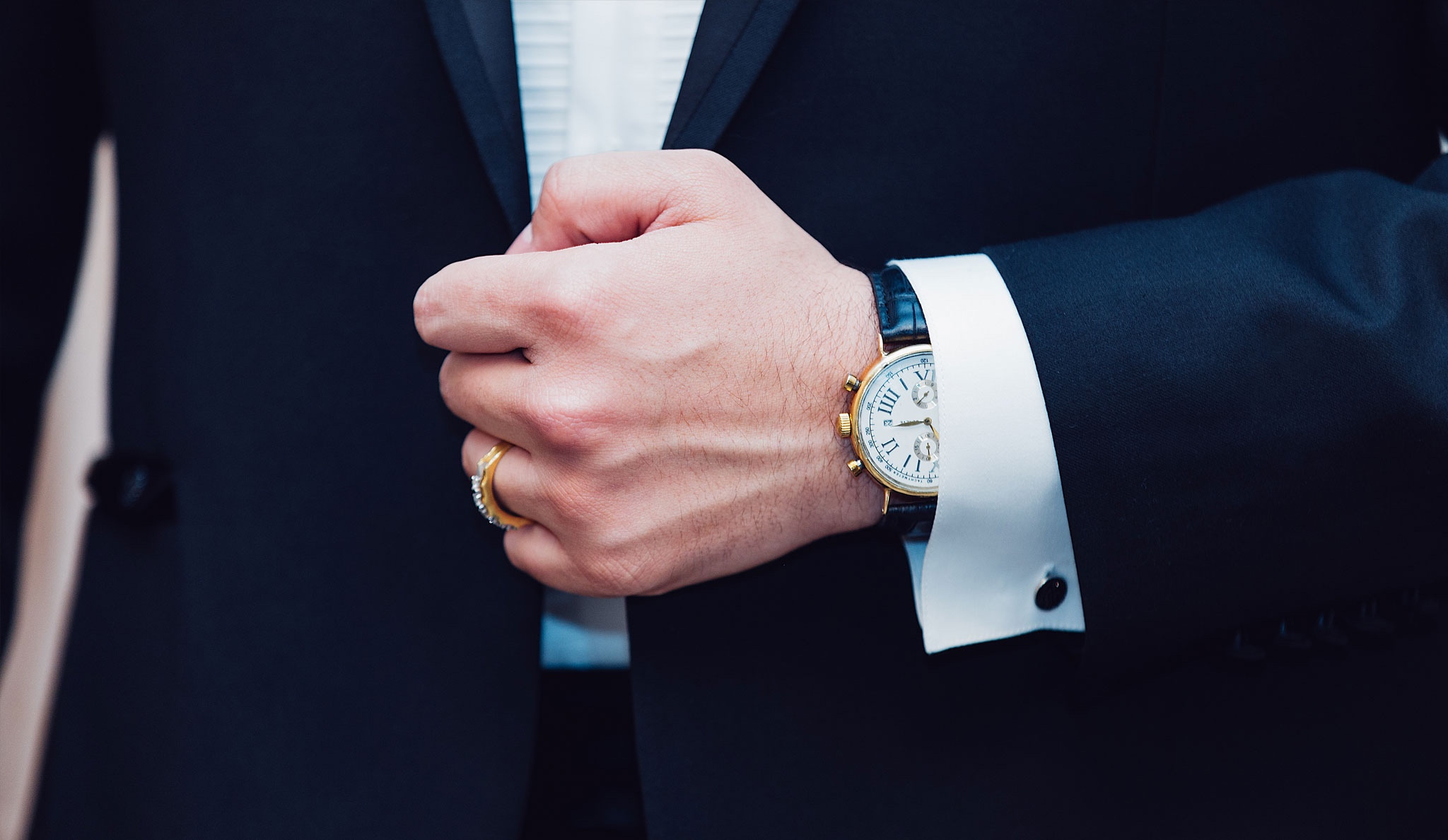 How to Increase Your Domain Authority
Domain Authority is a search metric developed by the company Moz to help businesses understand how well they are ranking on the internet. Domain Authority (DA for short) is a score ranging from 1 to 100, 100 being the best score. DA is used to predict how well a business's site will rank within search engine results pages (SERPs) and is calculated by analyzing linking domains, the number of inbound links to a site, and other factors. It is useful measure over time in comparison to competitors to see how your website stands and how it has improved as your SEO efforts take effect.
Generally we see high ranking sites with a DA of 30 or more, which is typical of a small business website. In this article, we'll talk about Moz's latest update and how you can check and improve your score to increase your chances of being findable by your customers.
The Update 2.0
Starting
March 5, 2019
, Moz implemented Domain Authority 2.0. This update better correlates DA scores with search rankings so you can more accurately measure your sites standing within Google. This makes 2.0 more reliable than ever and will improve your ability to achieve success online.
A few new factors of 2.0 are:
Spam score




Link-quality patterns




Machine learning for Google's algorithms



How to Improve Your Score
If you don't already know your DA score, check it here:
https://moz.com/link-explorer
If you've been monitoring it for a while, you may have noticed a large drop in this score after the update — this is no cause for panic. First check to see if your competitors DAs dropped as significantly as yours. If they did not experience the same drop, then you may have some room for improvement in your SEO — check out this blog article to find out what steps you can take to improve your SEO standing. There are a lot of different factors that effect your Domain Authority score, and at JTech, we have decades of experience helping sites achieve better search rankings online. If you are concerned about how your website is ranking, contact us for a preliminary analysis of how your site can be improved.