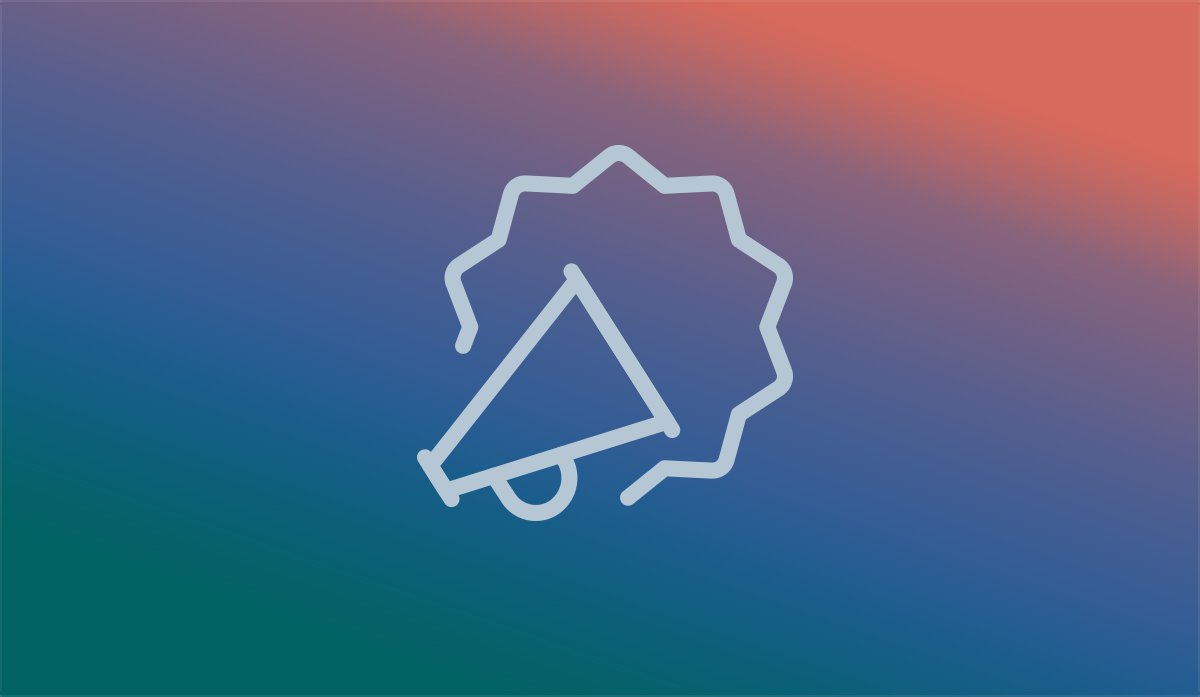 How To Naturally Optimize Your Content
High-quality content. It has been the mantra behind most of Google's algorithm updates for nearly a decade now. You can see their increasing emphasis on it over the years:
2009: Google Caffeine targets regularly updated content in search results.




2011: Google Panda lowers the ranking of sites that appear to produce a lot of spam content.




2015: Google Penguin penalizes sites buying links to boost their search rankings, favoring those with original and regularly-produced content.



Because of Google's ever-increasing efforts to quash bad content, publishers and website owners, need to be sensitive about the quality of the content on their website, ensuring their content is optimized, but not so much that Google discredits it as spam. Finding that perfect balance between computer readability and human readability — organic optimization — involves trial, error and experience of combining copywriting and digital marketing. We thought we'd share a few tips that we've found very successful in maintaining this balance.

Research keywords first.
Whether it is static webpage copy or a blog post, research your target audience and make a list of keywords.
A good example is a website we did for a custom cabinetry company in Livingston, Montana:
Crazy Mountain Cabinetry
. The core keywords for this particular site are: Crazy Mountain Cabinetry, Livingston, MT, kitchen cabinets, kitchen remodel, kitchen countertops, bathroom remodeling, kitchen bath designer.
There are many keyword research tools used by digital marketers that help expand these core keywords. By conducting a number of actual searches, we can view the results for a set of search phrases. These keywords are then carefully monitored against competitors and gives us an idea of how people are searching for products and services in your industry.
Copy second.
The expanded keywords are turned over to a professional content writer for production. A copywriter will have the background necessary to produce marketing-minded copy that is readable for humans and Google alike. The trick is to organically weave as many of your keywords into the copy as possible without forcing anything that sounds unnatural.

You should not produce content purely for the sake of SEO. Many companies are tempted to hire out "SEO experts" who promise "your company in Google top 10 results." These solicitations usually consist of plugging your company name and location into a cheap keyword generator, resulting in nightmarish results:

In a single paragraph, Aspen is mentioned 6 times, Colorado is mentioned 6 times, and SEO is mentioned 7 times, resulting in a product that is almost completely unreadable. Google will recognize this as spam and favor competitors with human-produced site copy.
Optimize third.
Never underestimate the power of a thorough optimization passthrough. This stage presents the opportunity to add extra keywords, optimize the page title and add
metadata
. Additionally, during the optimization phase for JTech blog posts, we produce artwork with relevant title tags and assign
UTM
links for specific tracking purposes.
Review.
The copy on your website should be a living, breathing product, flexible to changes brought on by a shift in the market or a Google algorithm update. A lot of time and care is taken to produce the copy we write not only for our own site, but our clients' as well, which is why checking the performance of that investment is an integral part of the process. Even old blog posts should be revisited periodically. Is the topic still relevant? Write a follow up article and link back to the original.
The content on your site needs to be coherent and informative to visitors, but also crawlable by Google so that they can find you in the first place. If you think your content is causing your search ranking to suffer,
give us a call
— our team would be happy to help.