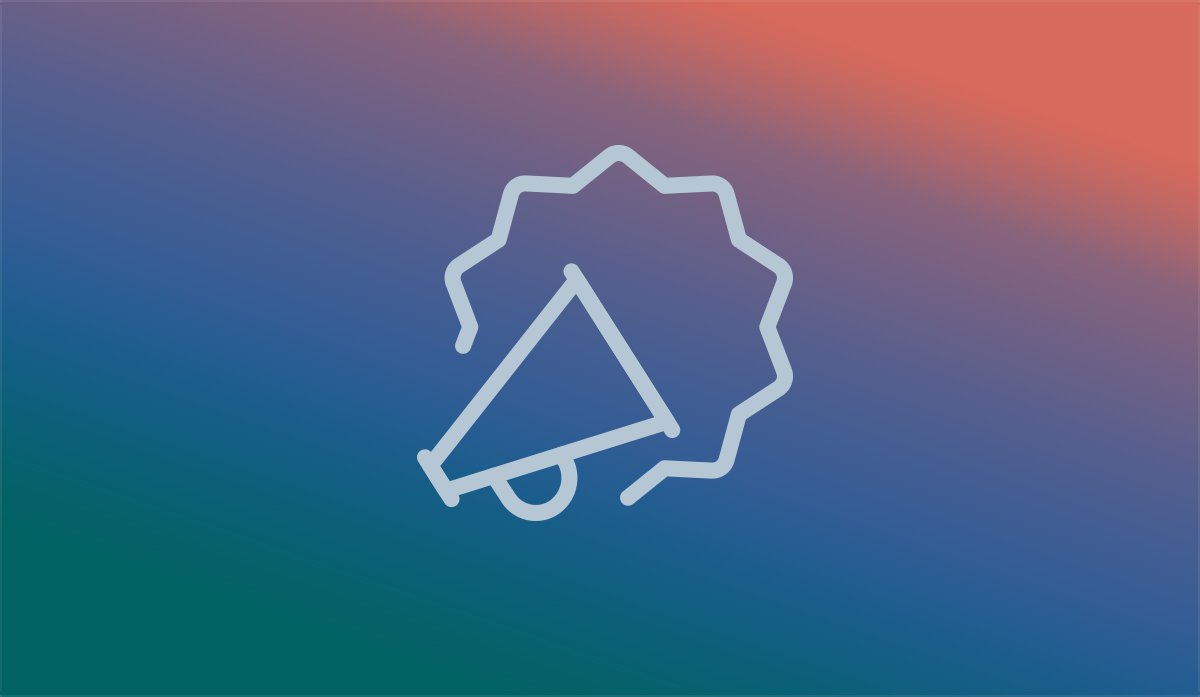 A New Website: Mountain Journal
Mountain Journal is a news source for high-quality content focusing on the politics, economy, wildlife, recreation and community of the Greater Yellowstone Ecosystem. Journalist Todd Wilkinson hopes with this publication to attract social influencers as well as tourists and recreation enthusiasts who are seeking out long-form intellectual pieces of writing.
The site we built for Mountain Journal clearly displays featured articles on a beautiful, custom home page. Articles can be sifted through by readers using the different categories and tags listed at the top, or with the search feature. The site also includes an article detail with an HTML editor that allows images flexibility in where they are placed in an article. We've also included a Support Us page to encourage contributions from readers, and an About Us and Contact Us. We invite you to check out this new site
here
!