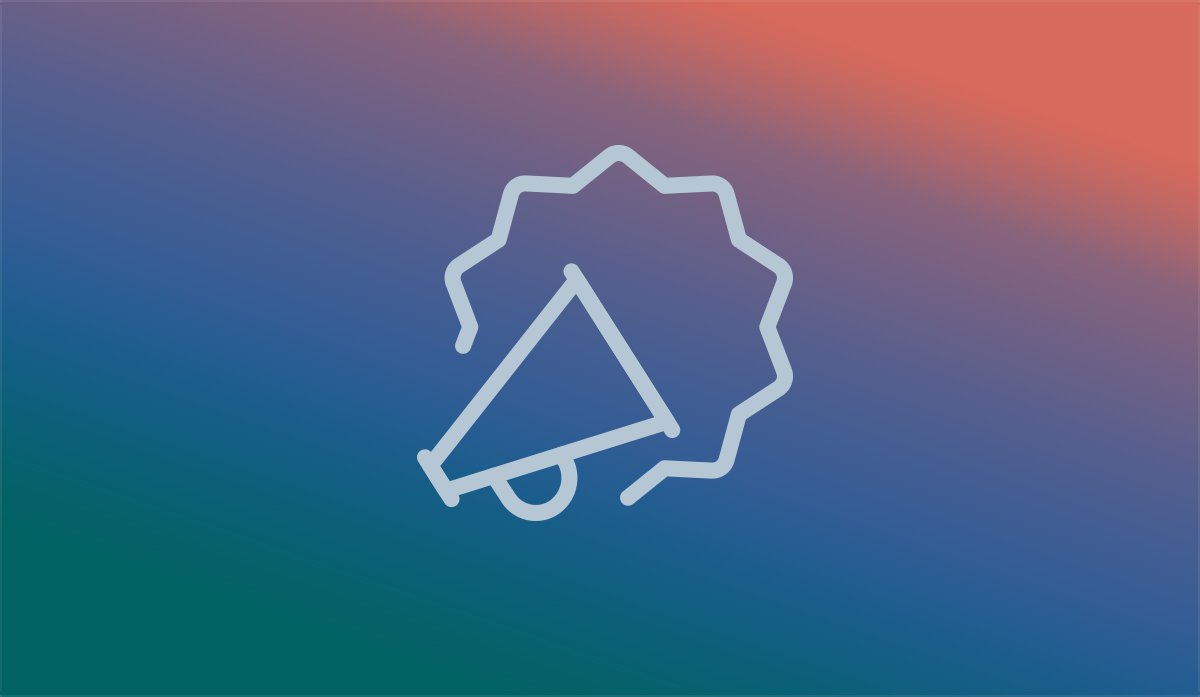 A Website Overhaul for Longtime JTech Client, Montana Moulding
Montana Moulding and Sign Supply has been doing business in the Northern Rocky Mountain region for 30 years. From their home base in Billings, MT, they have grown to be one of the premier wholesale sign supply and picture frame material distributers in Montana, Wyoming, Idaho, North Dakota, South Dakota and parts of Canada.
JTech has had the pleasure of working with Montana Moulding for many years, most recently on a website overhaul. This new site includes sweeping imagery of Montana with an image rotator on the home page, a monthly specials section where they can highlight specific products and an area for announcements. Because they are a wholesaler, and serve photo and sign retailers, there is information about opening an account with Montana Moulding as well as a sign in page for current customers. When signed in, customers can view a list of their purchase history and reorder products they commonly need to restock. There is also a quick order option, where items can be added from a search field located by item number, and a site-wide product search. All of these features allow a customer to very conveniently find and purchase items so that they can restock their inventory with ease. We had a great time working on this project and hope that this new website will serve Montana Moulding for years to come.