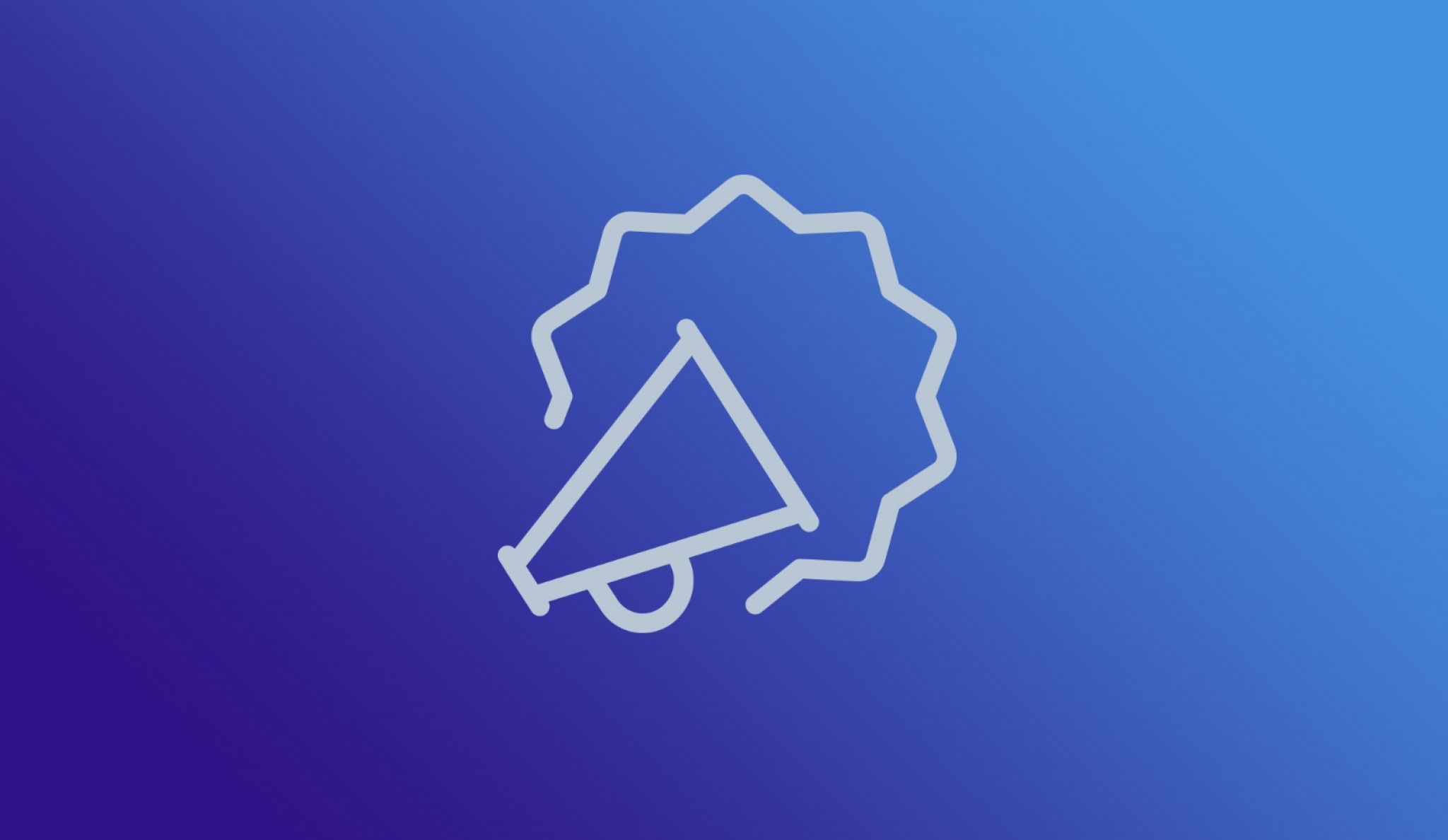 New Website Project for Montana Moulding
Montana Moulding, a client for many years, is a wholesaler of sign industry supplies and picture framing gallery products including materials such as vinyl, aluminum, ink and printers as well as picture frame moldings and gallery frame supplies. Located in Billings, Montana, they serve many customers across South Dakota, Wyoming and central Canada. The new site will be fully responsive, will allow better merchandising and product promotions, make it easier and faster to find and buy the products you need, will better integrate with their internal systems, and more.

We are excited to help Montana Moulding with this website rebuild as it will serve them for many years into the future.