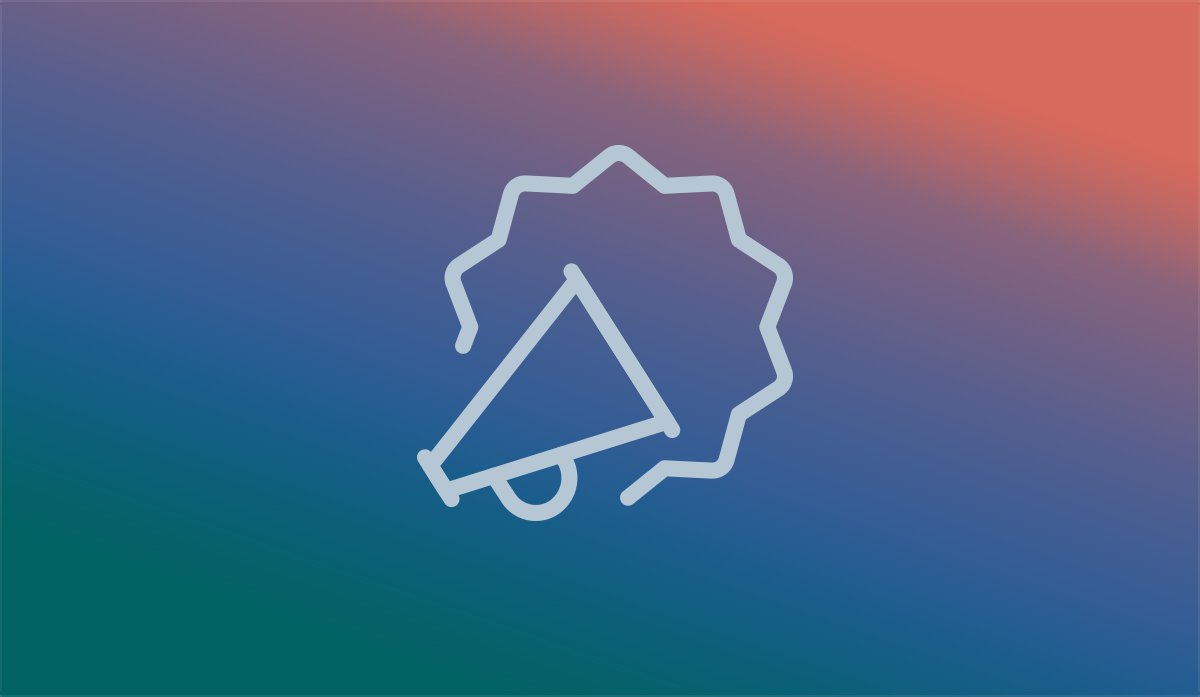 Shipton's Big R Improves Their Bottom Line with a New Website Built By JTech
The Shipton's Big R website processes online orders and streamlines administrative workflows. Driven by the success of their ecommerce site, JTech creates an introductory video which was presented to ranch and outdoor supply stores at the Mid-States Conference in Las Vegas, NV.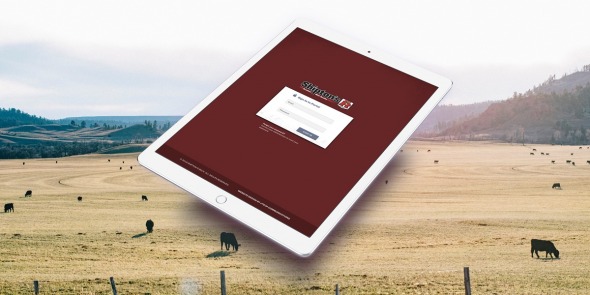 The ranch supply industry is an important staple in Montana and the Northern Midwest. One of our clients, Shipton's Big R, is one of these suppliers for the Montana and Wyoming region, alongside other members of
Mid-States Distributing
who do business all over North America. We feel that many of the Mid-States partners could improve their bottom line and streamline workflows with a new website, so we were grateful to have the opportunity to introduce ourselves to the nearly 40 members present at their conference this past November.
How we helped improve the way Shipton's Big R does business.
Shipton's Big R has been serving their communities for 75 years and had an established foundation for success. We were determined to pay homage to them when we built their fully integrated website, paying close attention to serving their loyal customer base. Their site is an advanced ecommerce system providing customers with the option of purchasing their items online and acquiring them through in-store pickup or to be shipped to their home. In the employee portal, staff are instructed to collect orders for in-store pickup or shipment through UPS, and orders can be monitored and managed to issue returns, check the status of an order and much more.
What business tools would make your life easier?
Where are your customer pain points? What tools would allow your staff members to work more efficiently? We'll help you uncover the answers to these questions so your ranch supply business can improve its bottom line.
A few examples of solutions we've built:
Integration with inventory and POS systems such as Epicor




Collaboration with scheduling programs such as Outlook




Online HR department with job listings and a digital application




Market online promotions, sales and in-store events




Interactive map and driving direction to accommodate one or multiple store locations



The first step to building a custom website is vision and planning — we'll work with you to determine the best approach for your business according to budget and company goals.
Our experience in the ranch supply business will help you reach your goals.
Special thanks to Jay Carroll and Jessi Erickson of Shipton's Big R and our videographer Jusup Sandoval, we were able to create a promotional video that best represented our company and that we could be proud of, and we are happy to present the
finished product
to you. We have a firm understanding of the challenges faced by the retail farm and ranch industry, which is why we're grateful for the unique opportunity to introduce ourselves to members.
For those without a website, or one that is not working for them as best it can, we truly believe that a custom website is the best solution. Your website will be the tool you use to help your business run more efficiently and assist you in reaching your financial goals. Contact JTech today and talk to one of our team to learn about how we can improve your bottom line.