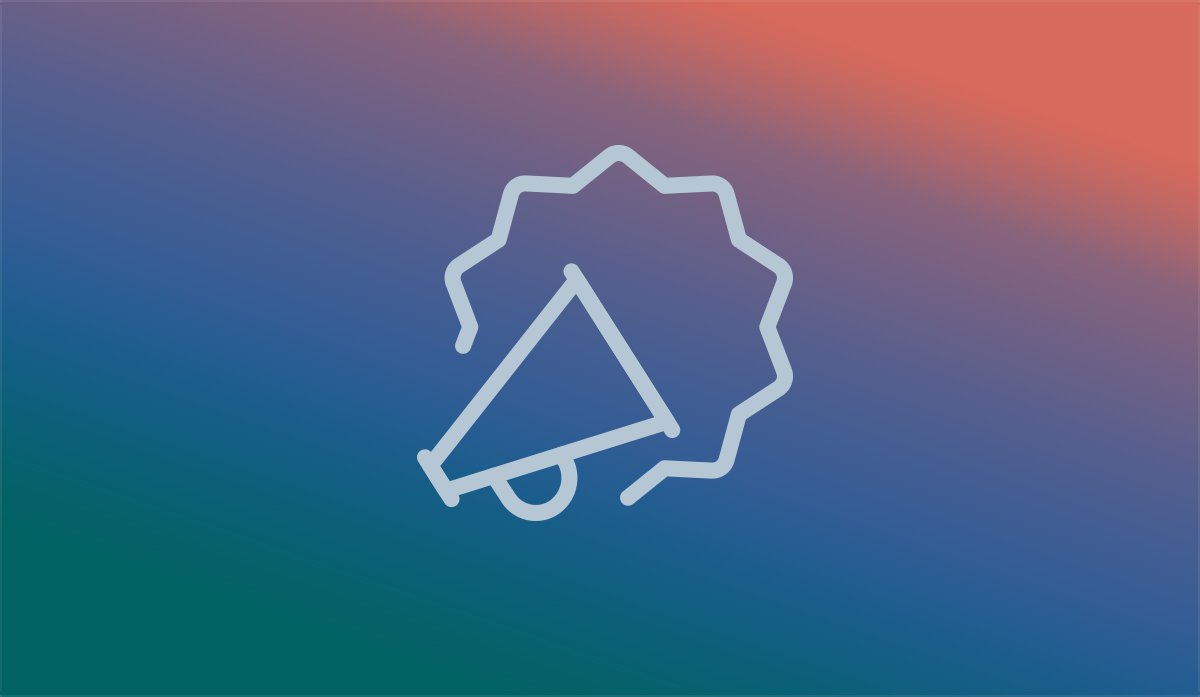 Merry Christmas and Happy New Year!
Photo credit: Kate Zaidova, Unsplash
During this busy holiday season, we would like to issue a quick reminder of our office closures. The JTech office will be closed Friday, December 25th for Christmas Day and Friday, January 1st for New Years day so that our employees can enjoy the holidays with their family and pets.
We would like to take this opportunity to thank all of our clients for your continued loyalty. We hope that you have a wonderful Christmas and a prosperous and healthy New Year!