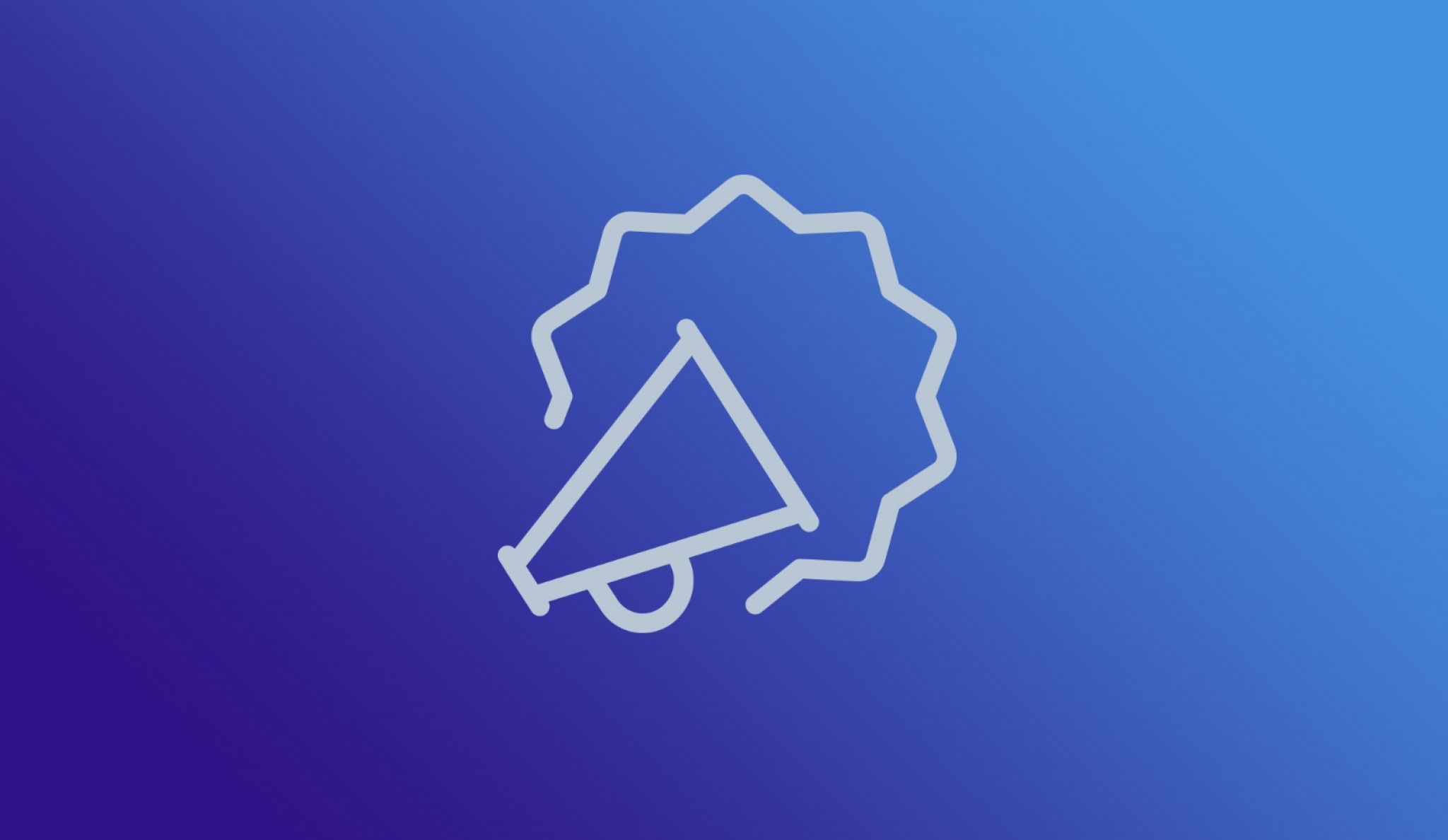 JTech Partners with Merchant Services Provider
Photo Credit: Stevepb, Pixabay
Through an exclusive partnership with an objective industry expert, JTech is offering a no cost, in-depth analysis of all aspects of your merchant account, including pricing, fulfillment practices and any potential risk issues to which you may be exposed. This is an offer that can substantially benefit all of our existing clients, without cost or obligation, whether or not they provide ecommerce.
Business owners today are often heavily solicited by merchant account providers, the majority of whom use aggressive sales tactics, know very little about the complex industry they're in and after the sale, are nowhere to be found. With the overwhelming amount of options available, the ever-changing marketplace and the generally confusing terminology, it is an asset to be able to consult with a seasoned expert in the merchant services industry. With the assistance of our partner, we can give you an honest analysis of your current account structure to make sure you're saving money and have the most ideal online solution. This thorough planning process ensures you always get competitive credit card processing rates, have the most streamlined system and are provided the tools to mitigate risk, making for effortless business transactions, operations and overall happier customers.
We're very excited to be able to offer this
no cost
service for your website. To take advantage of this opportunity and make sure you're getting the most out of your merchant account, or if you have questions,
contact us
today.