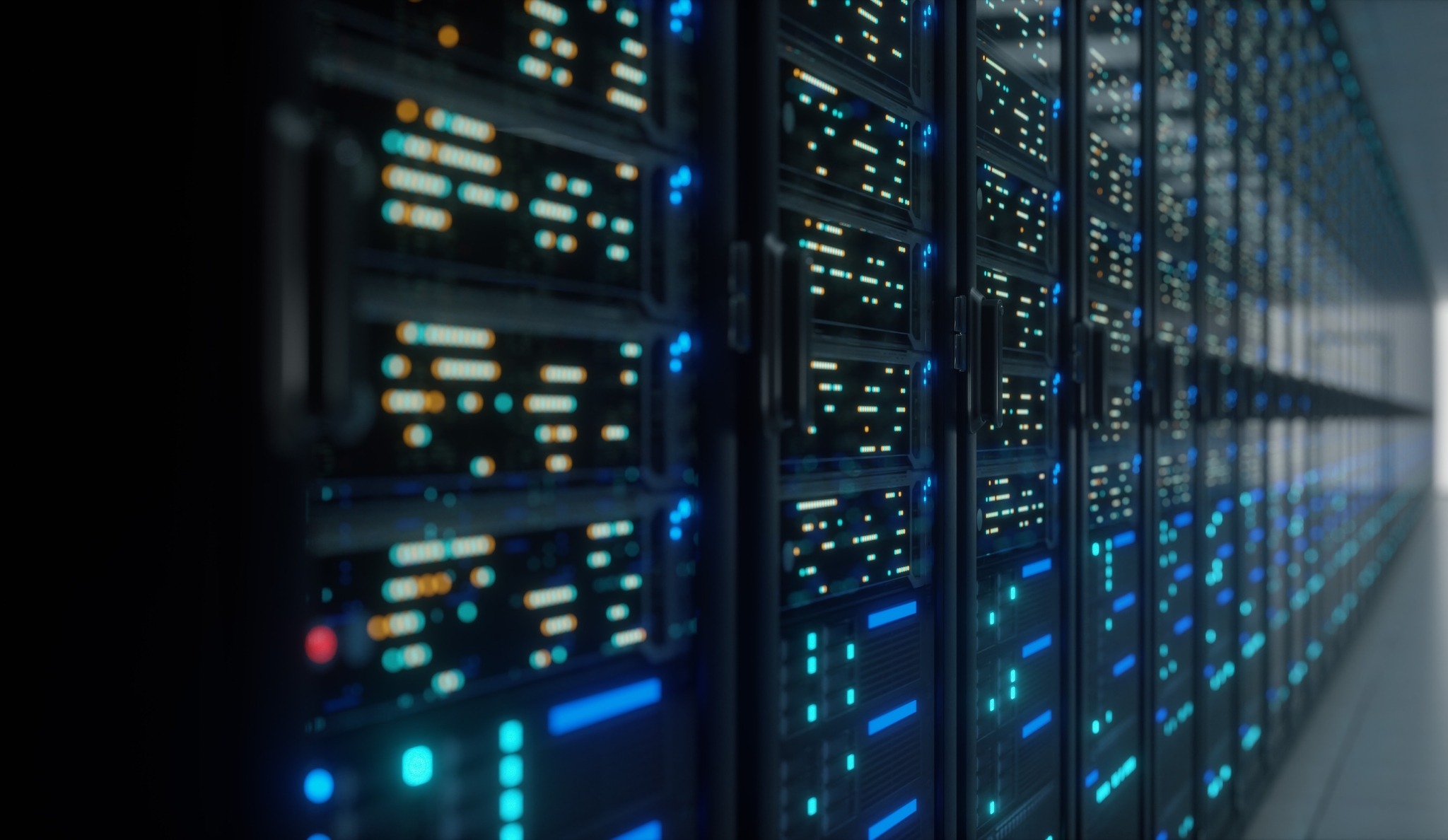 Your Web Host Matters: Guide to Local Website Hosting
There are more than a billion websites and 89 million internet servers in the world right now. Consequently, understanding hosting (or hiring someone who does) is critical to an effective online presence.
There are many ways to host a website, but one of the most secure, simple ways to host is through a local professional or company. One of the services JTech offers is local hosting, and we have worked with a multitude of hosting services over the years—giving JTech more hosting experience than the average web company.
So, here is our guide to navigating local web hosting and why the web host you choose matters.
What is Website Hosting?
A website cannot exist on the internet without being hosted on a web server. In general, web hosting refers to physical space on a web server that stores the data that makes up a website.
So, unless you're hosting your website on your own server, you will need to pay to host your website on someone else's server. Many people don't realize this when they build their first website. So, it often catches them off guard.
Choosing a web host should be taken into just as much consideration as the rest of your website. Leaving your data at the mercy of anyone can be a risky choice, especially if your site stores customer data. According to the Internet Security Threat Report, over 4800 websites a month are compromised or hacked.
How Does Web Hosting Work?
Template websites such as WordPress and Squarespace offer hosting as part of their product offering. Most users of template sites host their website with their template company for the convenience. On the other hand, if you need to host a custom site, you'll need to find a hosting provider such as Godaddy or Bluehost before your website can be taken live.
Web hosting can cost as low as $2.95 a month all the way up to hundreds of dollars. This cost is going to range depending on the size and complexity of your website, customer support and management. Hosting is usually charged on a month-to-month or annual basis—depending on your provider.
Not only does a website host offer a place to keep your website data, but the server can affect the performance and security of your site— which affects your overall search engine optimization (SEO).
Why Host a Website Locally?
In our experience, hosting locally is better for the long-term health and performance of your website. Let's dig deeper into that.
A local host refers to a website hosting service in your area. There are many benefits to utilizing a local host, but the key ones are:
Improved performance
Top-notch security
Access to technical support
High uptime
Long term value
Expert Management
Your web host has a much bigger impact on the rankings of your website than many website owners realize. Performance and security are huge factors in Google's ranking, as well as your visitor's experience on your website.
For example, if a server has substandard hard drives, RAM, and bandwidth, it will slow the page load speed on your site. The slower your site is to load, the more likely you are to lose impatient visitors. This reduces your conversions and Google search rankings.
In terms of security, a web host is your first line of defense. A good web host will have built-in security features such as SSL certificate and SSH access. Security measures like these will help protect your website from malware, hackers, phishing attacks, and other cybercrime. These protections will ensure the safety of you and your customer's sensitive data.
Choosing a local host for your website will give you peace of mind knowing that it is secure, supported, and performing as well as it can.
How to Choose a Web Host
When choosing a website host, you need to take a few things into consideration: your website needs, how you're building your website, support services, and signup terms.
To start, the needs of your website, especially security, is of paramount importance. When handling sensitive data, you want to be sure that it is properly secured. Also, how you build your website will affect what host you choose. Template sites have different hosting needs than custom standalone sites.
Over the long term, you want to be sure that your web host provides quality maintenance and support with the access you need. You'll need to decide if you want 24/7 availability with chat/email or phone support. Also, how much management would you like? Do you want to do the majority of your hosting management or would you prefer hiring a professional to maintain your site?
Clearly identifying your website's needs will make sure you find the perfect local host. If you're in the Bozeman area, we offer secure, reliable local hosting services for your custom or template website.
Your website will perform better technically and in search rankings if you choose a high-quality local hosting service. So make sure to consider exactly what you need from your host.
Locally Host With JTech Communications
JTech Communications in Bozeman, MT offers secure, reliable local hosting services for template and custom sites. Our servers are located right here in the Gallatin Valley and offer cutting edge technology for our clients.
We pride ourselves on high uptimes, consistent management, and strong security infrastructure to keep all your website's data safe and sound. We have worked hard to ensure our local servers offer hosted websites great performance, security, and reliability.
Additionally, our team offers customer support services and site health monitoring to make sure your site is always accessible by your customers.
Reach out if you have an questions about local web hosting or if your site needs a web host.