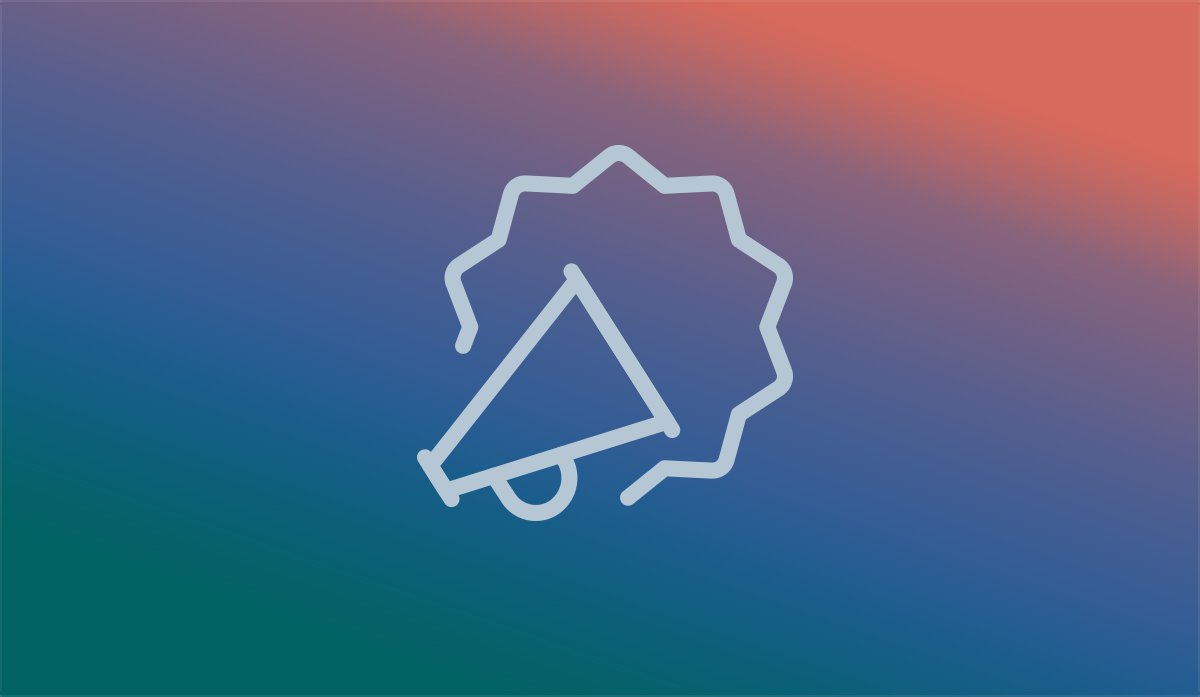 Live Chat Will Build Trust and Retain Customers
Have you considered adding a live chat option to your website? Depending on the business, a live chat service can do much more than simply provide quick and painless customer service. When used in the correct situation, it can increase conversions on your site, the number of returning visitors and ultimately, revenue.
At JTech, we've encouraged many of our clients to utilize the many benefits of a live chat service if we feel it would help that particular business. Our internet marketing department performs extensive research about your users and their behavioral needs in order to decide what type of support would be a beneficial addition to your online business.
Here are some of the advantages we see clients getting out of using live chat on their custom website:
Conversion rates and revenue.
Because it can help customers make instant decisions about the items they are browsing, live chat will lead to higher conversion rates and likely more purchases. Live chat can very efficiently solve a number of business needs; customers can not only get all of their questions immediately answered, but receive direction and advice on products, easing navigation through your site and completing transactions that may not have occurred otherwise.
In fact, almost 62 percent of internet shoppers said that they would have purchased more products if live customer support had been available during their shopping experience
(1)
and 38 percent said they had made a purchase due to the chat sessions they had used
(2)
. The option to chat with one of your company's representatives will help retain customers and create a more user-friendly, engaging site overall.
Less employee power.
Even though customers are really getting more satisfaction out of a live chat service on your site than they would by dialing and navigating the maze of options on an 800 phone number, it is substantially less work for your employees. Depending on the size of your company, those who are assigned to answer messages can not only be doing other work in between and during a chat session, but also be dealing with many different individual customers at the same time as opposed to a single-line telephone conversation.
Helping multiple customers simultaneously has its own risks — a chat message, unlike email or feedback form, needs to be addressed immediately to dispel the risk of losing your customer. Communication problems commonly experienced over the phone, though, are a nonissue, as chat services can accommodate many different language barriers and can be reverted into a contact form when live chat services isn't offered so that contact is still available. No misheard phone numbers or email addresses, no unanswered phones and no trying to find the only Spanish-speaking employee in the office!
Return customers.
Another advantage to live chat is its ability to increase your site's accessibility and build trust. With our phones always within reach, and their use evolved from simply dialing a phone number to web browsing and messaging, speed and accessibility are a foremost concern for serving your customers. They want more personal questions answered based on preference or for comparison, but prefer to do so anonymously.
With live chat, answers are not only instant but also more accessible for customers to use for purposes other than complaints or feedback. In fact, because of the versatile uses for chat, users are 63 percent more likely to return to a site specifically because live chat was an option
(2)
. The ability to talk to a representative immediately gains the trust of many users, especially for companies with whom they regularly do business. For Frontline Processing, we integrated live chat into their payment portal so that merchants applying for their services could reach them easily from any page if needed. Because they deal with the intricate world of credit cards and payment services, live chat is a perfect fit for customers who need to reach customer service with questions straight from their computer as they are trying to complete a task.
Be available.
Adding a live chat option to your site is all about being available to your customers. Aside from providing them with a much improved customer experience, it is an easy way to gain trust, retain repeat visitors and increase revenue from your online business.
Sources