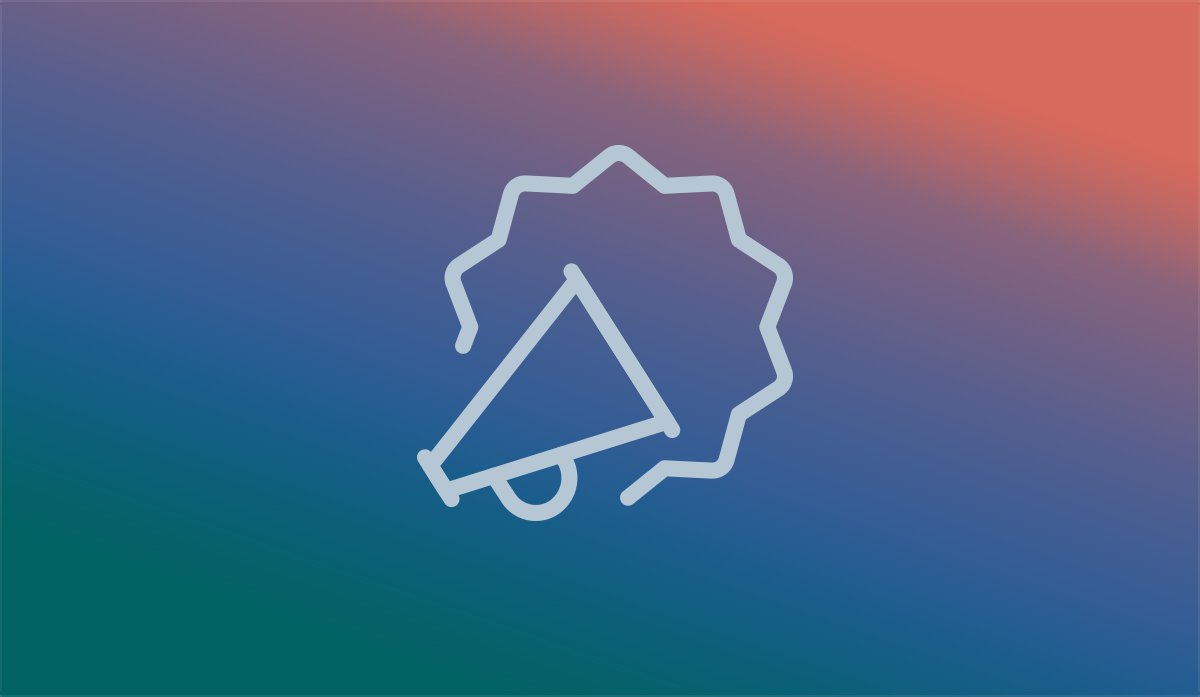 The What and Why of Link Building
What is link building?
One of the most important ways you can attract new clients is by having your site highly ranked in search engines, such as Google. One important way to improve your ranking is through link building — the effort of getting other business, directories, and organizations to link to your website, whether it be a link to your home page, a blog post, contact form or other. This boosts your search engine ranking, helping to drive additional traffic to your site from external sources. In this article, we will discuss link building techniques as well as "black hat" tactics that you will not want to participate in, as not all link building is helpful.
How to link build.
First, establish a goal. If you want more people to read your blog, you'll want to find a way to market your blog posts to a wider readership. To do this, you could:
Contact high-traffic publishers to be a guest writer to attract visibility for your work.




Participating in the comments forum and look for opportunities to share your business's resources in the form of links.



Another example of a link building goal would be to market yourself to local businesses. You can do this by:
Ensuring your website is in all local directories.




Networking with the local chamber of commerce or industry associations to gain membership links.



Link building techniques to be wary of.
Not all link building is kosher, and practicing poor techniques can land you in trouble with search engines, having the adverse effect you intended. Here are a few examples of what we call "black hat" tactics:
Link exchange scams — these scams occur when you are solicited to link to a site in return for a link back to your site from a very highly ranked PR site.




Injecting hidden links into a website that is not yours.




Sponsored backlinks — offering incentives to a company so that they will link to your site.



Whether you are doing your own SEO work, or have hired a professional to do it for you, it is important to keep your site in good light with Google and other search engines.
Conclusion.
Link building is a great way to boost your search ranking and increase visibility to your target markets. In order to effectively deploy a successful link building campaign, be sure that you are promoting your website by creating your own unique, personal content that engages your audience. If you are in need of link building help or are unsure if your current campaign is paying off — we'd be happy to
help
.