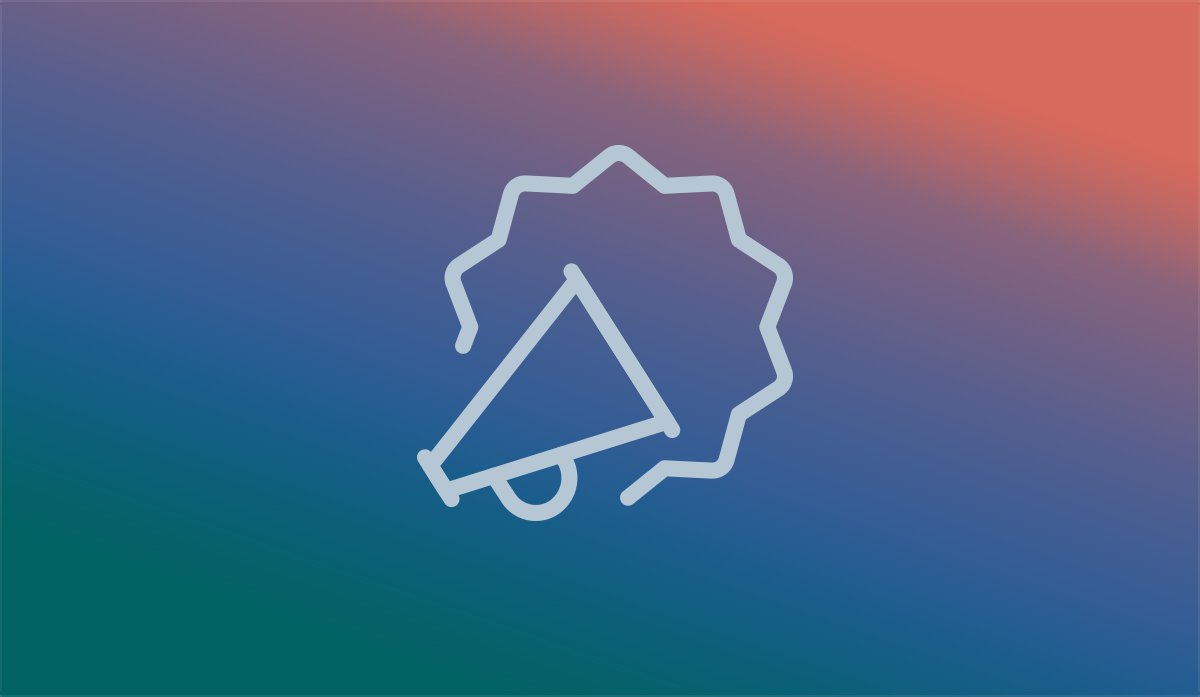 Starstruck in Seattle
Although he confides he is not often starstruck, our President found himself in awe when the CEO of
The Omni Group
joined his table during lunch at the An Event Apart conference in Seattle, WA.
"So, what do you do?" he had asked of the hatted gentleman, before glancing down at Ken's shirt to notice the words "Omni Group" emblazoned across the fabric, realizing it was the man who directs the production of the very programs we use everyday at JTech. Call it a celebrity sighting, or just the result of hundreds of web designers and developers packed into the Bell Harbor Center.
We have been using Omni products for years, including OmniGraffle in our planning process as well as OmniFocus and OmniPlan. We admire the quality and power of their software — so much so, in fact, that we once wrote an AppleScript called jtCount that allows OmniGraffle to count the number of each type of object in a single document.
It was a pleasure meeting you, Ken!