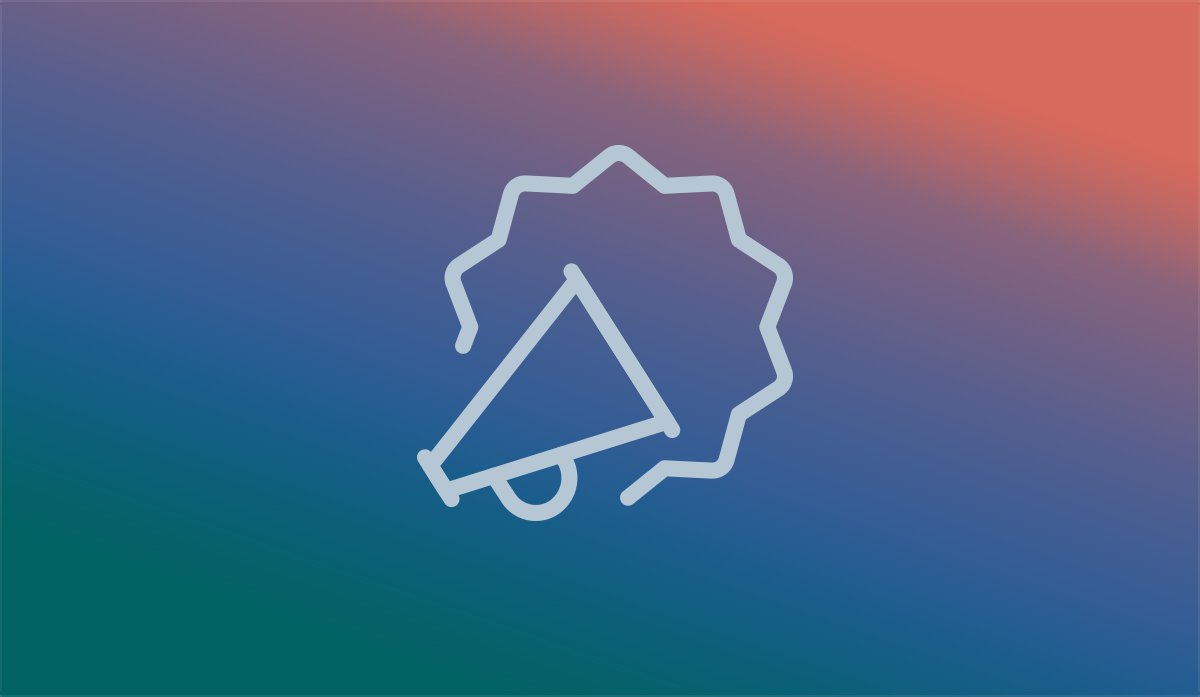 Setting Your Digital Strategy Cycle
With every website project, JTech offers our clients optional ongoing strategic reviews of their website. Your business changes with time, making it important to reevaluate your digital strategy to ensure it is still working for you, generating new business and successfully serving your existing clients. Here are a few things we check for when evaluating your ongoing digital strategy:
Initial evaluation
— If you have an existing site, it is important to evaluate where you stand in your market when compared to your competitors. We can also setup a digital marketing program to manage and monitor your performance.
Bi-annual reviews
— We start these three months after the launch of your new site to monitor its performance. This helps us understand whether the keywords we researched are properly attracting your target markets and what tweaks are needed for your long-term plan. Optimization, marketing adjustments, and initiatives are recommended to meet your primary goals.
Monitor Analytics
— Google Analytics provides us with in-depth insight about your website data. We can see who is visiting, their behavior, and where they are getting stuck or dropping off. We then use this insight to improve the performance of your website.
We are in the business of not only creating an online presence for you, but also — much like a car— consistently servicing that website so that it is working at peak performance. If you feel like you are due for a site evaluation or may need online marketing and promotion initiatives, please
give us a call
— we'd love to talk to you about how your site can be improved to achieve your goals.