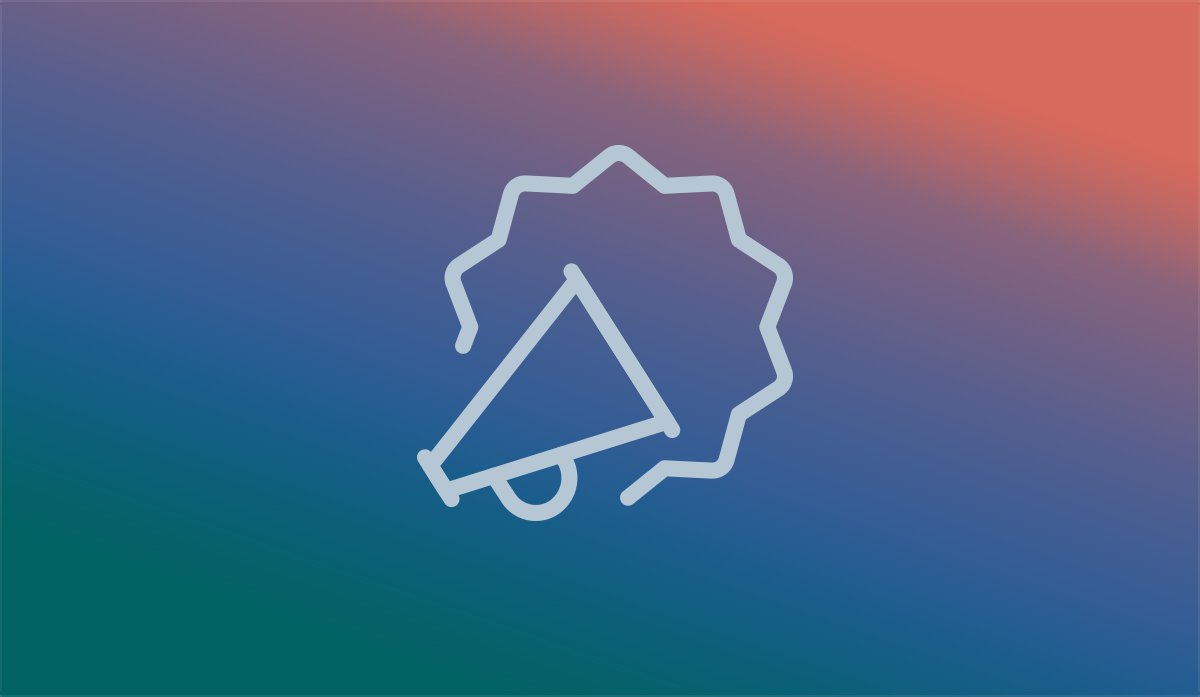 JTech Attends "An Event Apart" Conference in Seattle, WA
Seattle, Washington: JTech's president Josh Reynolds had the pleasure of attending the prestigious web design and development conference An Event Apart in Seattle, WA this month. An Event Apart is a two-day conference that travels to eight U.S. cities, allowing the opportunity for web designers to gather and learn from one another. With a dozen speakers present, a wide diversity of topics were discussed: responsive organization and web design, modern layouts, content and client presentation — subjects geared toward developers, designers and web design clients.
Founded by web designers Eric Meyer and Jeffrey Zeldman, An Event Apart was conceived with the idea that great web experiences deserve great learning experiences. By attending An Event Apart and meeting with leaders in our field, JTech is able to gain fresh insight, improve the skills of our employees and make connections in a fun and educational environment in what has been described as "two days of inspiration and enlightenment." Josh brought back inspiration to share with JTech's Montana web development team — we are excited to be part of an industry that continues to evolve at lightning pace!