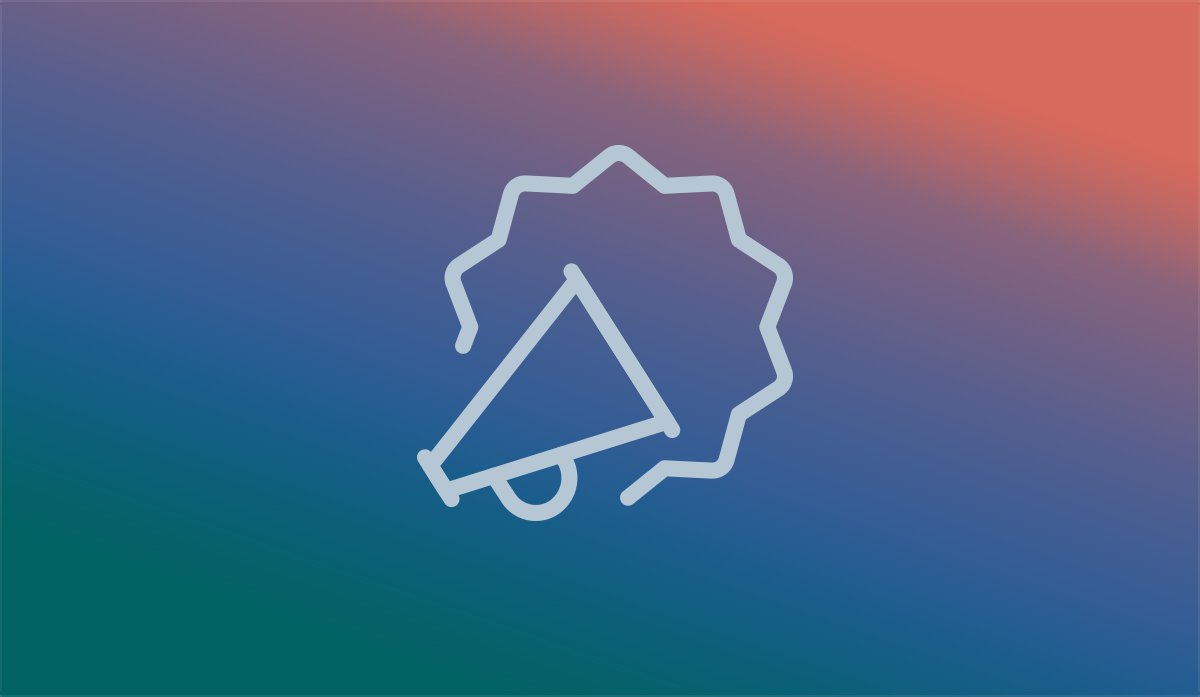 JTech Celebrates its 20th Year
JTech Communications is proud to announce our 20th year in business! Back in 1997, we opened our doors to customers in Montana and across the country with custom web solutions for their businesses. We've grown a lot since then: our office in Downtown Bozeman hosts a talented team of ten employees, an intern and a cat. Our services have expanded as well: we offer custom web design, website development, digital marketing and SEO, copywriting, and ongoing site maintenance — everything you need to thrive doing business online.
As far as the internet is concerned, we're old as dirt:
Much has changed in the internet world since we started — to give you an idea, we were in business a year before the official launch of google.com. Our first website came in two varieties: Plain HTML and a version animated in Adobe Flash. Since then, Flash has been almost entirely abandoned in wake of the mobile revolution. Today, advanced web apps can manage entire business operations, allowing people to carry out tasks on their computers that were unimaginable 20 years ago. With the passing of the last two decades, we've learned from and adapted to a quickly-changing industry, finding joy in its challenges and the solutions we've developed for our clients.

We'd like to thank all of our clients for your ongoing business and loyalty — we've enjoyed every project you've brought to us and hope to continue working with you for another 20!