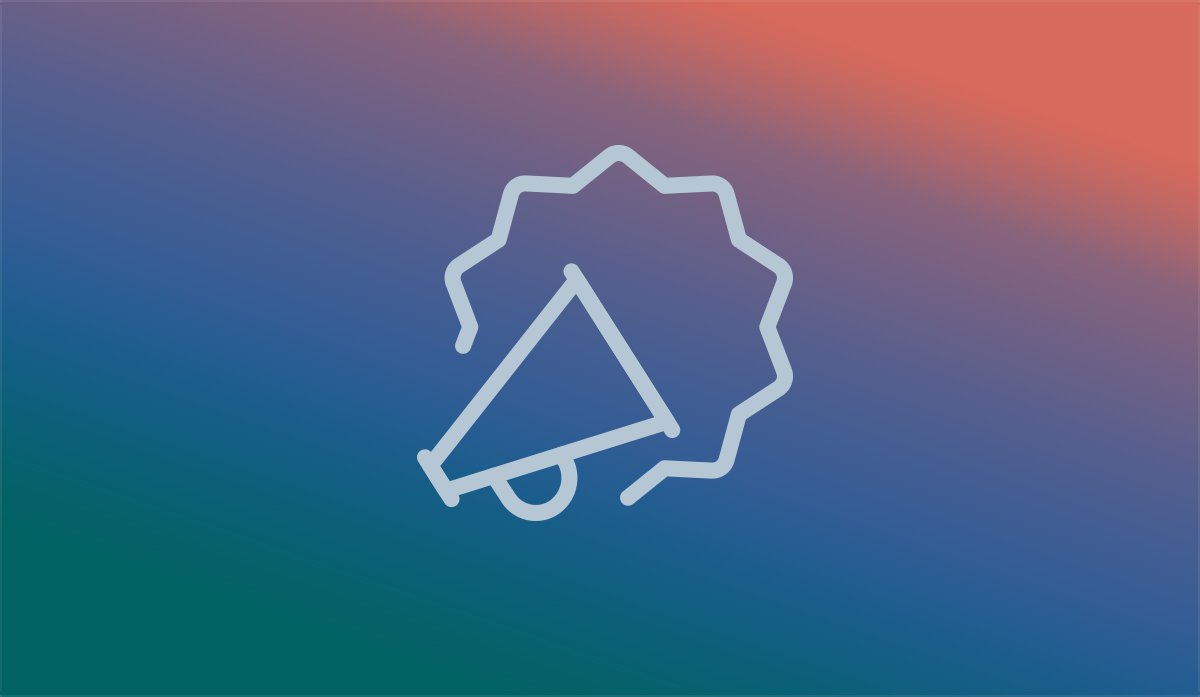 Prepping your shop for the holidays? Do the same for your website!
If you are in an industry that thrives during the holidays, you might be planning ahead for your busy season now — these plans should consider your website as well. Here are a few things we recommend checking your site for before the high-volume traffic starts pouring in:
Test your links
— Are there any broken links on your site? It's a good idea to test your site and its links from time-to-time to look for broken links or unwanted 404 pages before your customers find them.
Check your contact form
— Your site's contact form is a great way to convert visitors into clients. Make sure it is working correctly and submissions are arriving at the right email address. You don't want to miss inquiries because of a minor tech issue.
Send correspondence
— Sending out a card, advertisement or coupon this time of year is a great way to get people to your website! A combination of the right design, marketing and copy can effectively create a mailer that is sure to attract new and old customers to your store!
Update your site content
— Updated content yields better search results and keeps visitors engaged. Post a blog or update your keywords or site imagery for a quick facelift.
Utilize social media
— Use your business's social media to get people excited for the upcoming season. Announce a sale or other incentive and drive the traffic to your website.
If you are expecting a busy holiday season, now is the time to start preparing. Utilizing your site can be a cost-effective way to boost your traffic, sell more product and market your services. If you need help deploying any of the ideas listed above, we'd be happy to
be of service
!