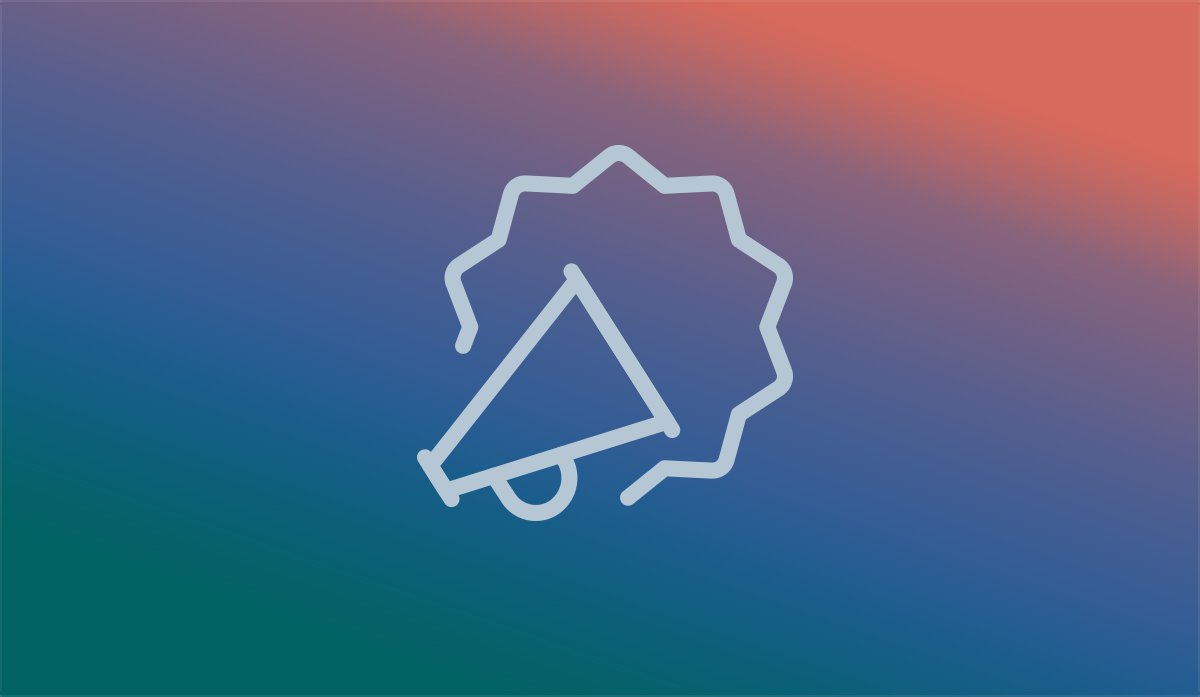 WordPress Help for Health Works Institute
Health Works Institute
is an accredited massage therapy and esthetics school in Bozeman, MT. Like many businesses, their website is powered by WordPress. The backend of the website and site navigation were both out of date and confusing, ultimately causing their visitor engagement to suffer. We were happy to help Health Works evaluate their existing site and see how we could best meet their budget to improve it. Here are a few of the improvements we made:
Navigation Clean-Up
A clean navigation allows users to easily move around your site without getting lost or confused. For Health Works, we eliminated repetitive menu items and organized the rest of their content based on data about which parts of the site were receiving the most traffic. The new navigation focuses on serving prospective and current students while improving overall visitor engagement, page visits and conversions.
Page Title Optimization
As we worked through Health Works Institute's site, we also reviewed the page titles. Page titles not only inform visitors where they are in the site, but are vital to SEO (search engine optimization). For example, "Health Works' Massage Therapy Program" is much more informative and will yield more successful Google referrals than "Massage Therapy."
Fixing Broken Links
One drawback to an aging site that has been worked on by a handful of different staff members is the risk of broken or outdated links. We tested the entire site for broken links, updating those that needed redirection and deleting those that were no longer needed. These broken links — which lead to 404 errors — can count against your site in Google's rankings as well as frustrate your visitors.
Ongoing Maintenance
As the school semesters pass, content needs to be changed on the Health Works website. To best manage these monthly changes, we built them a maintenance plan tailored to their specific needs. They have an allotted amount of time per month for any necessary changes or edits for stress-free content management.
Conclusion
Whether you want to start from scratch with a brand-new custom website, or need help with WordPress or other templating systems, we do not shy away from meeting the needs of our clients. Our team was able to help Health Works attract more customers and make their site more navigable, and build a custom maintenance plan that will benefit them for years. Learn more about our WordPress services
here
.