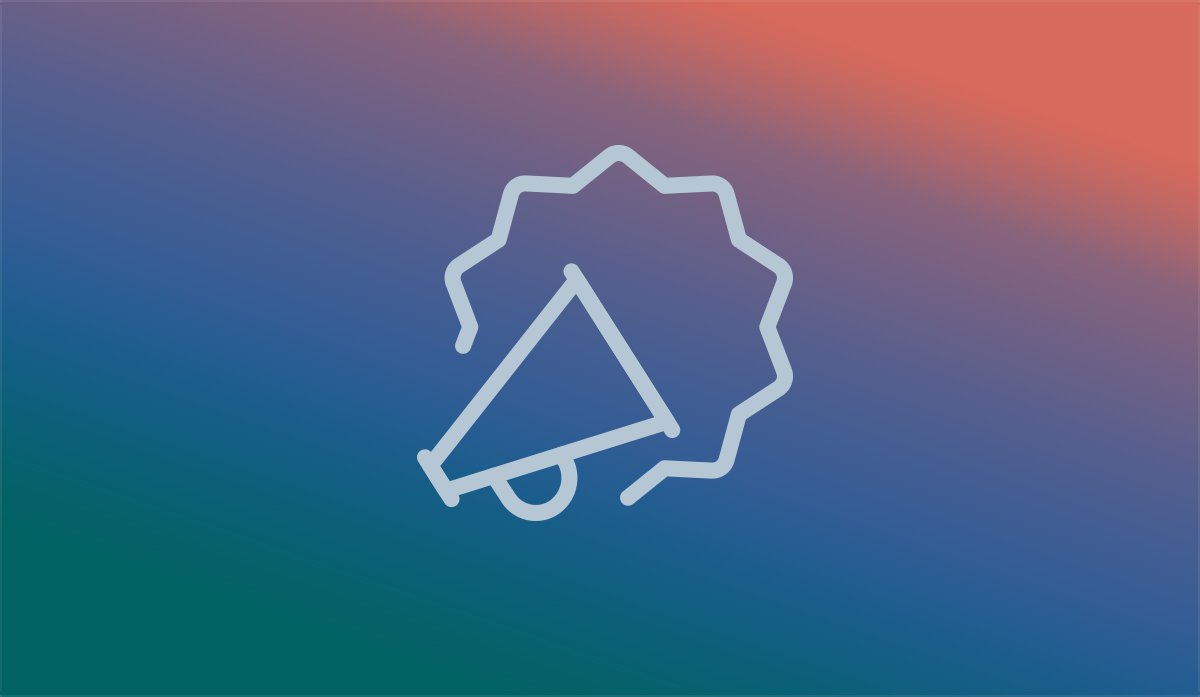 Happy Thanksgiving!
Photo credit: Chelsea Francis, Unsplash
Our office will be closed Thursday, November 26th and Friday the 27th for the Thanksgiving Holiday. This holiday season we would like to take a moment to give thanks not only for good fortune and health, but also to all of our clients who make coming to work everyday a fun and fulfilling experience.
We are so thankful for all we have and wish you a happy Thanksgiving from the JTech family to yours. We will see you all back at work on Monday the 30th.