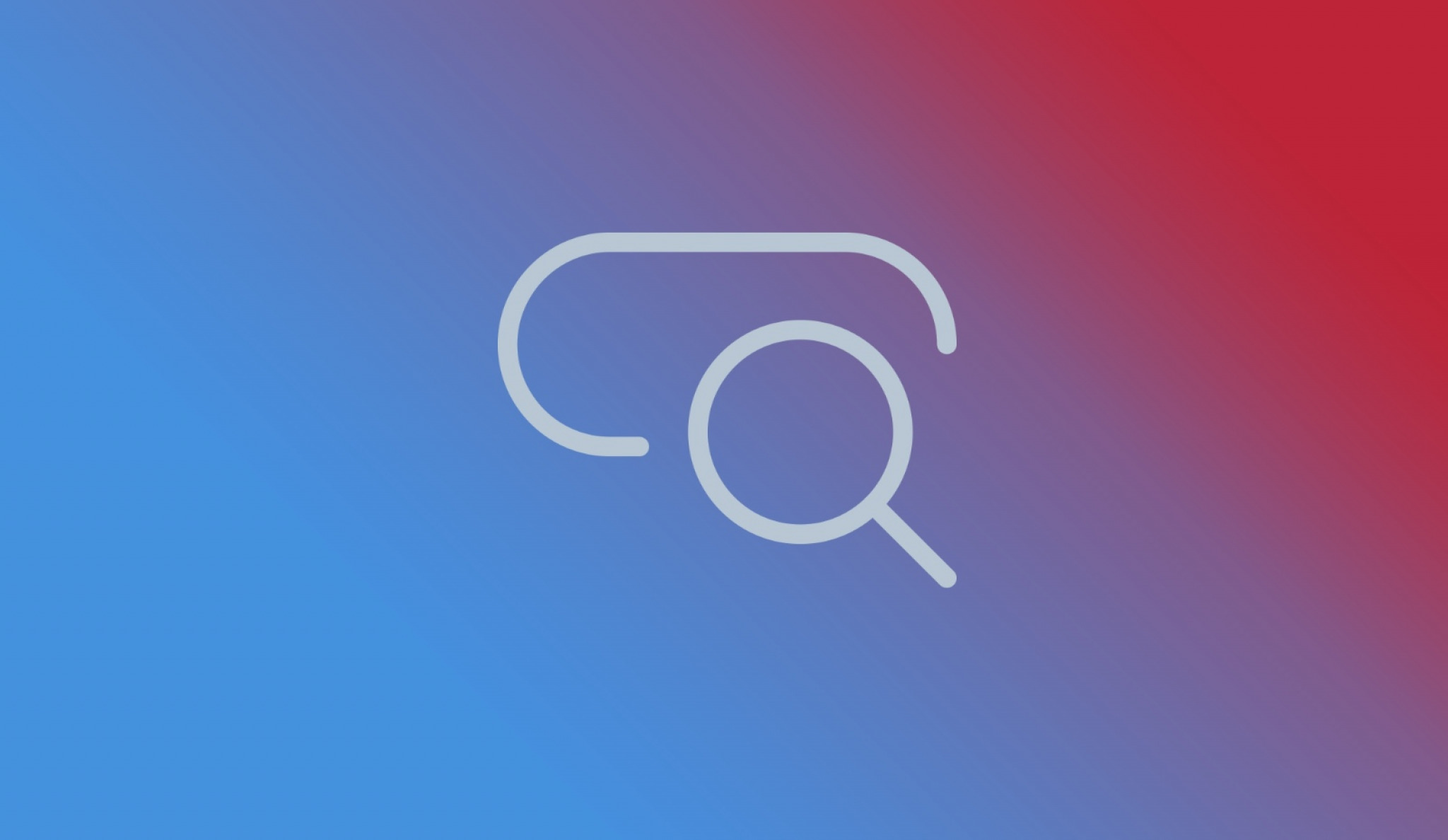 Using Google Posts to Boost Visibility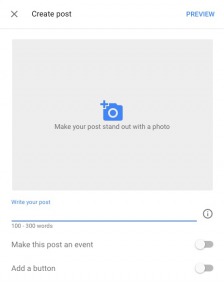 Google Posts is a new feature from Google that can provide you with increased visibility in search results by allowing you to make specified content visible in both Google search and map results.
Some ideas for how to use Google Posts:
Announce promotions or a new product.




Post about upcoming events.




Share an article.




Make reservations.




Make a call-to-action visible to those searching for your products or services.



Google Posts can easily be integrated into your business's content marketing strategy to drive people to your site directly from Google results and increase your clickthrough rates.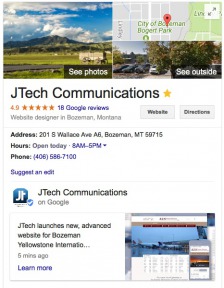 A few tips for creating your first Google Post:
Add an image for increased visibility.




Write a captivating title for your post.




The body text of posts can be up to 1,500 words but we recommend you keep them between 100-300 words.




Add a call to action button from the available options: "learn more," "reserve," "buy," "sign up," or "get offer."



Depending on the nature of the query and content of the post, it will now appear in Google universal and map results when customers search for your products and services. Keep in mind, these are meant to attract attention and convert a user to browse your site so they can learn specific information directly from you.
Google Posts is great and low-cost way to boost brand visibility. If you are interested in using Google Posts to its full potential but are unsure where to start,
give us a call
— we are here to help!