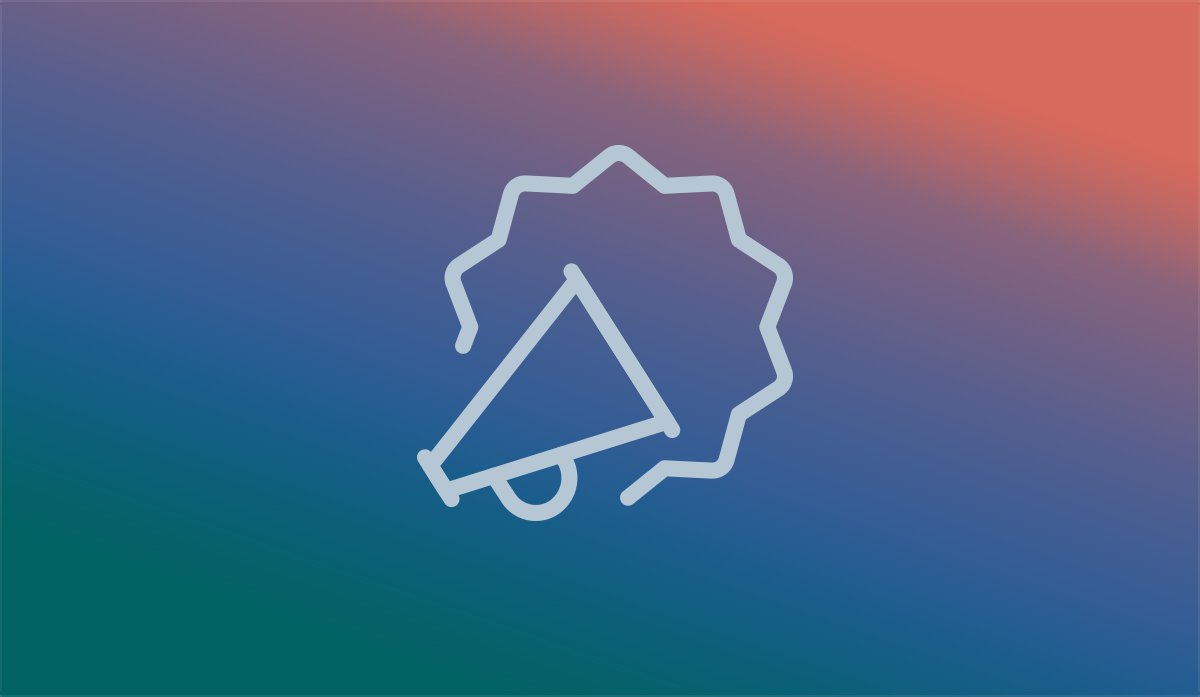 How to Prepare For The End of Google+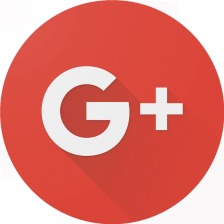 Citing low usage, as well as a recent data breach, Google has announced they are shutting down Google+ for consumers. The social media platform had always trailed behind others such as Facebook, Instagram and even LinkedIn; even though registered users are estimated at 111 million, those numbers are mostly due to the fact that profiles were automatically created when someone signed up for Google and the actual activity was low. In a study that included 500,000 randomly selected Google+ profiles,
90%
had never posted publicly at all.
Data Breach
While it's possible Google+'s demise was in the cards for a while, many speculate it was their recent security breach that ended it all. During an internal security audit in
March 2018
, it was discovered that a bug in the Google+ People API allowed access to user profile information that was set to private — including name, email address, occupation, gender and age. Although Google cannot confirm which users were impacted, they estimate nearly 500,000 accounts were affected.
Aside from security, however, here are a few reasons why Google+ failed to maintain engagement from its users:
Competition — Consumers are drawn to more popular social networks such as Facebook, Instagram and Snapchat.




Spam — As it lost popularity, Google+ became a hotbed for spam, making the platform undesirable.




Lack of Consumer Input — Time and time again it seemed consumers were giving negative feedback about Google+, but Google refused to listen or make changes based on that feedback.




No New Offerings — People preferred Facebook to Google+, because Google's approach to social was never fun or new. Their needs were already being met by existing social media platforms in more engaging ways. Although the initial offering promised a revolution in the way we shared information with our friends online, the reality is that it never took off.



Lessons for Business Owners
Although Google+ did contribute slightly to online authority, the loss of your account will not affect SEO or your long-term digital marketing strategy. Google reports they will shut Google+ down over a ten-month period, so if you were one of the few who did have a large following, encourage them to add you on your alternate social media pages instead. This is a good reminder that the industry is ever-changing and to never rely on a single platform for your social media strategy, no matter how popular it may seem at the time.