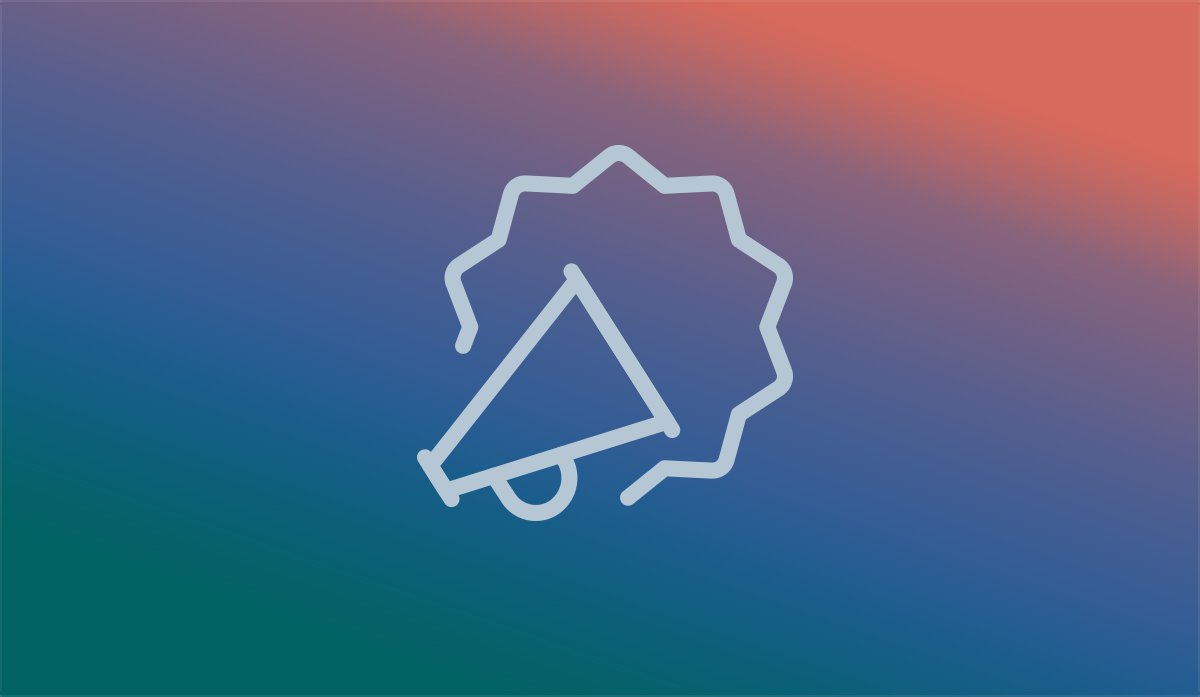 Google Lowers Search Ranking for Mobile-Unfriendly Sites
Mockup of Google's mobile-optimized search results.
Mountain View, California: Many businesses may have opened this week with a lower search ranking for their website than usual. Tuesday, April 21 marks the day Google altered their search algorithm in order to optimize search results for mobile users. The increase in the use of mobile devices, though convenient and providing new business opportunities, can be a source of stress as businesses devote more resources to provide a good mobile site and experience on all screen sizes. A few examples that websites will be docked for in Google's mobile search results are pages that require users to scroll horizontally and links or buttons that are too small to tap with a finger.
Having a mobile-friendly website is crucial to doing business with the high percentage of customers that are shopping or searching on their phones or pads. Maintaining a high search ranking in Google's personalized search results for both mobile and desktop visitors can result in an increase in hits from potential clients. Google's algorithm change is aimed at improving the usefulness of their search results, not at penalization — 64% of American adults own a smartphone
(1)
and more than 55% of internet traffic in the United States comes from mobile devices.
(2)
When visitors on a phone or tablet land on a website with a poor mobile experience, they are unlikely to return.
In 2015, you cannot afford not to have a responsive website.
If you are curious to learn more about mobile optimization and the many benefits it has to your business,
contact JTech
or check out
our blog post
from last month — our Montana web development team would be happy to help you create a responsive website or craft a digital strategy to be sure all of your customers are being reached, no matter what device they are on.
Citations:
(1)
Pew Internet: US Smartphone Use in 2015
(2)
ComScore data reported by CNN Money