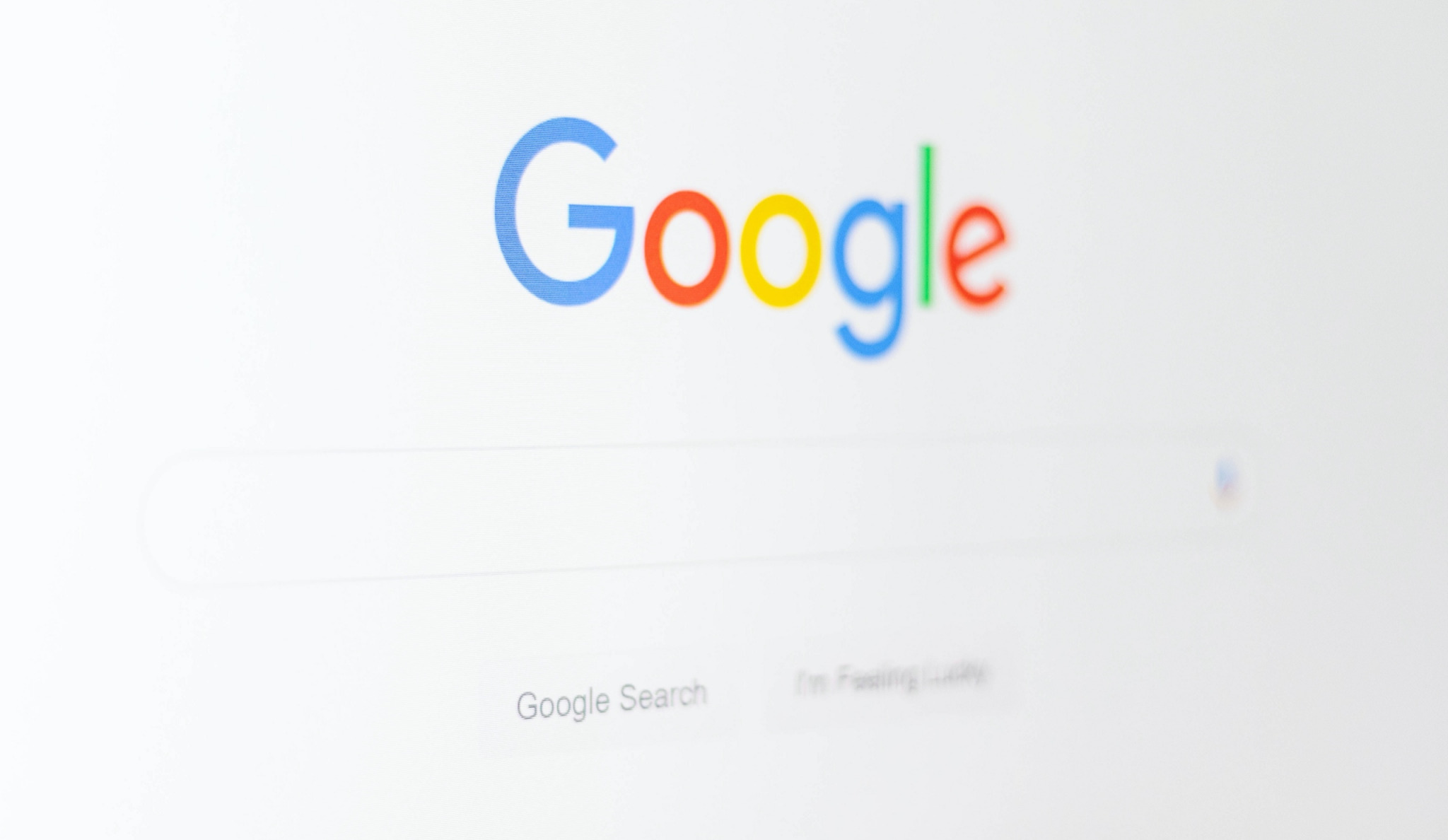 Everything You Need to Know About Google's Algorithm Update
Google is constantly updating their search algorithm, (nearly
500-600
times a year!) which his part of what makes SEO such a quickly-moving target and complicated subject for business owners. As an SEO service provider, JTech's Digital Marketing team pays close attention to Google search algorithm updates and the reactions from the SEO community. Join us as we explain the latest announced update: the March 2019 Core Update.
What's In a Name?
In the past, Google has named their algorithm changes things like "Panda" and "Penguin." This time, they went with March 2019 Core Update. "Core" refers to the update being specific to the core of their algorithm, and "March 2019" referring to the date of its release, so that these updates are chronologically easy to keep track of.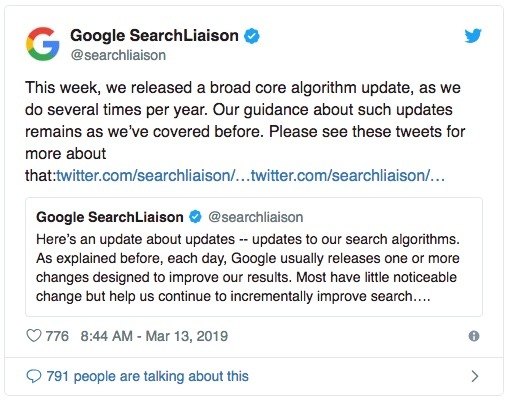 The March 2019 Core Update

Each year, Google will implement several core updates for their search algorithm, which usually affect search rankings in some way. These updates are meant to help Google more accurately match search results to search queries and most of the time Google will not alert the public to an algorithm update and the SEO community catches on through rapidly changing rankings.
While Google did choose to announce this most recent update, it did not state any goals or issues it was meant to address. With Google implementing this update on March 12, its still pretty early to tell what all was effected yet, but some recent articles in the SEO community may give some early clues:
Early comments seem to indicate that sites in the health and medical industry were the most impacted, but Google has stated that there is no specific targeted industry for their algorithm updates.



Some SEOs are reporting the return of traffic they lost from a Google update on August 1, 2018 suggesting the reversal of this update. A survey from Search Engine Land shows that 60% of those surveyed report the return of lost traffic from a previous update.


Alternatively, some who reported gains from earlier updates are reporting the reversal of those gains.



Your Site Needs Quality Content
Did your website suffer in SERP rankings after this latest update? Google's Danny Sullivan has been quoted on Twitter as saying "There's no 'fix' for pages that may perform less well other than to remain focused on building great content. Over time, it may be that your content may rise relative to other pages."
Google's search algorithm updates are frequent, and the current update puts a high priority on quality content. Their job is to match the best answers to questions, one way to make sure your site shows for related queries is to continuously generate high quality content. Churning out solid content but your site is still struggling in the rankings? Check out Googles webmaster, content and quality guidelines
here
, or contact our team and we can provide a thorough site evaluation.