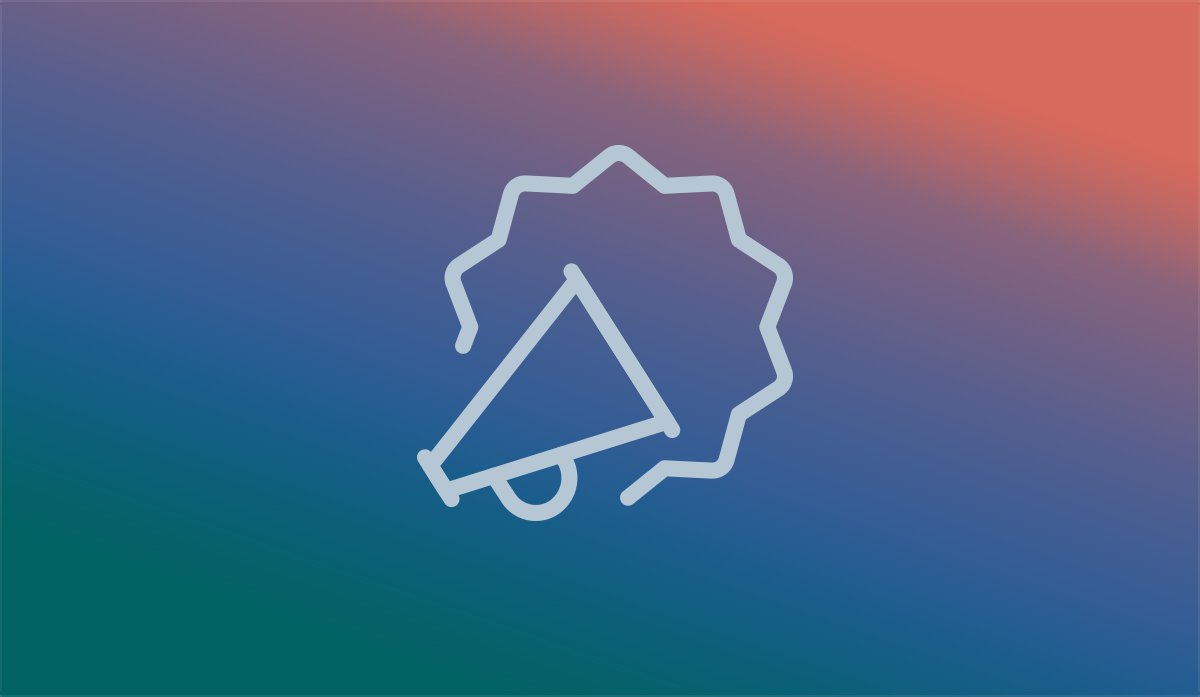 Facebook Takes a Stand Against Clickbait
We've all seen the headlines:
"5 things to—"
"What you need to know in order—"
"NEVER make this mistake—"
"You'll never guess what—"
Scrolling through articles on social media these days can be a headache of clickbait. The
common headline style
is meant to misinform and keep readers in suspense with the goal of driving more visitors to their site.
In a fresh attempt at fighting back against bogus content, Facebook is implementing an
algorithm
change that will remove content that contains words or phrases often found in the annoying headlines. It will work the same way spam filters do — by categorizing words that relate to withholding or misleading information and preventing them from being shown on the newsfeed.
Facebook's fight to maintain authentic communication on their newsfeed is no new venture. In 2014 they attempted to weed out clickbait, devaluing articles based on user behavior. They assumed if a visitor clicked an article, then immediately returned to Facebook, that the content was not valuable.
These are
one of many
algorithm tweaks supplementing Facebook's aim to create a more enjoyable experience for their newsfeed users.