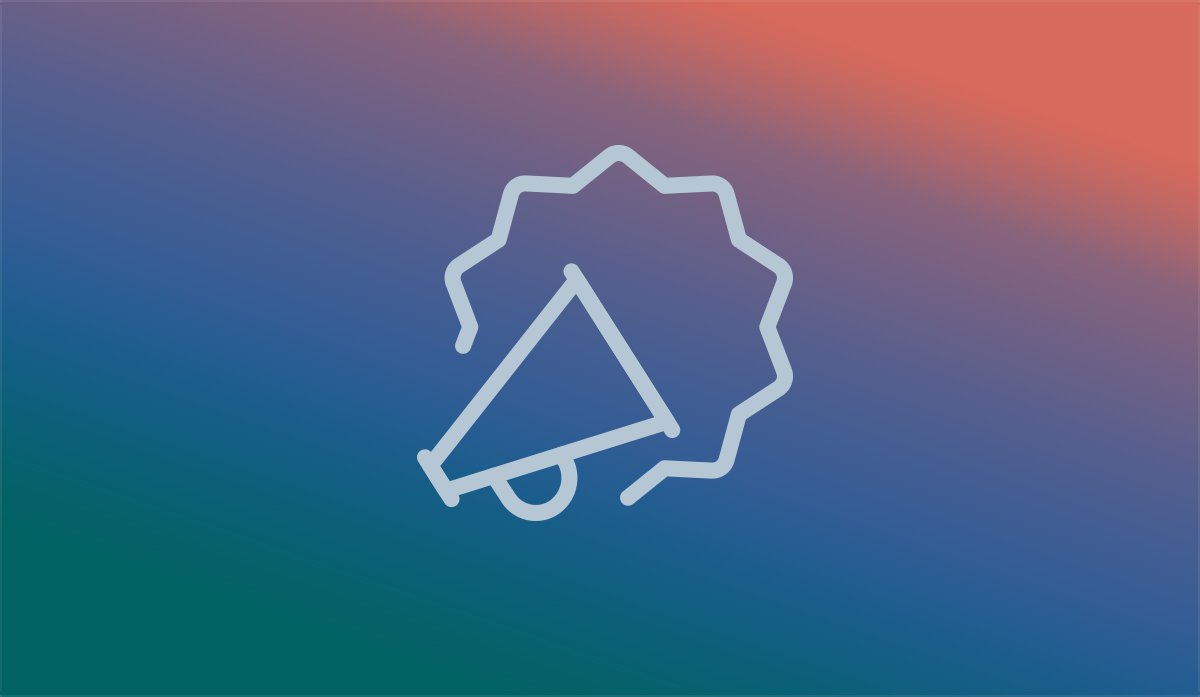 Facebook Algorithm Change to Prioritize Private Content Over Publishers'
Social media has, for years now, been a huge source of free traffic for the media industry. In fact,
63% of Facebook users
claim that the platform serves as a source for news and events second to socializing with friends and family. This was great news for publishers — they were now able to market their content straight to the consumer for free!
In a statement in June, however, Facebook VP of Product Management, Adam Mosseri announced they would be drastically changing the News Feed algorithm, citing that "Facebook was built on the idea of connecting people with their friends and family. That is still the driving principle of News Feed today." The algorithm change will prioritize posts from friends and family, and greatly limit the number of news stories — less Trump and Hillary and more baby pictures.


What does it mean for publishers?
This will assuredly cause a drop in publisher's organic reach and eliminates Facebook as one of their stronger sources of free marketing. Entertainment news, for example, has a news feed
viewership of 73%.
With this change to Facebook, they will lose much of this free source of traffic to their site.
These algorithm changes happen in Facebook and other platforms from time to time, as they do their best to serve their customers and generate profit. After all, the news feed is their primary product. And the more users are engaged and seeing the posts they are most interested in, the more they are going to interact with that product.