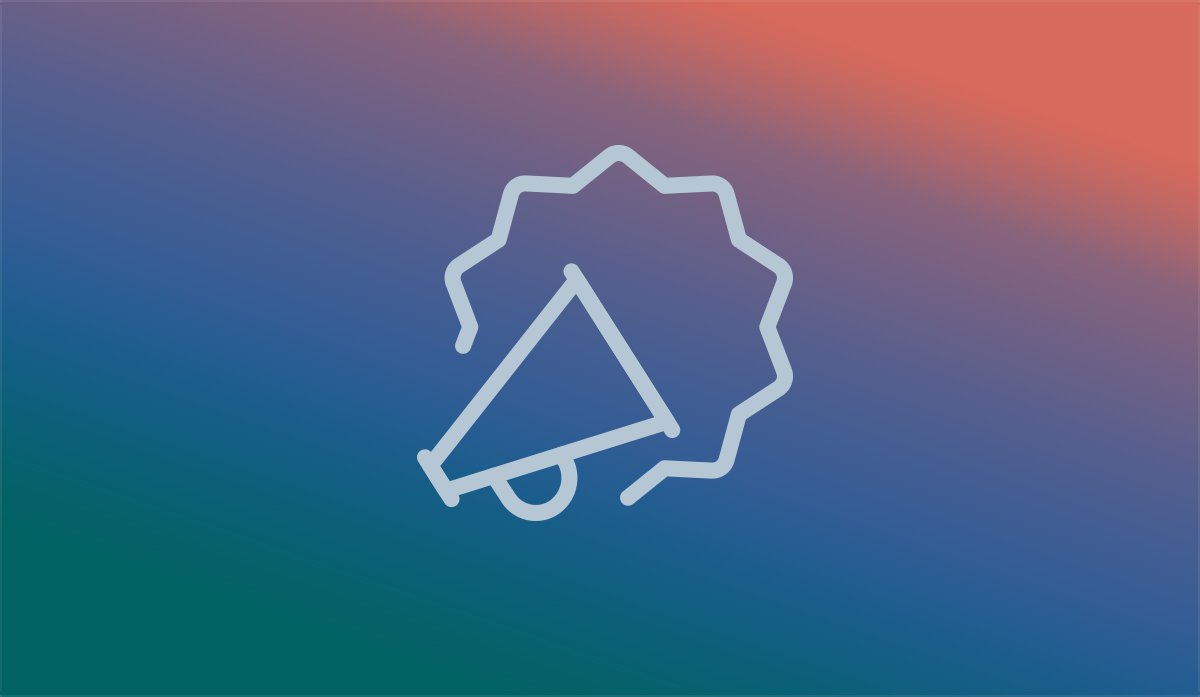 Pizzas and pastas and drinks, oh my!
Route 93 Pizza Mill
is a brand-new lunch and dinner eatery in the beautiful northern town of Eureka, MT; a major stop-off for those traveling down the state's scenic Route 93. They will be serving up pizzas, pasta entrees, appetizers, desserts and drinks (beer and wine available!) all carefully crafted from the best ingredients including artisan cheeses and Prime Angus Beef. The restaurant will be open from 11AM to 11PM, a great late-night option for locals, offer both indoor and outdoor seating and feature large, flatscreen TVs for game nights. Route 93 Pizza will also soon be grilling up fresh BBQ for events at the Indian Springs Ranch Eagle's Nest Patio Bar.
Squeezing all of these amenities into one website was fun for our team. With a vibrant color pallet and high-quality imagery, we were able to display a multi-sectional menu that can be regularly updated, a large interactive map for those unfamiliar with the area and an employment and contact form. All of this was integrated into a
single-page scrolling website
with fancy parallax scrolling, so that visions of hamburgers and pizzas whiz by during your online tour of the restaurant.
Route 93 Pizza, although still breaking ground, will have a grand opening date soon — so take your place in line, because it is bound to be a popular spot.